Moving Towards An Overhead Solution

Wednesday, January 14, 2015 from 1:00 PM to 2:00 PM (CST)
Event Details
Last year, GuideStar, Charity Navigator, and BBB Wise Giving Alliance published an open letter to the donors of America denouncing the use of the "overhead ratio" as a primary indicator of nonprofit performance. The letter, signed by all three organizations' CEOs, marked the beginning of a campaign to correct the common misconception about the importance of a low overhead ratio. Instead of focusing on the percentage of charity's expenses that go to administrative and fundraising cost commonly referred to as "overhead"—we need to focus on what really matters: impact.
This is a particularly important issue to the social enterprise community, as many of the essential investments in the growth of social enterprise businesses are commonly, and tragically, cast as overhead
. A new open letter on www.overheadmyth.com, educates and encourages nonprofits to work toward an Overhead Solution. Specifically, the letter asks nonprofits to do three things, "(1) demonstrate good governance and ethical practice, (2) manage towards results and understand your true costs and (3) help educate funders on the real costs of results." The letter goes on to provide resources to help nonprofits in this critical endeavor to measure and report on what matters most.
In this SEA Webinar, GuideStar's Lindsay Nichols will unpack the Overhead Myth, and explicate how social enterprises can be part of the Overhead Solution.
Presenter: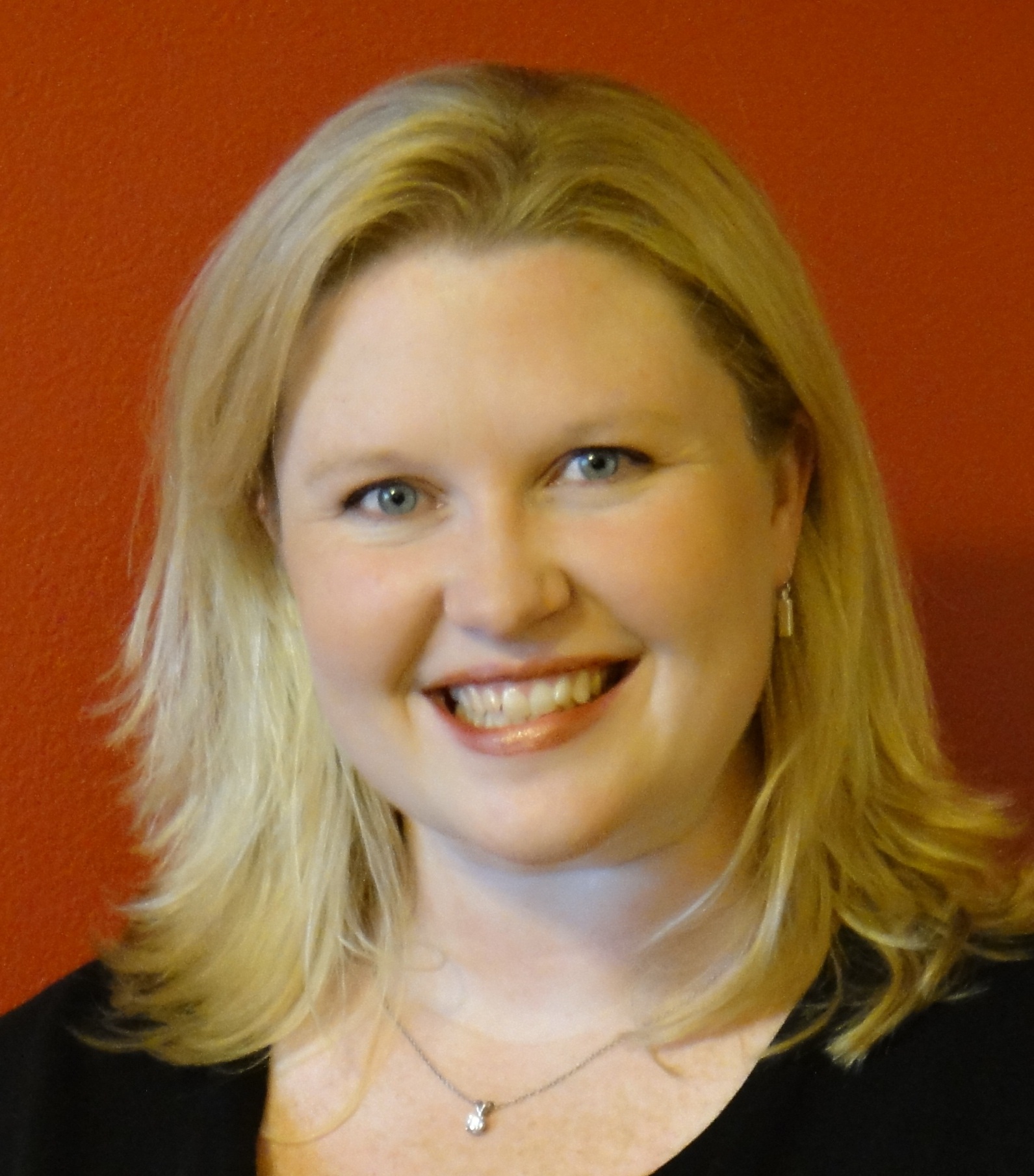 Lindsay J.K. Nichols, Senior director of marketing and communications at GuideStar.  Lindsay sets GuideStar's marketing and communications strategy and manages a team of seven responsible for executing that vision through external communications, public relations, marketing, media relations, and social media activities.
She is the organization's national spokesperson and is frequently quoted in the media including the New York Times, Wall Street Journal, Chronicle of Philanthropy, NonProfit Times, Dallas Morning News, and more. Lindsay is a founding board member of Youth Rights Agency of Western New York and Social Media for Nonprofits.
She earned a bachelor's degree in Broadcasting Communications and Women's Studies from the State University of New York at Oswego. In 2006 she was president of Washington Women in Public Relations. She lives in Ashburn, Virginia, with her husband, daughter, cats, and turtle.

Organizer
Social Enterprise Alliance
Since its inception as The National Gathering for Social Entrepreneurs in 1998, the Social Enterprise Alliance (SEA) has been the champion and key catalyst for the development of the social enterprise sector in the United States. Our vision is for social enterprise to reach its potential as a force for more effective and sustainable social impact. We empower social enterprises with the tools and resources they need to succeed, and work to foster a social enterprise ecosystem in which they can thrive.