Description
Join us for an action-oriented evening with special guest, Helen Hutchison, President, League of Women Voters of California

In the 2014 midterm elections, California had a record low turnout of 25%! In the same election, only 8.2 percent of Californians age 18-24 cast a ballot. Even Californians in their mid-30s and well into adulthood were virtually nonexistent in the 2014 political season. We can do better.



Moving the Needle on Voter Engagement and Election Turnout in Our State and Local Communities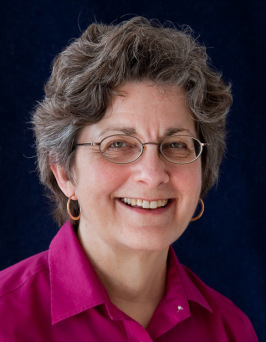 Thursday, September 20, 2018
7:00 p.m.-9:00 p.m.


First Congregational Church
Harmony Hall
1985 Louis Road
Palo Alto, CA
(Parking available on Louis Road)
Helen Hutchison will inspire us to take action to turn out the vote and build the future of our League. After her remarks, head to tables for action-oriented activities.

This is your chance to recommit and engage!
learn how you can help with voter registration and education
write reminder postcards to newly registered voters
take action on priority issues including gun safety, education, climate change, voting rights & immigration
take a selfie with your pledge to vote and then share on social media
shape program plans for 2019
become a 'League Observer' at school board and city council meetings
renew your membership
...and more!

Dessert and refreshments will be served.


photo credit: creative commons Lettawren