Location
Runway Incubator
1355 Market Street
#488
San Francisco, CA 94103
Description
Moving Politics to the Web:
How Technology Can Change Politics
Can technology be used to fix politics or are we doomed to #Fail?
Join us February 18th as we host Chris Kelly (former Chief Privacy Officer of Facebook, entrepreneur, and former candidate for Attorney General of California) and Daily Show Star Ann Ravel (Commissioner Federal Elections Commission). It's a conversation about technology, elections, and money. From startups to civic techies, learn about opportunities to change the world of politics.
Topics for the Evening:
How politics is moving to the web.


Can politics, including not only voting but the creation and fostering of public forums, move online and still remain compliant with the Federal Elections Campaign Act?
How do the Citizens United & Speechnow decisions impact the FEC's duties?

Leveraging technology to track campaign finance.

How does the increasing trend of open data legislation play into the FEC's mission of disclosures federal elections contributions? How can open data projects like beta.ftc.gov assist the FEC's regulatory objectives?

Funding for startups in the political sphere.
Appetizers and libations will be provided.
1.50 MCLE credits available* | MCLE Materials
AGENDA
6:00-6:30 Doors open & registration
6:30-8:00 Panel Audience Q&A
8:00-8:30 Networking and refreshments
Find us on Twitter @StartupPolicy and follow the conversation on Twitter: #techpolicy
Panelist: Ann Ravel, Commissioner Federal Election Commission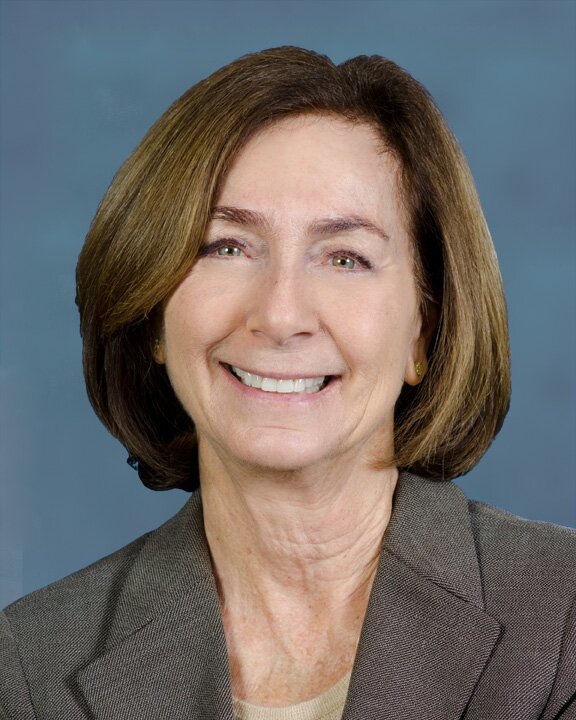 Commissioner Ann M. Ravel is Chair of the Federal Election Commission for 2015. Ms. Ravel was nominated to the Federal Election Commission by President Barack Obama on June 21, 2013. Before joining the FPPC, Ms. Ravel served as Deputy Assistant Attorney General for Torts and Consumer Litigation in the Civil Division of the United States Department of Justice. Ms. Ravel also worked as an attorney in the Santa Clara County Counsel's Office, ultimately serving as the appointed County Counsel from 1998 until 2009. Ms. Ravel represented the County and its elected officials, provided advice on the state Political Reform Act, and initiated groundbreaking programs in elder abuse litigation, educational rights, and consumer litigation on behalf of the Santa Clara County government and the community. From March 2011 until her appointment to the Commission, Ms. Ravel served as Chair of the California Fair Political Practices Commission (FPPC), to which Governor Edmund G. Brown, Jr. appointed her.
Panelist: Chris Kelly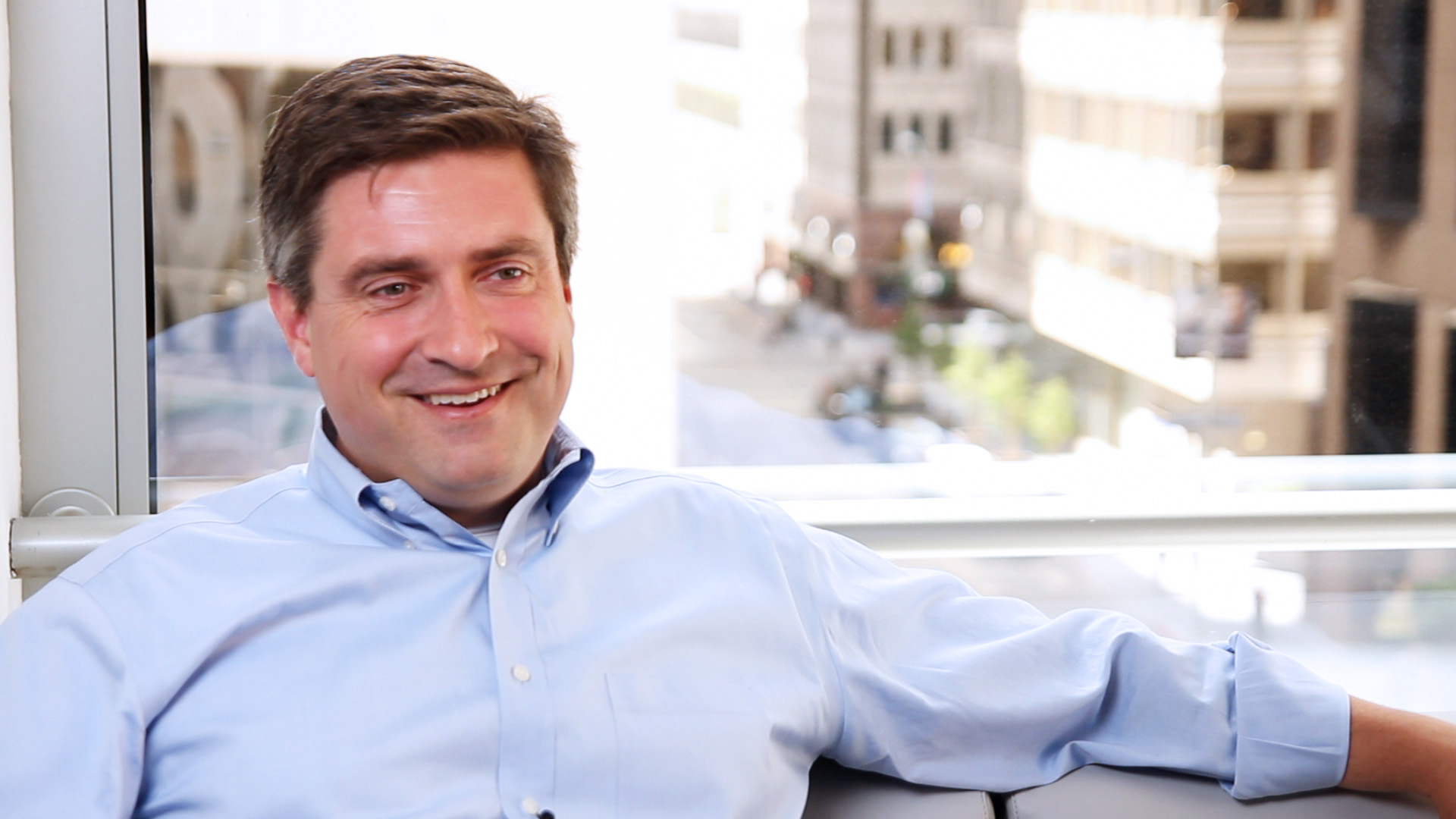 Chris Kelly is a Silicon Valley attorney with a long track record of building innovative companies and making the Internet a safer place for kids and adults alike. As the first Chief Privacy Officer, General Counsel, and Head of Global Public Policy for Facebook, Chris helped the company grow from its college roots to the ubiquitous communications medium that it is today. Chris left Facebook in 2009 to seek the Democratic nomination for Attorney General of California, garnering 16 percent of the vote in a seven-way race, his first run for statewide office. Since the June 2010 primary, he has become an active investor in companies seeking transformational improvements in technology, media, and finance. Currently, he serves as Chair of Fandor, a streaming media company focused on independent film and visual expression, and Executive Vice Chair of LOYAL3, a financial services company, both based in San Francisco.
Chris received his undergraduate degree from Georgetown University, a master's degree from Yale University, and his law degree from Harvard University. Chris also serves on the Board of Directors for the San Francisco 49ers Academy, an alternative public middle school in East Palo Alto, and as Chair of the New Leaders Council, a nationwide leadership training program for young progressives. Read Chris's entire bio.
Panelist: Matt Mahan
Matt Mahan is cofounder and CEO of Brigade. He previously served as CEO of Causes, the world's largest online campaigning platform with 186 million registered users in 156 countries. Matt grew up in Watsonville, California's strawberry capital, and is a Teach for America alum and former Harvard student body president. Brigade is a technology startup founded in 2014 to tackle the problem of declining citizen power and engagement in our democracy. The company, which raised a $9.5MM Series A from investors led by Sean Parker, Marc Benioff, and Ron Conway, is building tools for expressing your civic identity, learning about your friends and neighbors, and working toward common goals together.
Moderator by: Charles Belle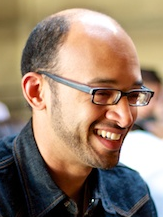 Charles is the CEO and Founder of Startup Policy Lab, an independent think tank at the intersection of technology and government. Charles works in the area of open data and public policy. He is a Non-Residential Fellow at Stanford University's Center for Internet & Society, a Fellow with the UC, Berkeley, Center for Technology, Society, and Policy, and an appointed public member of the City & County of San Francisco's Committee on Information Technology. He has received grant support for his work from the Kauffman Foundation, Blackstone Charitable Foundation, the Knight Foundation, and Sunlight Foundation.
Talk with Charles @charlesbelle
ABOUT THE POLICY SERIES
The Policy Series, hosted by Startup Policy Lab and sponsored by Runway, features policy and technology thought leaders in an intimate fireside chat on high impact topics that affect the startup community.
HOST SPONSOR

MEDIA PARTNER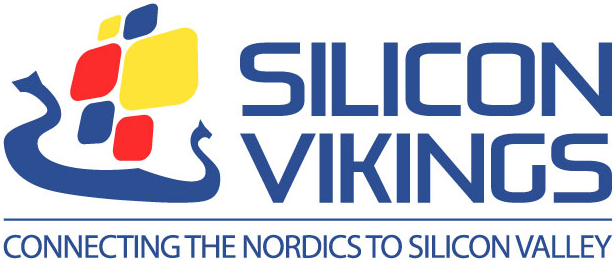 SPONSORSHIP OPPORTUNITIES
Please contact Charles Belle, for all inquiries at charles at startuppolicylab dot org
Startup Policy Lab, a fiscally sponsored project of Community Initiatives – a 501c3 nonprofit organization
* An application requesting MCLE credit for this activity is pending for approval by the State Bar of California.