Description
Block One - LGBTQ Short Films
Reception at 7pm, Films followed by a Q&A with Filmmakers.
GIRL
When Brooke makes a heartbreaking discovery, she turns to anything that will help cope with the pain of her reality.

LIFE IN COLOR
An aging, closeted gay man with Alzheimer's struggles against his strong-willed daughter to hold on to the memory of his long lost lover. (OFFICIAL SELECTION AT CANNES COURT METRAGE)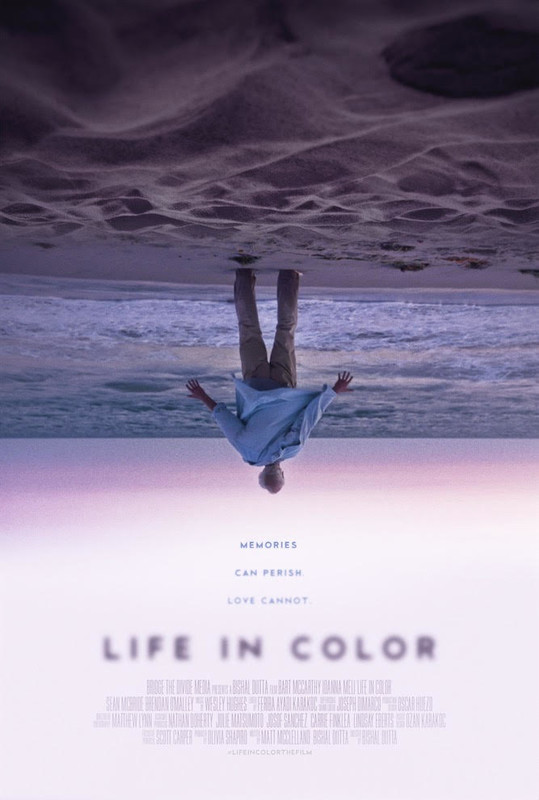 TRITIYA
After discovering his roommate's suicide, Sandeep is drawn into an introspective journey steeped in Indian mythology and the strict gender binaries of their childhood.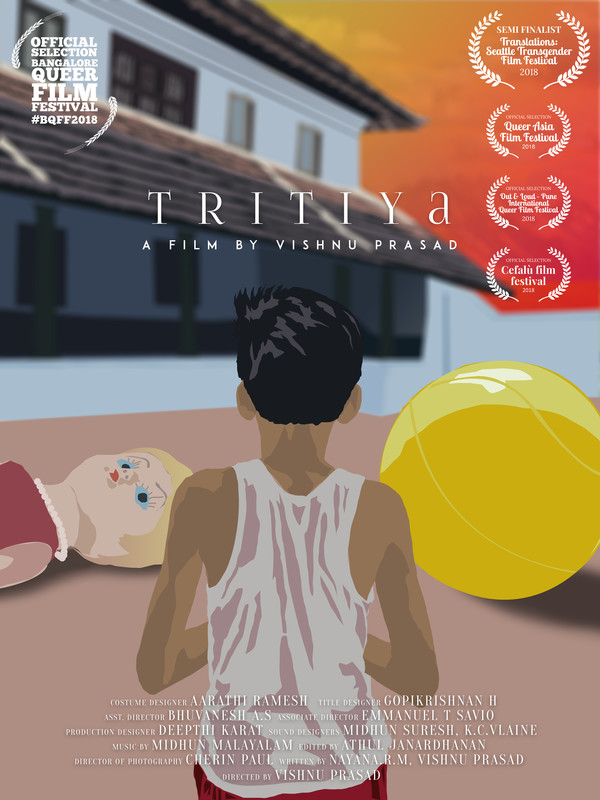 PINEBOX
Merle, a small-town simpleton still grieving over the loss of his mother, fills his days with a strange hobby: crashing strangers' funerals. Most people look past the oddball behavior, but he picks the wrong wake to attend when he goes to the Thornburns' house. It seems the death of a teenage boy is the unseen line he shouldn't have crossed.

Working at a funeral home run by pragmatic businessman Lew, Merle tries to get him to sell his homemade casket. Lew wants nothing to do with it. The death of another teenage boy, though, puts Merle's project in between a grieving mother, a disgusted father, and an irate boss. And if things weren't already charged enough, it turns out the two dead boys were more than just friends. Lew emphatically explains the trouble Merle has caused, forcing him to make a critical decision about the casket. The choice he makes surprises everyone, opening their eyes to accepting the singularity of life and death.