Moving Parts Film Festival Feature Film: NOSOTROS featuring. ARUN CONSIDERS
Description
NOSOTROS
A group of five friends during the weekend of the Spanish presidential election held in December 2015, probably the most important one in Spain's recent history due to the deep political and financial crisis in Southern Europe. Our five protagonists are in a crucial moment in their lives; as Spain decides its future, all of them will have to make a decision that could shake the grounds on which they are building their existence.
(ENGLISH SUBTITLES ARE AVAILABLE FOR THE SCREENING)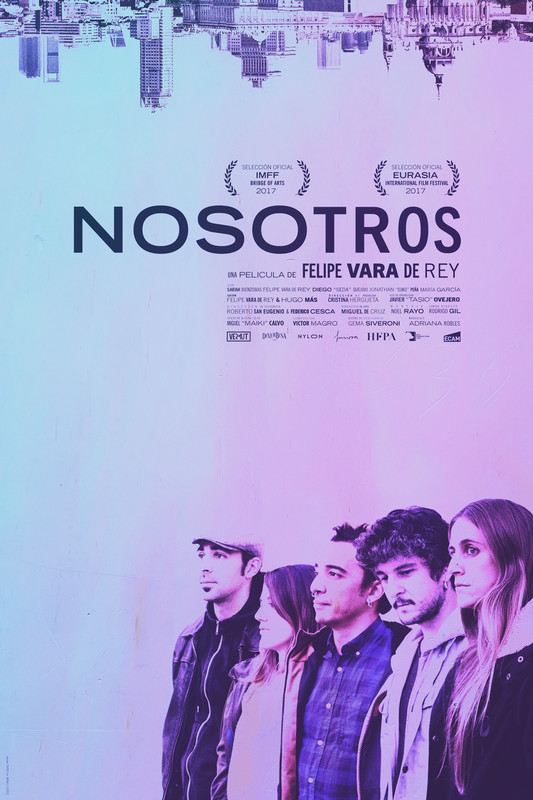 Featuring the Webseries: ARUN CONSIDERS


Arun Considers follows its creator/star, Indian American screenwriter Arun Narayanan, as he walks through the streets of Los Angeles while a voiceover provides his darkly comedic inner monologue, delving into provocative subjects like pornography addiction and discrimination in airports.