Moving Parts Film Festival Documentary BILL COORS: THE WILL TO LIVE
Description
BILL COORS: THE WILL TO LIVE
In 1981, Bill Coors, Captain of Industry and brewing titan, was asked to give a speech on the topic of "success" to the graduating students of the American Academy of Achievement.
His now iconic speech was groundbreaking at the time. It was a deeply personal account of how he had overcome debilitating stress and depression, which had plagued his family for generations. Despite suffering unimaginable personal tragedy, Bill sought out and found a holistic solution that enabled him to manage his anxiety effectively and empowered him to achieve great success.
In an inspirational documentary that spans 101 years, Bill Coors shares his personal struggles growing up in a house without love that left him insecure and self-hating for much of his early life.
The parallels between his experiences and what today's youth face are staggering. Bill wants to impart his life lessons for personal success and his work to overcome mental health issues to all generations to come.
Bill's solutions all boil down to one simple truth, which he calls The 11th Commandment: Honor Thyself.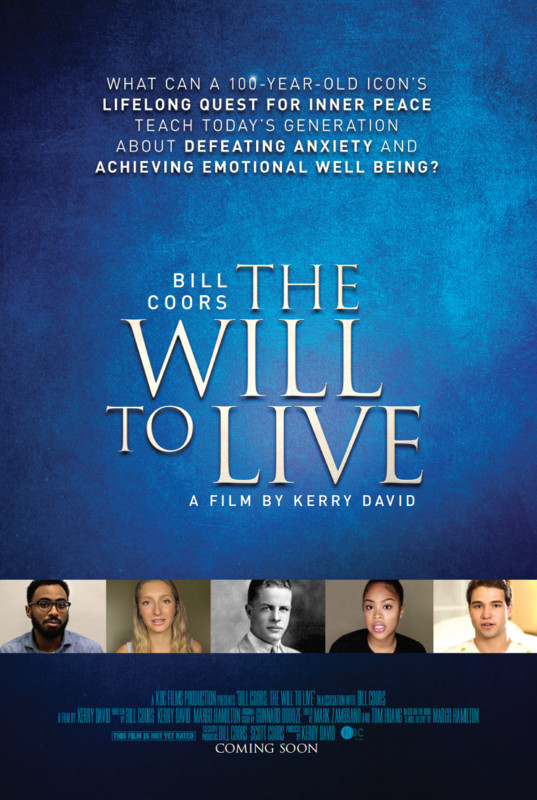 Featured Short Film
1 MINUTE MEAL
New York is home to glamorous restaurants and chefs, but behind this scene is a world of food that is more culture than concept.
1 Minute Meal is a documentary portrait of that world. The series uses food to reveal the communities, legacies, dreams, realities, and unseen forces that shape life in New York City. The purpose of this work is to create a more inclusive and dignified media portrayal of American identity.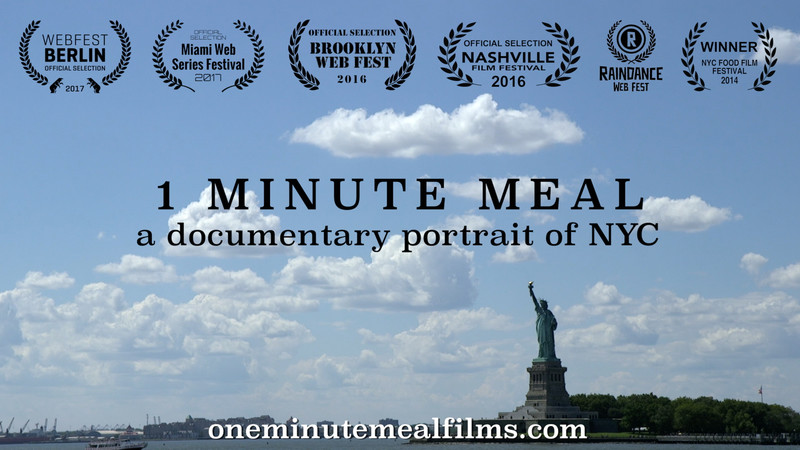 Elevation Society is a 501(c)(3) nonprofit that focuses on reducing suicide, bullying and depression by uniting humans to collectively solve issues and showing every individual their life is worth fighting for.