Moving & Grooving with Children's Literature: Music and Dance Integration

Wednesday, April 8, 2020 from 4:30 PM to 6:00 PM (MDT)
Event Details
Music and Dance Arts Integration Workshop
Join us, 
as
we explore how music and dance connect to support the Utah core standards! This hands-on workshop will explore strategies for integrating both music and dance into the classroom to provide meaningful connections and exciting ways to engage elementary students (K-6). 
Relicensure hours are available for licensed educators.
Light snacks will be provided.  
Where: Farmington Community Art Center (120 S Main St, Farmington, UT 84025)
When: Wednesday, April 8, 2020, 4:30-6:00 (sign in 4:15-4:30)

Presenters: Kelly Bruce Glynn - Dance & Debbie Beninati - Music

---
Kelly Bruce Glynn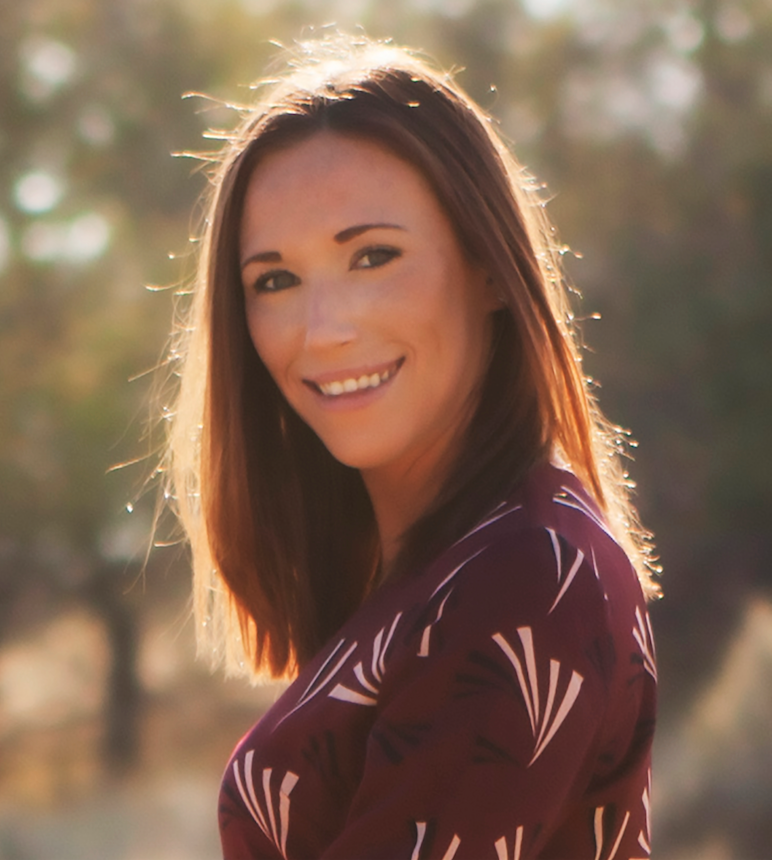 Kelly Bruce Glynn is a dedicated educator and passionate arts advocate based in Salt Lake City, Utah. She graduated with a Master of Fine Arts from the University of Utah in 2015, and received a Bachelor of Fine Arts from The University of Southern Mississippi in 2012. She also holds a Secondary Dance Education License with a K-12 Extension. During her time in academia, she received numerous awards and accolades which honored her commitment to the arts.
Kelly was born and raised in New Orleans, Louisiana, where she began her formal dance training at a young age. She has been working in dance education for eight years, and has spent the past 3 years teaching with the Beverley Taylor Sorenson Arts Learning Program in Canyons School District. Throughout her career as a dance artist and educator, she has presented and taught for school districts, universities, and non-profit organizations both nationally and internationally. Kelly currently serves as the Beverley Taylor Sorenson Arts Learning Program Coordinator and Adjunct Dance Professor at Weber State University.
Debbie Beninati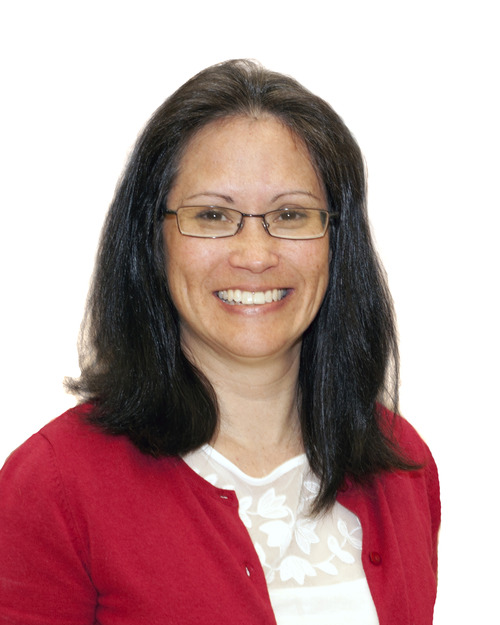 Debbie Beninati received a Bachelor of Music Education degree from the University of Colorado, Boulder. She is currently a student in the Master of Arts in Teaching—Fine Arts (MAT-FA) program at the University of Utah and expects to graduate on April 30, 2020. She has over twenty years of experience teaching elementary general music, elementary orchestra, early childhood music, and private piano lessons. She has licensure in both Texas and Utah.
            As a volunteer in 2013, she was awarded the Huntsman Award for Excellence in Education, Volunteer of the Year, for her work establishing an orchestra at Lone Peak Elementary School in Sandy, Utah. At its peak enrollment, she had sixty-one fourth, fifth, and sixth graders participating in two orchestras. In 2017, she was awarded the Utah Music Educators Association Elementary Music Teacher of the Year Award. In 2018, she was honored with the Sorenson Legacy Award for Excellence in Arts Education, Outstanding Elementary Music Educator.
            She is currently a BTSPALP Professional Development Partner for the University of Utah region and a music specialist at Sandy Elementary School, a public Title I school. She is also the Western Region Representative on the National Association for Music Education's General Music Council. She believes in the importance of musical learning and its effect on the social-emotional development of children: through music, children have the opportunity to create collaboratively, put aside their differences, and create something beautiful and uniquely human.
---
When & Where

Farmington Community Arts Center
120 S. Main Street
Farmington, UT 84025


Wednesday, April 8, 2020 from 4:30 PM to 6:00 PM (MDT)
Add to my calendar
Organizer
The WSU Arts Learning Collaborative is a joint initiative between the Lindquist College of Arts and Humanities and Moyes College of Education that offers year-round professional learning opportunities in arts integration for K-12 teachers, instructional coaches, arts specialists, and WSU students. The Collaborative hosts an annual Arts Integration Conference and supports the Beverley Taylor Sorenson Arts Learning Program–a statewide K-6 arts integration program.