Description
One month after a tornado devestated portions of North Minneapolis in May of 2011, Hope United Community Development Corporation presented its first Catalyst of Hope Awards to local leaders whose contributions fostered and supported the combeack of North Minneapolis. The journey continues and we want you to join us on Tuesday evening from 5:00p pm to 7:00 pm in our annual "Moving Forward With Hope" reception.
Enjoy delicious food and beverages as we report breakthroughs in undong structural racism, present the CDC's transformational innovations to enhance the workforce development system, hear from youth and adult participants in our African American Male alliance, experience tools for ridding our institutions of racism and honor the 2017 winner of the Catalyst of Hope Award.
Through this event, Hope United CDC is attempting to raise funds for serving our 2018 budget. Please register today. We look forward to your presence. If you are unable to attend, please visit our website for easy giving options.
Blessings!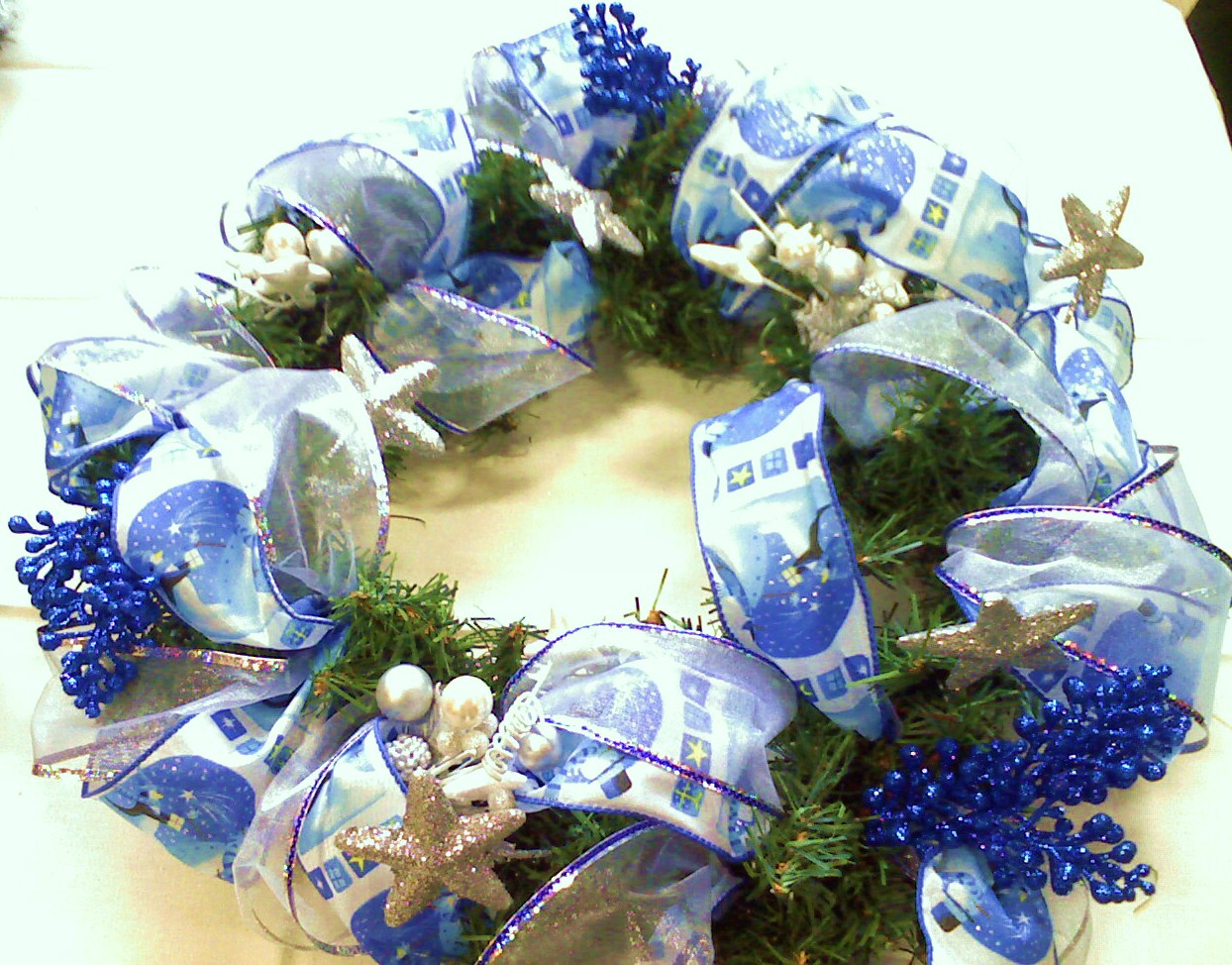 ---
---
---