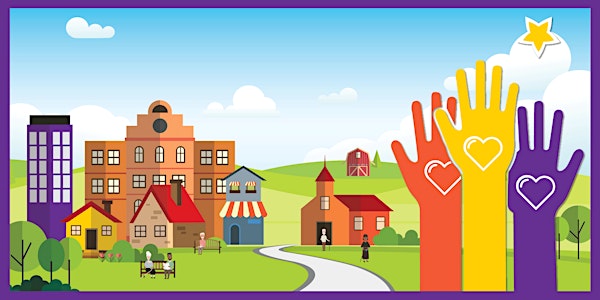 Moving Forward: 2022 Dementia Friendly Community Summit - Online
Participate in the 2022 Dementia Friendly Community Summit online via Zoom. We'll provide the Zoom link after you register.
About this event
Thursday, September 29, 2022 - 9:00 a.m. to 12:30 p.m. continuing 1:30 to 3:30 p.m. with The Remember Project's world premiere of their theatrical video "Mango Songs"
The 2022 Community Summit will spotlight activities from around the state and provide opportunities for participants to learn from each other, make new connections and re-energize our work.
We are excited to offer in-person meetings at three locations across Minnesota and a virtual option. This registration is for the online Summit
If you would like to register for an in-person location, visit actonalz.org/2022-summit.
Join us to:
Listen to keynote speaker, Sarah Lenz Lock, Senior Vice President for Policy, AARP, and Executive Director of the Global Council on Brain Health.
Hear from communities who are doing great work and learn from their successes and challenges.
Explore different cultural approaches to living with and caring for people with dementia.
Learn about research and initiatives for risk reduction from the Minnesota Department of Health.
Be the first to see the new The Remember Project play, "Mango Songs," and participate in powerful discussions on themes raised in the play.
This is for you! People leading dementia-friendly community efforts, Dementia Friends and Champions, healthcare providers, civic leaders, senior center staff, volunteers, people with dementia-related illnesses, caregivers . . . anyone interested in making their communities more dementia friendly.
We offer free CEUs authorized by the Minnesota Board of Social Work.
The Remember Project's "Mango Songs"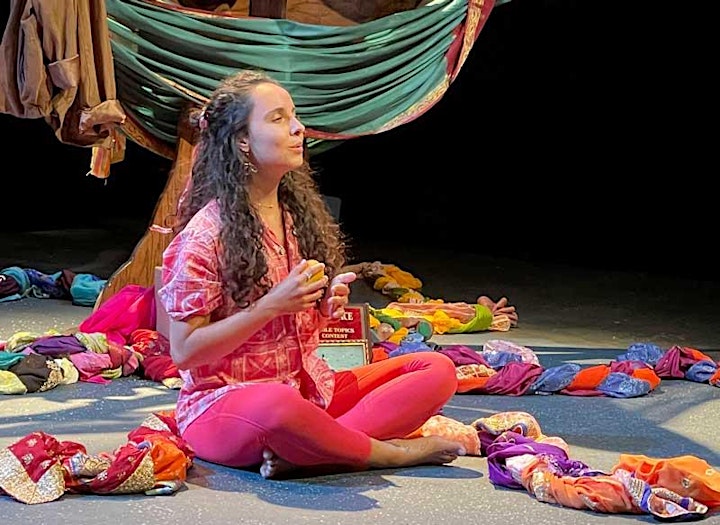 Join us for the world premiere of "Mango Songs," a new play by Alia Jeraj. The play follows Alia's journey of (re)membering/(re)learning. From the intimacy of witnessing their dad's Alzheimer's, to the memory loss that happens when families move across oceans and adopt new languages and customs. Alia asks, "How do you find a memory everyone has forgotten?"
This is an extraordinary opportunity to join other Summit attendees in the often life-changing experience of The Remember Project, using theater arts to open authentic and insightful dialogue among participants.
Playwright and Actor: Alia Jeraj
Director: Suzy Messerole & Aamera Siddiqui
Director of Photography: Hannah Robb
The theatrical video for "Mango Songs" is a creative collaboration between The Remember Project and Exposed Brick Theatre.