Let's get together for some interactive discussions, comedy and prizes!!
About this Event
2020 has been a rough year. Join your peers and leaders in the Milwaukee digital marketing community for a look forward. We'll be discussing what we've learned in this unusual year and how to embrace the opportunities that 2021 can bring. This virtual event will include some surprises and entertainment and your input will help us produce insights content from 414digital that you can use in your social media and professional publishing efforts. Register today and don't miss out!
Mitch Nelles (sports radio and sales & marketing professional) is hosting this special event and will lead the discussion, your input and questions on what marketing challenges we've all seen in 2020 and what we've learned to help our Milwaukee marketing community move forward in 2021.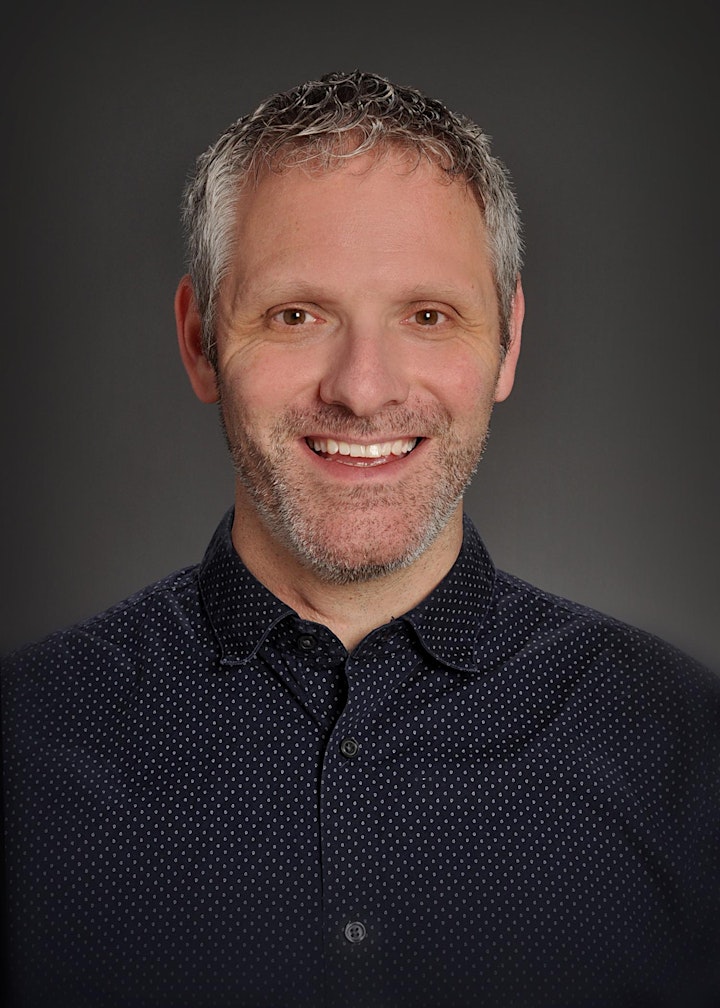 Your input will be captured during the discussion and participants will receive a 414digital Get A Jump on 2021 infographic developed by the design team at CI Design complete with statistics based on you and other participants input. Share the insights with your social networks, clients, co-workers or your dog. They'll be super impressed with your cutting edge knowledge of all things digital.
Like all of us the marketing team at Seaweed Bath Co. had to pivot hard when pandemic lockdown became a longer-term reality. Kimberly Chisholm, CEO at Seaweed Bath Co. will share how they quickly revamped their digital strategy to succeed in the age of Covid 19.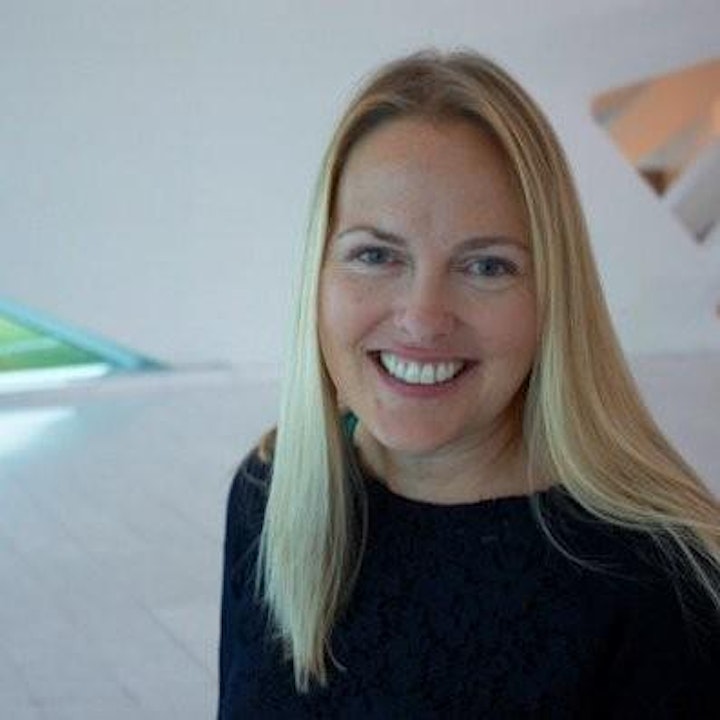 Comedian Judd Reminger will provide a comedic look back at 2020 and what that means for a better 2021. Grab your favorite beverage and prepare to be entertained.
Better yet, enjoy a mini bottle on us, compliments of Reigncane Vodka. Just register BEFORE Dec 5th and supply an address where you'd like to receive the shipment. Without an address and for registrations after December 5th you will not be eligible to receive a mini bottle. Attendees of the event have a chance to have your name drawn for one of two full size bottles that you'll receive after the event to keep the holiday cheer flowing!