Movies with Mission are films about Africa and the Diaspora that Informs and Inspires Dialogue
About this event
Movies with a Mission is a film club where you view the films at your leisure then connect with like-minded individuals via Zoom to share your thoughts and ideas. Resources will also be provided to delve deeper on the subject matter.
December selection is "High on the Hog: How African American Cuisine Transformed America" takes us on a culinary journey from Africa to the deep south. There are 4 episodes our discussion will be on episode #2 The Rice Kingdom. Which focus on Gullah foods and culture. Streaming on Netflix.
We look forward to seeing you and hearing your thoughts soon.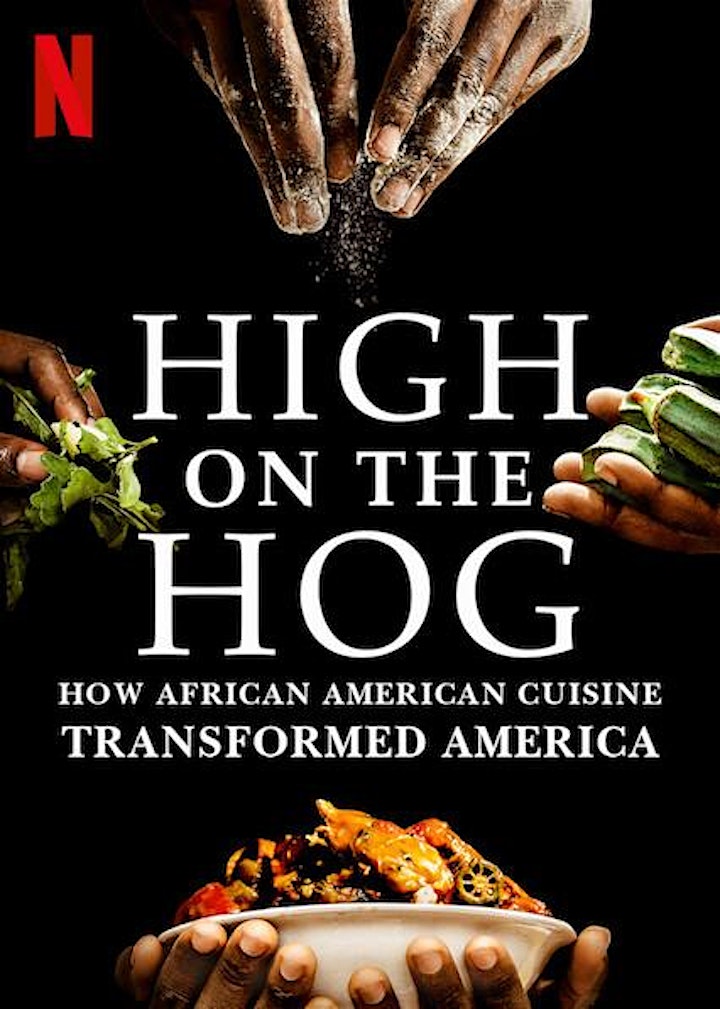 Organizer of Movies with a Mission Film Club