University City District is thrilled to present Movies in Clark Park!
About this event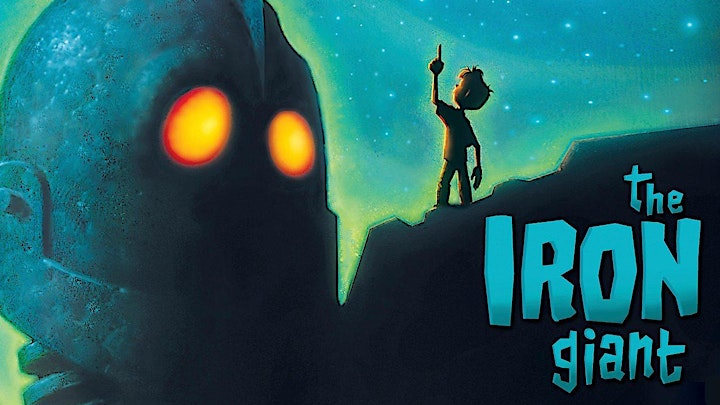 Bring the whole family out to enjoy the overlooked 1999 cartoon masterpiece The Iron Giant! In this animated adaptation of Ted Hughes' Cold War fable from Oscar-winning director Brad Bird (The Incredibles, Ratatouille), a giant alien robot crash-lands near the small town of Rockwell, Maine, in 1957. Exploring the area, a local 9-year-old boy, Hogarth, discovers the robot, and soon forms an unlikely friendship with him. When a paranoid government agent becomes determined to destroy the robot, Hogarth and beatnik Dean McCoppin must do what they can to save the misunderstood machine.
This film is rated PG for mild language and fantasy action. Runtime 1 hour and 30 minutes.
To help our guests feel comfortable at this event, we will offer three seating areas, clearly designated onsite. Although this event is free to attend, guests are encouraged to register so we can help guide you in the area best suited for your specific needs and communicate information about weather or other updates.
COVID Safety Seating Area (designated with blue flags): If you or members of your group need COVID safety precautions including masking and social distancing to fully enjoy the show, reserve a spot in this section at check out. Recommended for parties with unvaccinated members including young children.
Fully Vaccinated Groups (designated with red flags): If you are more comfortable knowing your neighbors are all fully vaccinated, make a reservation for this section at check out. Masking and social distancing are not required in this section.
Open Seating (designated with white flags): If you prefer to show up without a reservation as we have in the past then you can do that too! Masks will not be required for open seating, but we recommend unvaccinated folks still mask up and maintain distance for their own safety. No pre-registration is required for this section.
The schedule this year will be Black Panther on August 6th, A League of Their Own on August 13th, The Iron Giant on August 20th, and Concrete Cowboy on August 27th. The films will be screened beginning at sundown in the Clark Park bowl during fair weather. Bring a blanket or chair and join the fun! In the event of rain, we will reschedule one film for Friday, September 17th.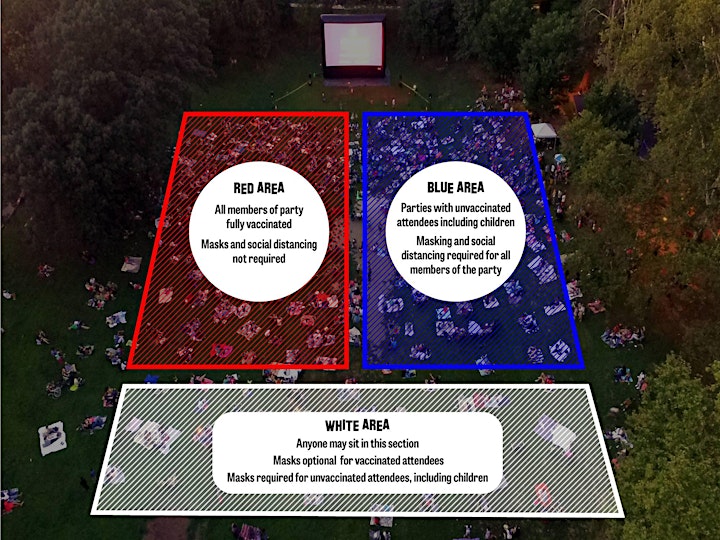 Organizer of Movies in Clark Park: The Iron Giant
University City District is a partnership of world-renowned anchor institutions, small businesses and residents that creates opportunity, and improves economic vitality and quality of life in the University City area of West Philadelphia. Our primary mission is community revitalization. We work within a place-based, data-driven framework to invest in world-class public spaces, address crime and public safety, bring life to commercial corridors, connect low-income residents to careers, and promote job growth and innovation.