Description
You are invited to join us, Sunday October 14th, to watch and discuss the documentary "The IF Project", a collaboration between Law Enforcement, currently and previously incarcerated adults, and community partners focused on intervention, prevention and reduction in incarceration and recidivism. This project is based on the question: If there was something someone could have said or done that would have changed the path that led you here, what would it have been?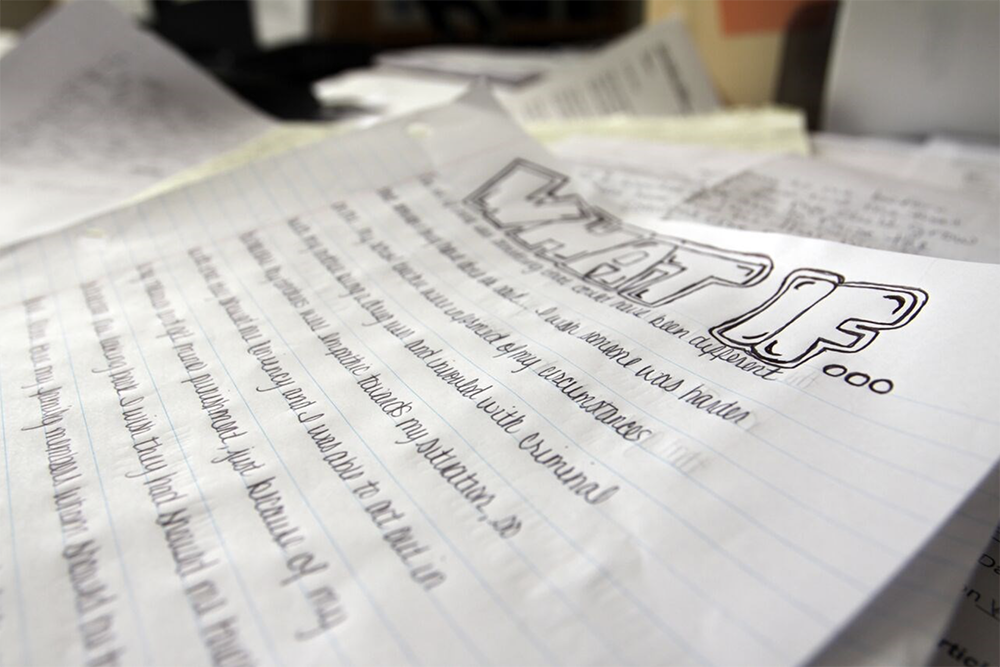 Prior to the movie starting at 12:30PM, a simple lunch will be available at noon. Following the movie, there will be a time to hear from one of the women featured in this documentary, and to have discussion in small groups. It promises to be an impactful afternoon.
Childcare is available and will provide age-appropriate activities that allow the kids to engage in the topic of incarceration.
This event is FREE to all, though donations will be accepted to help cover the cost of the movie, food, and childcare.