Description
MOVIE: Mente Revólver (2017)
Rating: PG-13 (Clasificación B)
Director: Alejandro Ramírez Corona
SYNOPSIS: Chicali has entered the hired killerbusiness, he wants to drop it, even when he knows that he who tries, dies. Mario, convicted to jailtime for killing presidential candidate, comes out of prison after 20 years, to rebuild his life, which hangs between the historic fame and the search of anonymity. Jenny is an American homeless and decides to cross the border to Mexico in order to change her living. Jenny falls in love with young Chicali, who has now received the assignment of killing Mario.
CAST: Baltimore Beltran (2019 Ariel nomination for Best Actor), Paul Hertel, Adolfo Madera, Hoze Meléndez (2019 Ariel nomination for Best Supporting Actor), Bella Merlin, Michael Ray
Country: MEXICO, USA | Language: English, Spanish | Release Date: 1 June 2017 (USA) | Also Known As: Revolver Mind.
SPECIAL GUESTS:
Film Director Alejandro Ramirez (Pic: Informador.Mx)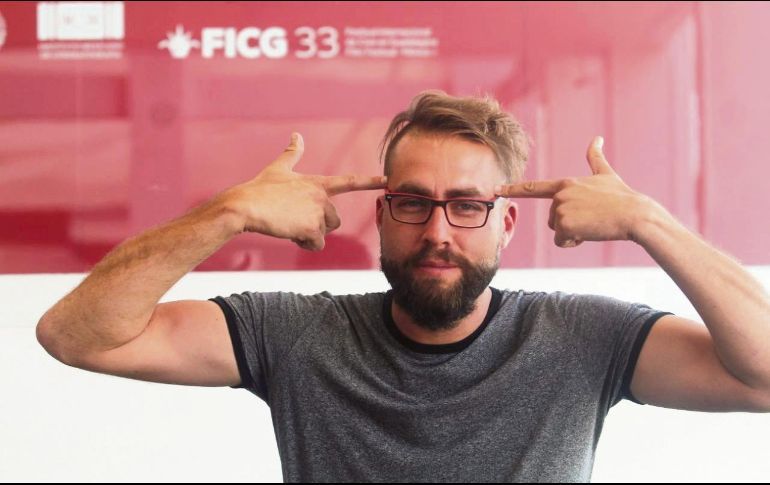 2019 Ariel Award Nominated actor: Baltimore Beltrán (Pic: Moral Vidal Talent Agency)