SILENT IN THE PARK AND MOVIE NIGHT AT THE LAKE HAVE TEAMED UP TO BRING YOU: STEP BROTHERS ANNIVERSARY VIEWING
About this event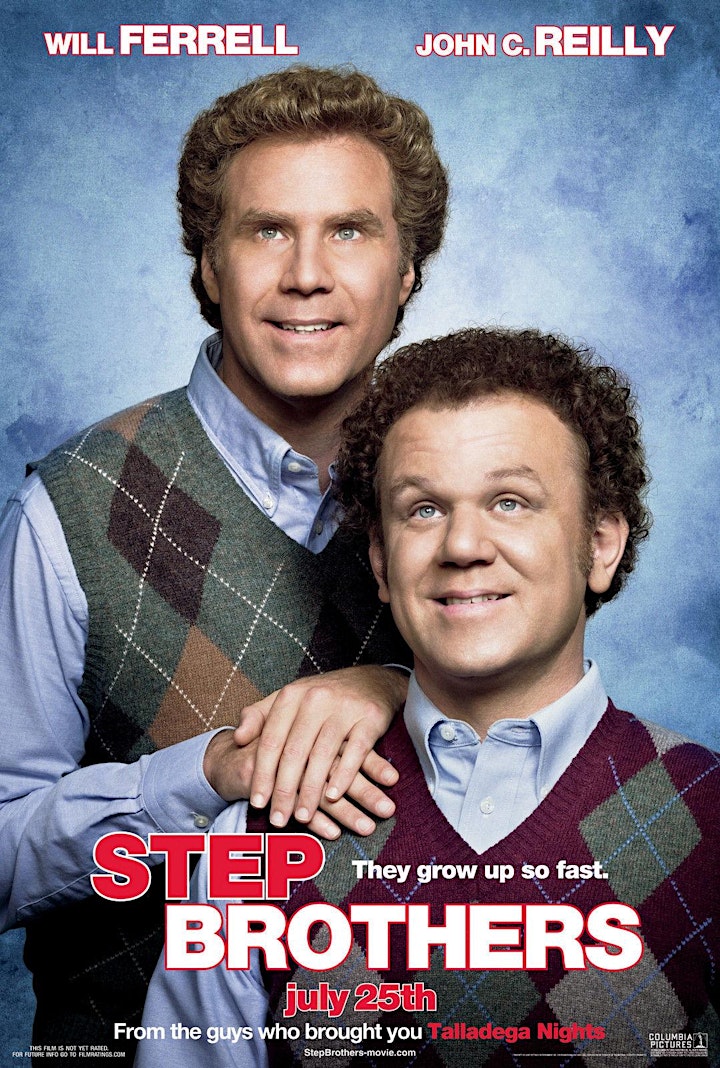 JOIN US FOR A MOVIE NIGHT UNDER THE STARS!
Silent in the Park and Movie Night Presents: STEP BROTHERS
Bring your chairs, blankets, friends for a great time in the park! We have snacks, beverages, raffles, music and more for this week's showing of the hilarious Step Brothers .
Also, it can get a little chilly at night so dress in layers or bring an extra blanket to snuggle up.
CLEANLINESS: Pack in and Pack out: Help us keep Lake Merritt clean by ensuring you remove trash you may bring to the park.
LOCATION: Movie Night is located at Lake Merritt Park on the corner of Grand and Bellevue. Please arrive early and prepare for parking or use ride share. Present your ticket to receive your silent disco headphones.