Van Ness Main Street and UDC are joining forces to bring the film, Black Panther, to a rescheduled Movie Night in the Park!
About this event
Movie Night in the Park was rained out for last month's showing of Black Panther so we've rescheduled it for what we hope will be a beautiful evening! *Movie night reservations are required via Eventbrite but attendance is free.
We encourage everyone to bring a picnic - dinner, drinks, or snacks from one of our local eateries to enjoy before or during the film. The amphitheater will be open to begin gathering at 6 pm, with a showtime scheduled for 7 pm. The running time for Black Panther is approx 2hrs, 15 minutes.
About the venue: Nestled in a hillside, the UDC Amphitheater is located in the woods off Yuma Street behind the UDC tennis courts. It is accessible via walking paths from either Yuma Street or Windom Place. The venue contains rows of wooden seating with some areas of grass (see photo below). Feel free to bring blankets or cushions to sit on. Portions of the front row/area will be reserved on a first-come, first-served basis for those using a wheelchair and for those physically unable to access the upper rows.
Reserve your space: When reserving tickets for the date of the film(s) you'll be attending, please reserve the total number of people in your party. If you find that you're unable to attend, please cancel your order so we have an idea of how many people to expect, and to make the seats available for others.
Weather Policy. In case of inclement weather, the film will be canceled. Check our Facebook page and Twitter for updates: @VanNessMainSt
COVID Safety - If you or anyone in your group is displaying symptoms of or has been in contact with anyone with symptoms of COVID-19, you must stay home. This is an outdoor, mask-optional event. When you attend this event please understand that many people will not be wearing masks and decide accordingly. We will have masks on hand for those who feel more comfortable wearing one but it is not required.
Interested in being a sponsor? We'll be running a sponsor reel before the movie and we'd love to help promote your local business. Sponsors will also be mentioned in our newsletter and in social media ads promoting the films. Email info@vannessmainstreet.org for details.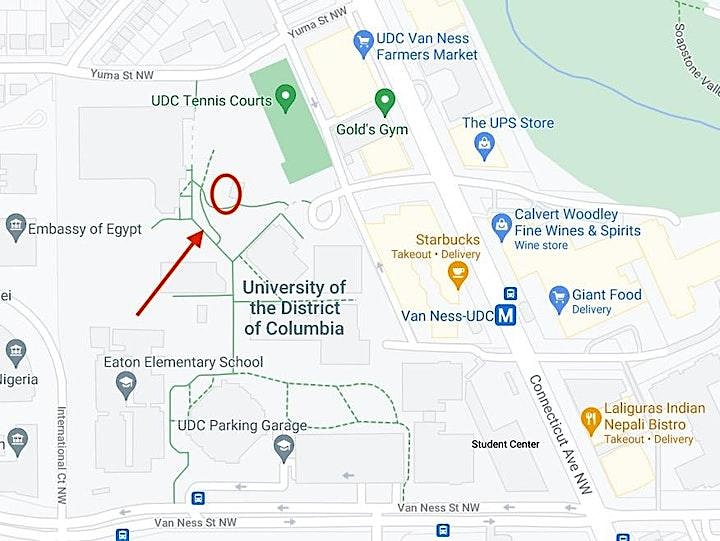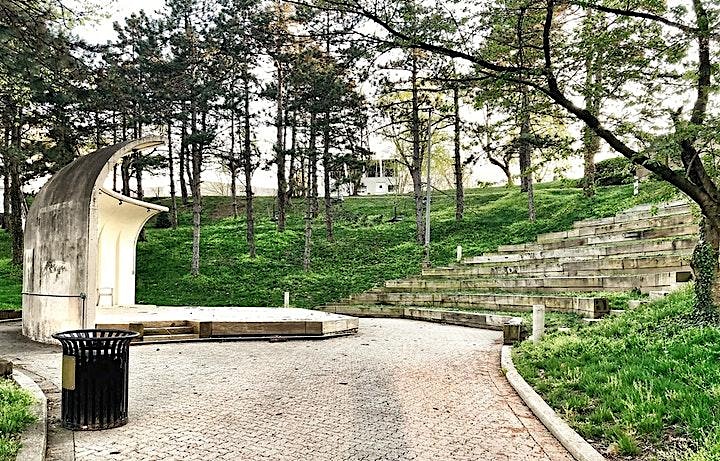 Organizer of Movie Night in the Park at the UDC Amphitheater - Black Panther