Movie Night, Meet award-winning director & producer, following fun raffle drawings
About this event
NAWMBA Seattle is hosting an award-winning film "Above the Drowning Sea", directed by Emmy Award director and producer René Balcer and narrated by Golden Globes & Emmy Award-winning actress Julianna Margulies.
Above the Drowning Sea, a stylish documentary, tells the story of the dramatic escape of European Jews from Nazi-controlled Europe to Shanghai on the eve of World War II. As Hitler's forces sought to expel the Jews from Europe, no other country would open its doors to the refugees. Their lives at stake, the refugees desperately looked for a way out from what would become the Holocaust. Then, a door opened on the east coast of far-away China, in Shanghai, an "open city" itself in chaos from foreign invasion and civil war. But getting there required a "golden" document to get out of Nazi Europe — a visa from China.
Shot in six countries over four continents, Above the Drowning Sea takes you on an inspiring and emotional journey across time and across the world. Truly a story that could have been ripped from today's headlines, the film vividly celebrates the every-day heroism and humanity of ordinary people caught in extraordinary circumstances.
Following the film screening, join a conversation with Award-winnning writer-director René Balcer and co-executive producer Carolyn Hsu-Balcer.
Schedule
7:10pm | Film Screening
8:40pm | Meet Director & Producer
9:00pm | Fun Raffle Drawing
All proceeds from this event will go and support our community program and #StopAAPIHate
For NAWMBA Seattle membership benefits, sponsorship, or volunteer, check out Opportunities
$10.00 (Movie + Raffle + a dozen Krispy Kreme Original Glazed, VALUE $20)
* We will email your Digital Dozens to you, redeemable for one dozen Original Glazed Doughnuts (Retail for $11.95) between 6/20-6/24. They are redeemable at any participating Krispy Kreme shop.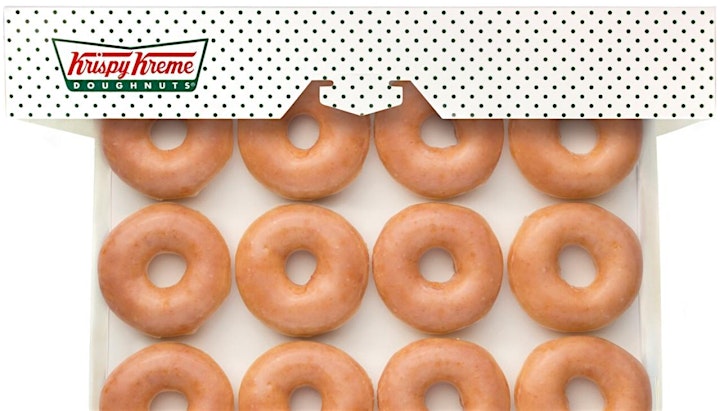 Your ticket no. is also your raffle no. To improve your odds of winning, buy more raffle tickets today!
Our grand prize is $50 Amazon Gift Card