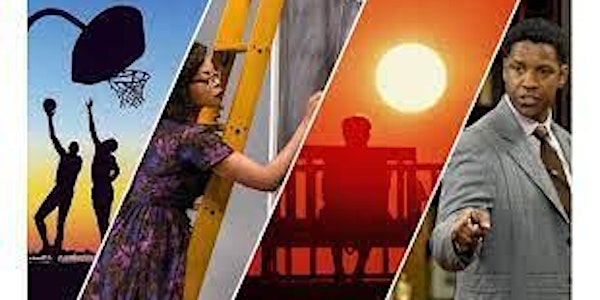 Movie Matinee!
A Next-Step program to screen and discuss classic films that explore the complexities, nuance and impact of racism.
About this event
Have you missed out on important movie experiences - or watched them and wished for a place to discuss and look more deeply into their messages? WRJI Movie Nights are designed to provide Wellesley Alums with a brave and supportive space to do just that. We will watch the selected movie together on Zoom, then discuss it for an hour. Anyone who has recently seen the film is welcome to join us for the discussion only, in the final hour. We recommend but do not require, that participants join a WRJI Opening Conversation About Race, especially if you have not previously participated in frank conversations about racism and its impact on people of color in this country. Please see our website at WRJI.org if you would like to register for an Opening Conversation or any other WRJI program.
Saturday, December 17th, 3-5 pm*
*This documentary is only one hour in length, shorter than our usual film, so our program will be 2 hours.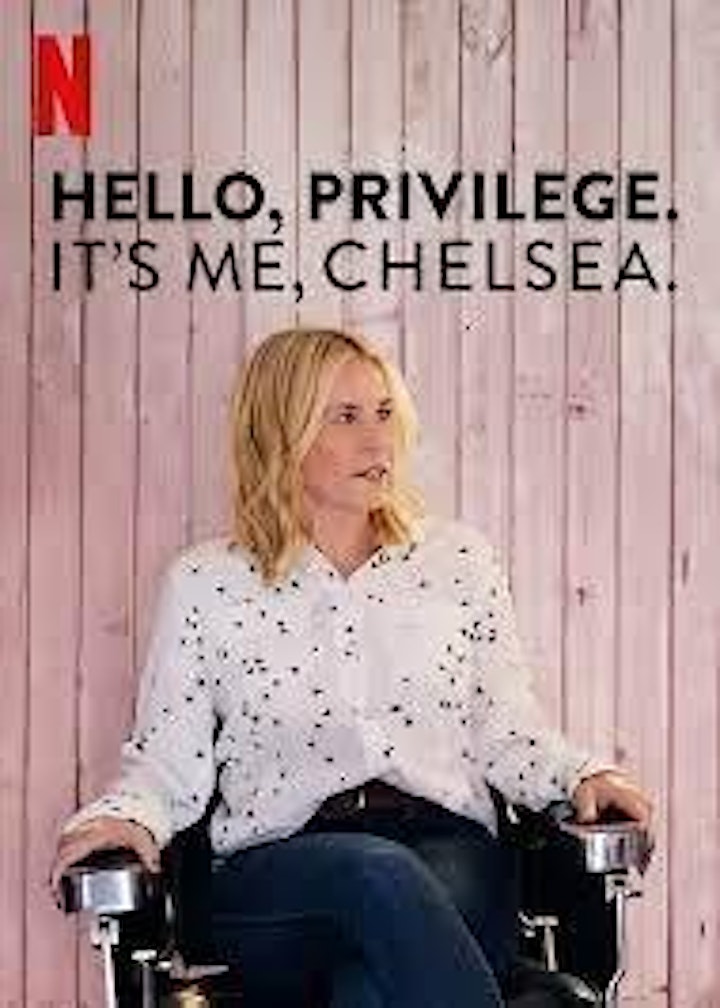 For years, Chelsea Handler's comedy was loud and often racially insensitive. She named one of her books "Uganda Be Kidding Me." She once had a Latino co-star on her show dressed up as Hitler to celebrate Germany's World Cup victory. And there are too many offensive Chelsea Handler tweets to mention. But a few years ago, that began to change. After Donald Trump won the presidency, Chelsea Handler sought professional help. Handler made an about-face. [This is the] Netflix special [she released] last year all about white privilege. She talked with civil rights experts and white Republicans and even her black ex-boyfriend's family about racial justice. Flash forward one year after nationwide protests against police brutality. And a lot of liberal white women like Handler - they are now beginning their own journeys with race. [Sam Sanders, NPR]
Re-scheduled:
Monday, February 13th, 6-9 pm
Nappily Ever After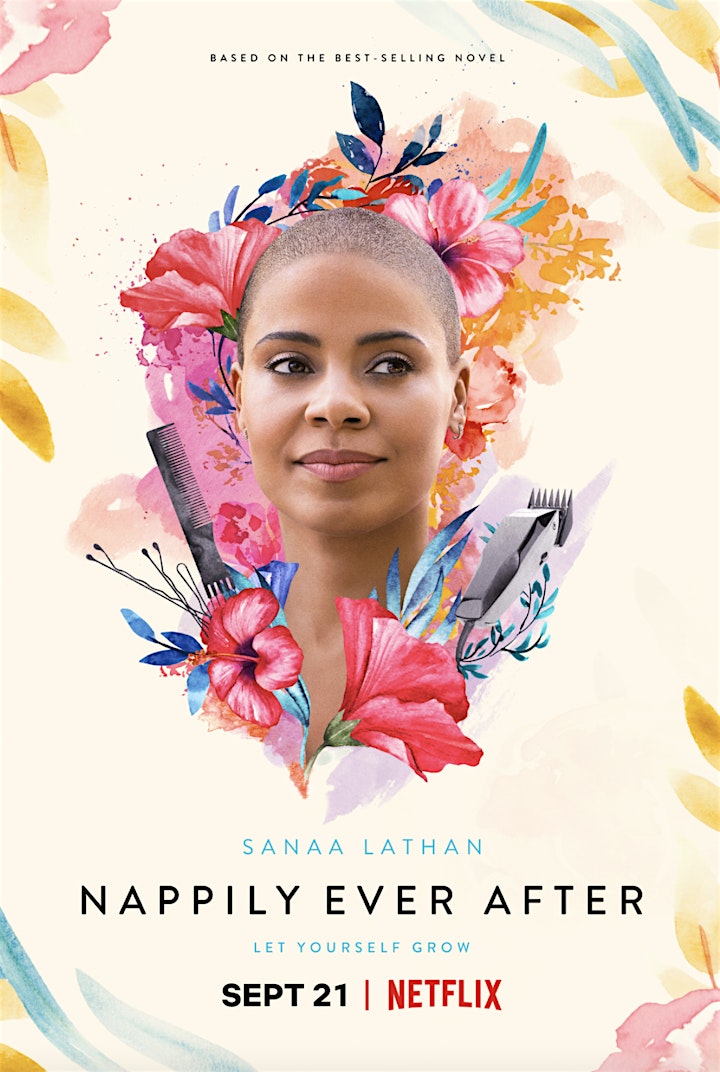 Violet Jones (Lathan) doesn't realize it at first but she's dismayed by her superficial, "perfect" life. She has everything she thought she'd need - a successful career, friends and a boyfriend who is a handsome doctor (Whittle). When her fairy tale begins to unravel, so does she. This movie shows what a beautiful, smart, successful woman can do when she starts to look inward instead of outward! (Kim Poulton)