Get your popcorn ready! MOVIE LOT DRIVE-IN is a pop-up movie series offering blockbusters & new release movies.
About this Event
7:00pm - Elf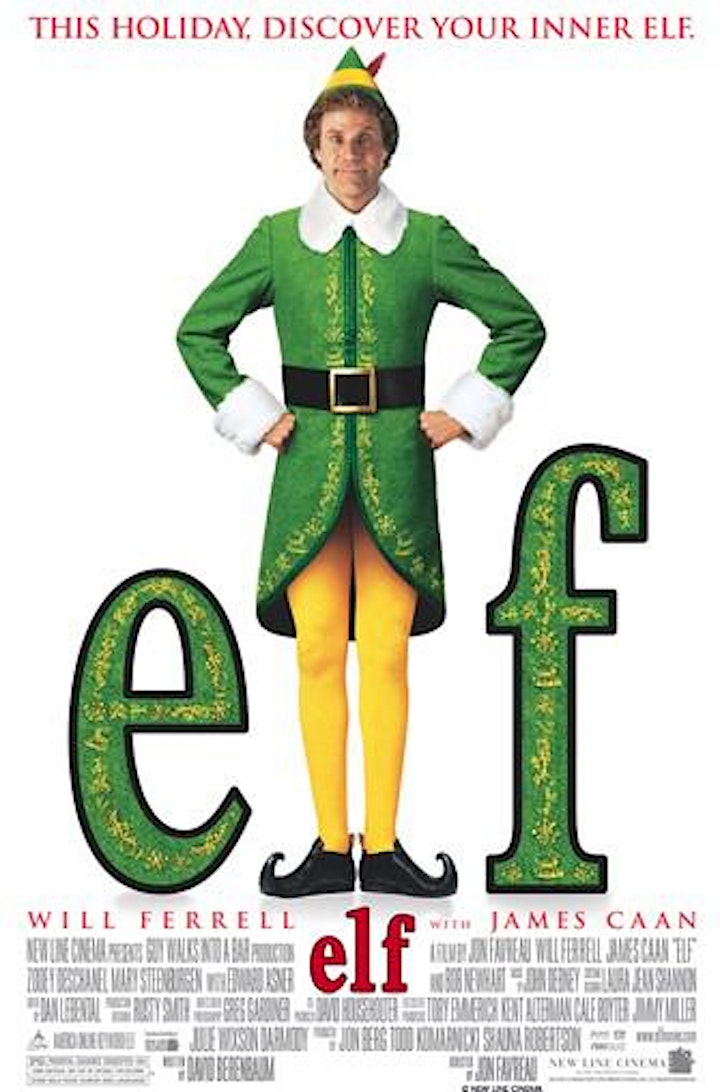 Synopsis: Don't be a cotton-headed ninny muggin! Get in the Christmas spirit with everyone's favorite elf, Buddy! After accidentally falling into Santa Claus' gift sack, a human baby is raised at the North Pole, growing up to believe he is an elf. Due to his large size, Buddy the Elf causes chaos in Santa's workshop, forcing Santa to send him on a mission to find his human roots.
Rated: PG
Runtime: 97 minutes
Year: 2003
Cast: Will Ferrell, James Caan, Bob Newhart, Edward Asner, Mary Steenburgen.
10:30pm - The Rocky Horror Picture Show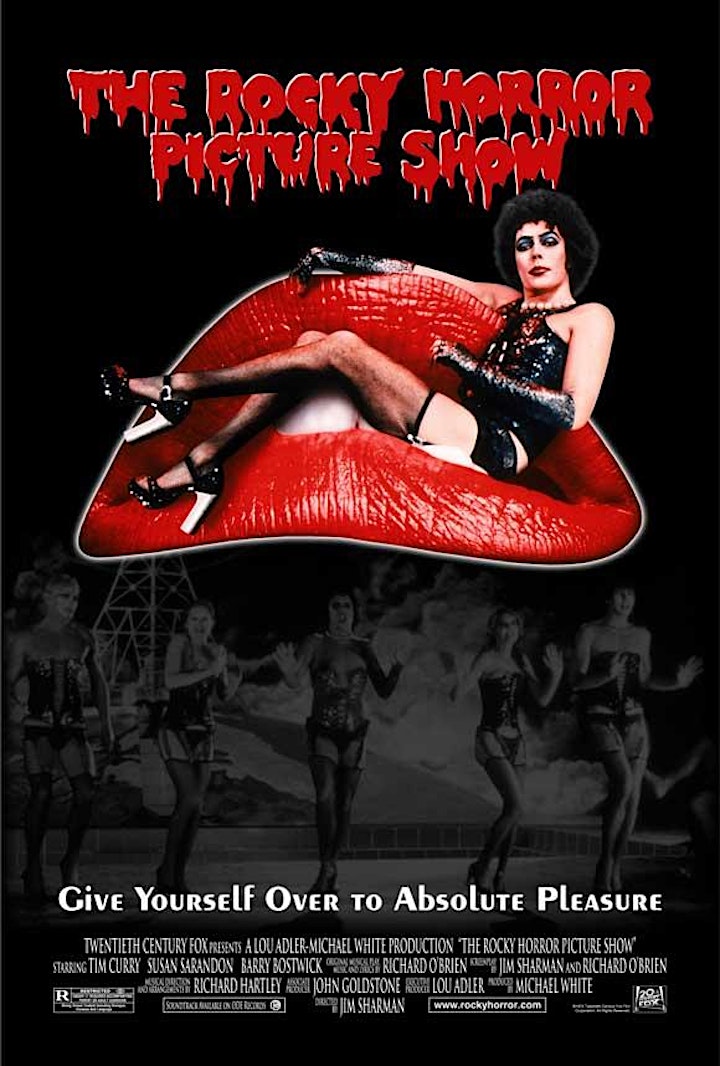 Synopsis: Let's do the time warp again! This 45-year-old classic fan-favorite tells the story of a newly-engaged couple have a breakdown in an isolated area and must seek shelter at the bizarre residence of Dr. Frank-n-Furter.
Rated: R
Runtime: 100 minutes
Year: 1975
Cast: Tim Curry, Susan Sarandon, Barry Bostwick, Meatloaf.
Get ready for some fun and outdoor entertainment with the resurgence of the drive-in movie experience. Family and friends will be able to gather, safely, for a fantastic movie series featuring all-time classic blockbusters and new release movies shown on a giant 52-foot screen.
Tickets are limited and must be purchased online in advance. Social distancing rules apply. All shows are rain or shine and all ticket are final sale. Ticket holders are permitted to bring their own food and snacks to enjoy during the show. Portable restrooms will be available for use.
Whether it's a date night or some much-needed family fun, the MOVIE LOT DRIVE-IN movie series will offer something for everyone. Come on out and enjoy the show! For more info, visit movielotdrivein.com
The event will take place rain or shine. All tickets are final sale, no refunds offered.