Description
LANGUAGE: Spanish with English Subtitles
RATING: PG-13 (Parents Strongly Cautioned – some material may be inappropriate for children under 13)

Synopsis: In Mexico, as cartels thrive and grow ever more ruthless, the phenomenon of violence has emerged as a tragic feature of the country's life and subconscious. Through firsthand testimonies of victims as well as perpetrators, Devil's Freedom explores how fear and uncertainty have penetrated every level of Mexican society asking what meaning is to be found in this violence and the profound fear it engenders. More than a film about the violent deeds themselves, Devil's Freedom is a psychological plunge into the nightmares and absence that so many dead bodies leave in their wake. The interplay of these personal stories form a complex network with universal echoes, a reflection on the nature of our deepest fears and the most obscure traits of the human psyche.

Reseña en español: El documental retrata el después de la violencia, de lejos retratamos los hechos violentos y de cerca hablamos con diferentes sujetos que nos narran la experiencia de estar sumergidos en la guerra: se hace un retrato de los individuos que han cometido los actos de violencia, de los que la han sufrido, de los que se enfrentan a ella y los que dedican a resolver o curar las heridas.
Se trata de llegar a entender la visión de las familias exiliadas, de los niños huérfanos, de las madres y viudas que buscan a sus hijos pero también la de los soldados y policías que viven con miedo, de los sicarios adolescentes que no encontraron otro camino que la obediencia y el miedo. Este documental trata sobre el miedo y la tristeza incrustado en el inconsciente colectivo y da voz por primera vez en México a las dos caras que habitan el terror nacional.
Director: Everardo González
Cast: Anonymous
SPECIAL GUEST: Everardo González, Film Director (INVITED)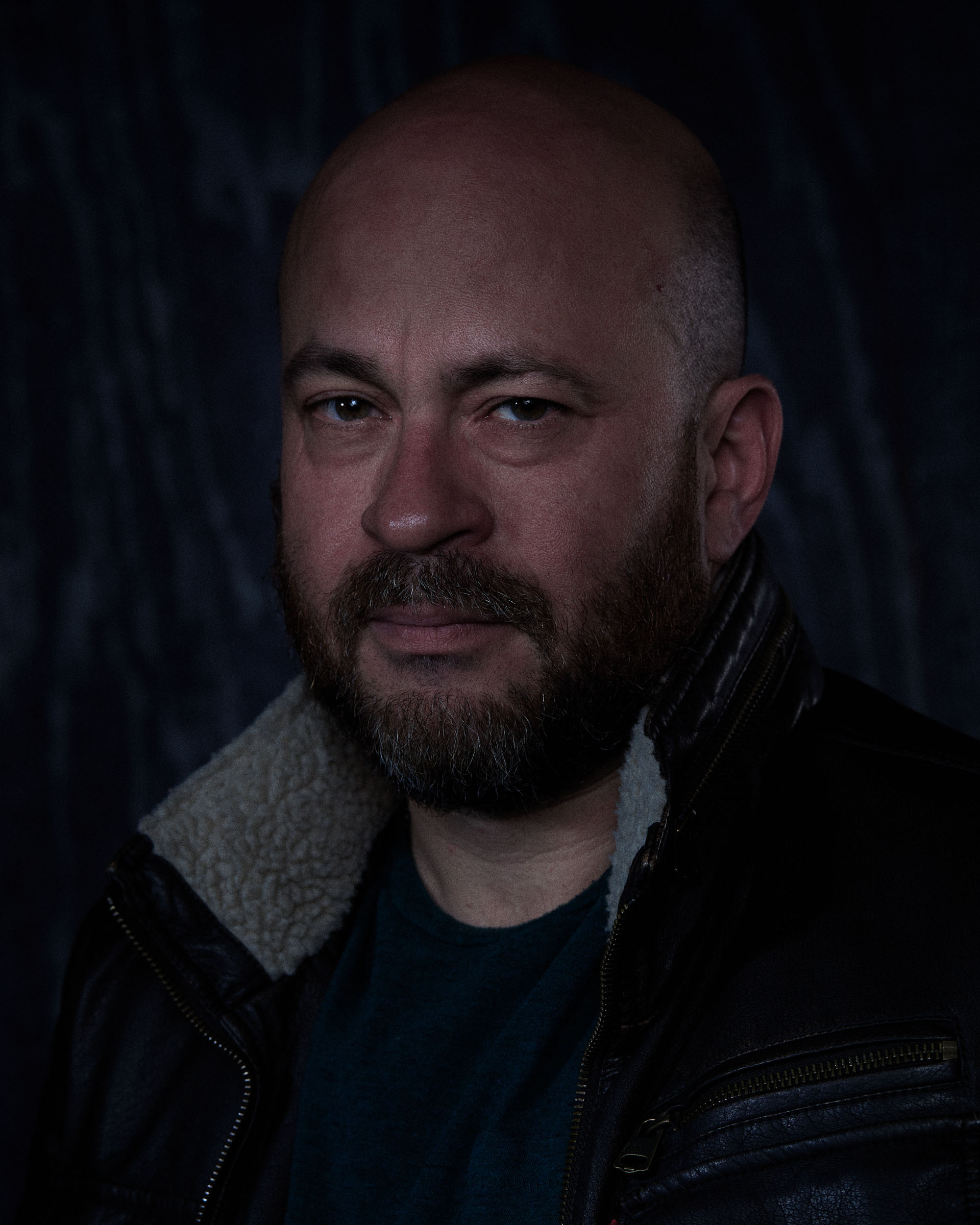 Photography: Courtesy of Films Boutique - Germany