Description
Language: Spanish with English Subtitles.
Rating: PG-13
Synopsis: The life of Mexican singer Chavela Vargas, who gains worldwide fame for her beauty and charm and her interpretation of traditional ranchera.
"Known as a raucous, entertaining raconteur, Chavela chose the stories she liked best, breathed life into them and made them manifest. In her amazing journey from a 14-year-old rejected runaway from Costa Rica to world renowned, Grammy winning Mexican icon, this dream weaver took bits and pieces of who she was and who she wanted to be and wove them into reality. Although she didn't officially "come out" until she was 81 years old, Chavela carefully crafted a public persona as a powerful, rebellious, free spirited outsider, a sexy sexual outlaw who blazed her own unique trail until she left the physical plane at the tender age of 93." —Aubin Pictures
Director/s: Daresha Kyi, Catherine Gund
Cast: Pedro Almodóvar, Elena Benarroch, Miguel Bosé, Liliana Felipe,Laura García Lorca, Mariana Gyalui, Jose Alfredo Jimenez Jr., Patria Jiménez Flores, Eugenia León , Tania Libertad, Martirio, Diana Ortega, Tlany Ortega, Alicia Elena Pérez Duarte, Jesusa Rodríguez, Marcela Rodríguez, Betty-Carol Sellen, Chavela Vargas.
SPECIAL GUEST: Film director Daresha Kyi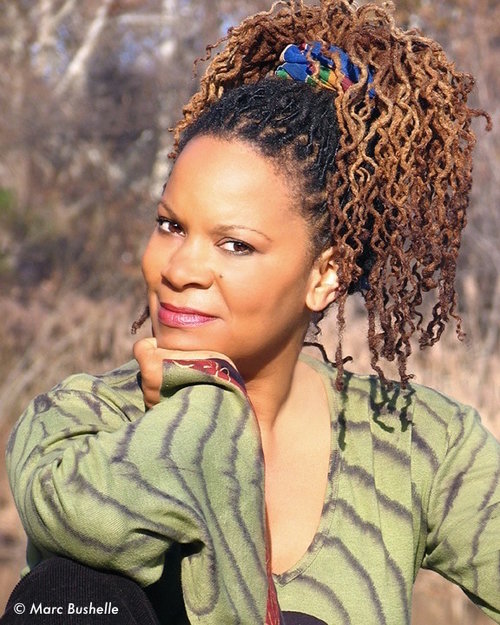 Photography: Courtesy of Marc Bushelle