Description
There is a small mountain in Los Angeles and we're going to climb it.
As creatives, our work often feels like climbing a mountain. And so, we want to reach that proverbial mountain at the beginning of every week to remind ourselves that we can. Send the message to the universe that you will reach the top of the mountain with all of your goals.
8:45 - Greet Other Crew Members.
9:00 - The walk starts .
9:40 - 10:00 Motivation & Connection with Other Members
10:00 - Down The Mountain & Disperse
Please note:
We meet in front of the Baldwin Hills Sign from 8:45 - 9:00.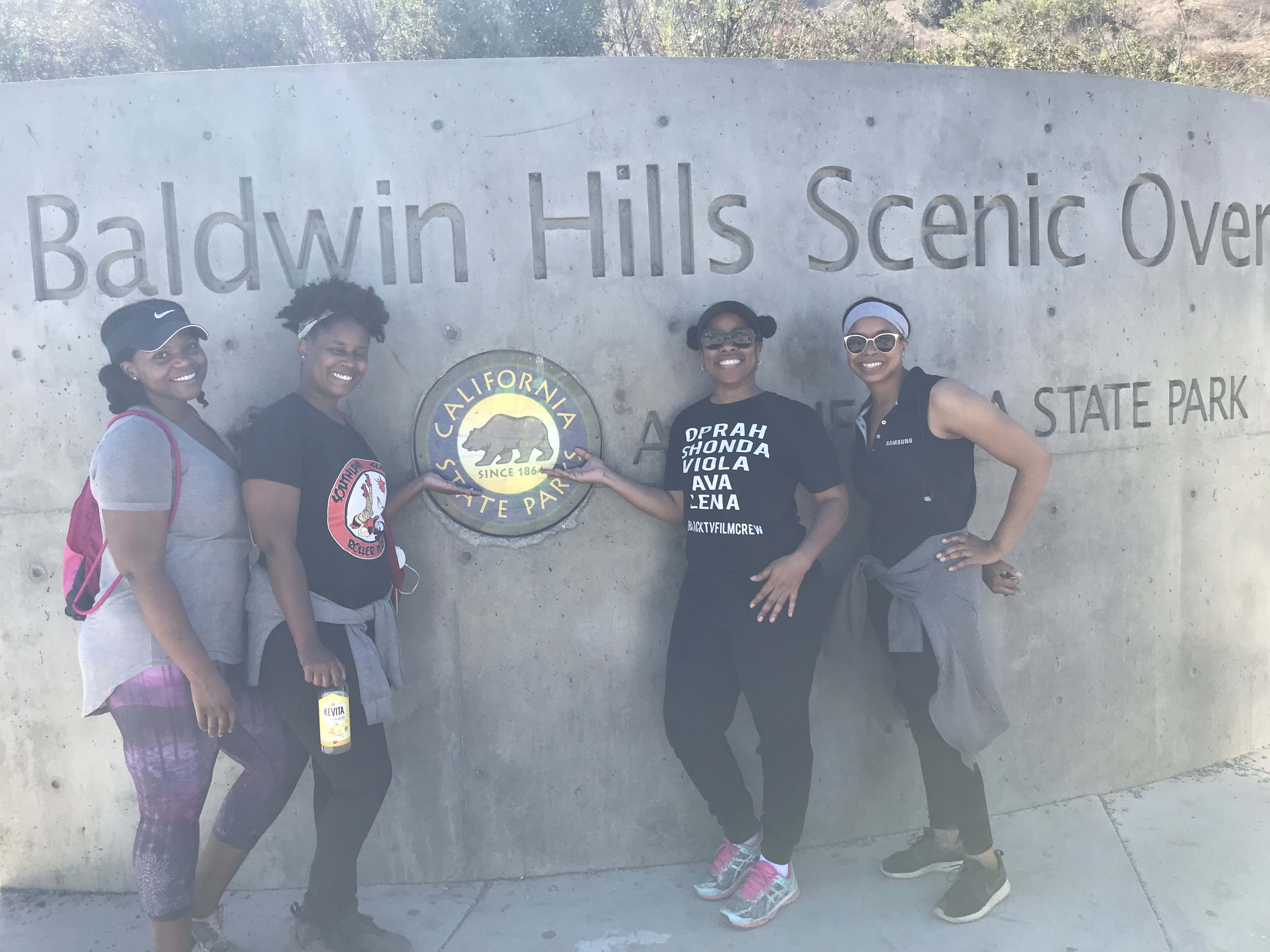 There is a walking path that wraps around the mountain which makes it manageable for new walkers. The mountain is dusty so new sneakers are not recommended. We can take our time. Walkers of all levels are encouraged. Exercise is good for the head and the heart. Make new friends as you symbolically walk toward your goals.
Parking: There is parking along the street near the sign. Lots of street parking on Jefferson Avenue.