About this Event
You ever thought to yourself, "Wow, I wish I could move like those girls in the music videos do"?
Well here is your chance to shine! Movement Mondays is a class mainly for non-dancers who want to tap into their inner sexy.
The night begins with wine, (yes girl, wine!) then we proceed to make magic. By the end of this class you will be ready to hit the stage with Cardi B., Beyonce', and more. Well...maybe lol!
All levels are welcome.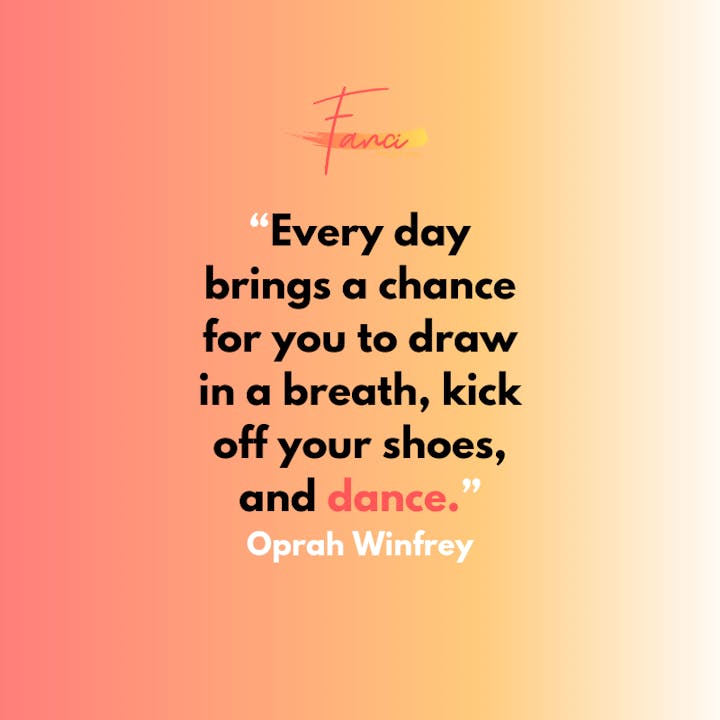 Wine @ 7:30pm
Dance @ 8:00pm