Movement, Mantra & Malas with Silver & Sage @ Yoga Journal LIVE San Francis...
Description
Engage in an expressive flow yoga class to discover clarity and creativity from within. You will harness that energy to set intentions for yourself or a loved one. After your asana practice, learn how japa malas made from natural gemstones can be used to focus your attention both on and off of the mat.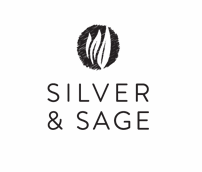 Silver & Sage jewelry celebrates symbolism, connection and the beauty of life through its unique jewelry designs. From lightweight earrings and necklaces to stone malas and charm bracelets, each piece is an original design that reflects the spirit and journey of those who wear it. Handmade in Scottsdale, Arizona.