Description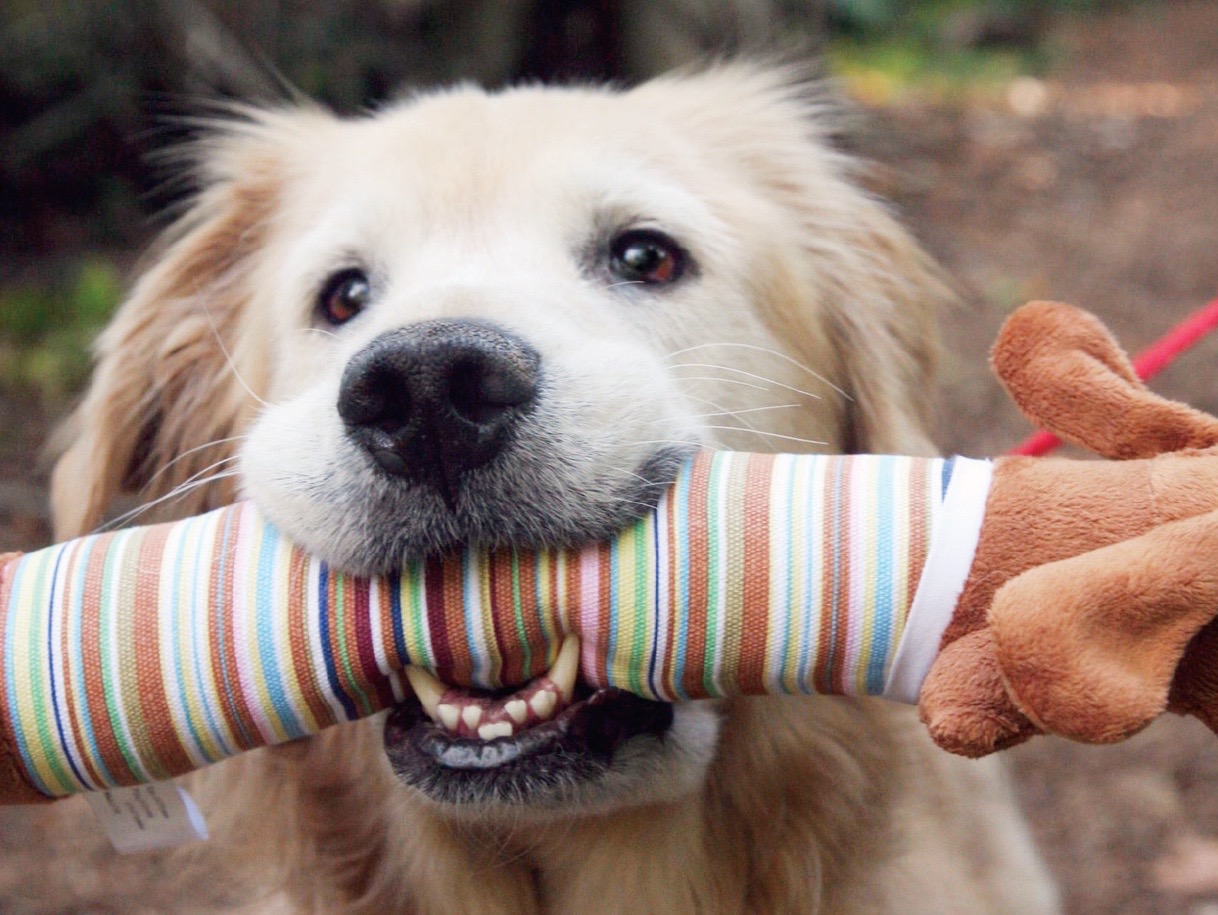 Move&Groove Dance for PAWS: Have fun and support a great cause! (All proceeds donated to PAWS)

• Great music, supercool people, dimmed lights. Dance like nobody's watching, Sign me up!
• No judgment and no experience needed. (Be yourself; everybody else is already taken. -Oscar Wilde)
• Groove to awesome music (music with an irresistible quality and a pleasurable drive toward movement: soul, pop, latin, bhangra, african, appalachian, rock, funk, and more)
Dancing makes you feel better!

Tips:
What to wear? Anything that allows for free and easy movement.
When should I be there? Smack on time! Early! Late! Just don't miss it!! (Arrive a few minutes early to park and check in?)

What's a Groove?
"The urge to move in response to music, combined with the positive affect associated with the coupling of sensory and motor processes while engaging with music in a seemingly effortless way, is commonly described as the feeling of being in the groove." -Petr Janata, UC Davis

Suggested Contribution: $15 in advance / $20 at the door

More info at http://www.subundance.com/moveandgroove/dance-for-paws.html
Questions? Contact:
Susan Creighton
MELT Method / Movement Medicine
www.facebook.com/subundance
www.subundance.com
425.298.6428


Organizer of Move&Groove Dance for PAWS!
I am passionate about supporting opportunities for wellness programs, community connections, creating a sense of belonging for everyone, and simply having fun!
Whether it's connecting you with an awesome wellness practitioner at Wellness Connects, welcoming you to a program at Cedar Sanctuary, organizing a community dance, or sharing movement medicine through MELT Restorative Foam Rolling Techniques, I look forward to connecting with you.
Wellness Connects: https://www.wellnessconnects.net
Cedar Sanctuary: https://cedarsanctuary.net
Subundance/Movement Medicine: http://subundance.com
Let's connect!
WellnessConnects@outlook.com
425.298.6428