Join us for a relaxing meditation!
About this event
MoveCamp Meditation
Join us Thursday, November 18 at 12 noon ET for a special meditation class created by MoveCamp coach Manali Haridas from Zen For You (www.zenforyou.ca).
This relaxing class is all about tapping into our self-worth. It's about owning up to our inner power, stand tall for who are and what you believe in.
This class will leave you with a boost to your self-worth and confidence.
Class includes spiritual & mindfulness tips, guided deep meditations and personalized Angel card readings.
Take your first step towards feeling strong and confident.
Our mission to get a million Canadians moving. Our movement sessions are always FREE and are open to all fitness levels.
Don't forget to bring your family members with you!
Join the #millionmoversmovement
More info at: Movecamp.ca
#movecamp #movetogether #fitcanada #virtualfitness #freefitness #selfworth #selflove #selfconfidence #innerchild #meditation #peace #relaxation #heal #balance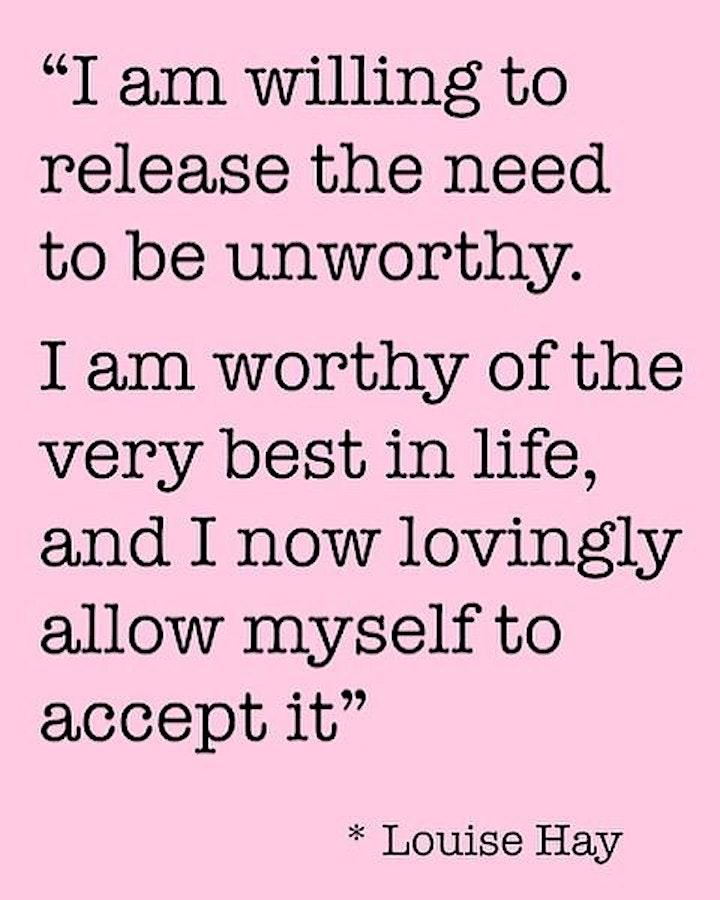 Organizer of MOVECAMP Meditation - FREE event with Manali - Zen For You
We are a community organization based in Ottawa, Canada which host regular free fitness activities in landmark locations across Canada.
We have been hosting Movecamps – our weekly lunchtime fitness sessions at Parliament Hill and City Hall in Ottawa for the last four years and are expanding this year to Montreal and Toronto.