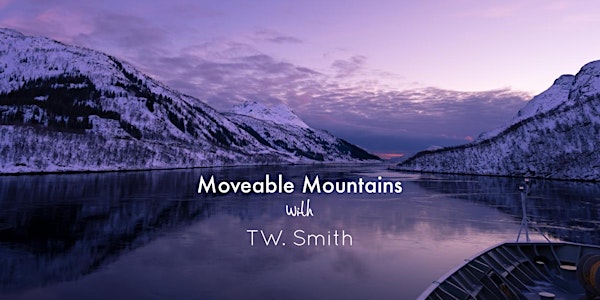 MoveAble Mountains : Mind-Body Program
When and where
Location
TW Smith Martial Arts Center 3824 Barrett Drive Raleigh, NC 27609
Description
Ignite Your Mind and Body with the Moveable Mountain Mind-Body Program.
During these sessions, we will invogarate the organs, improving flow and function. Then focus on the mind and emotions through releasing meditation to start your day off fresh.
If you have wanted to Make Behavioral Changes :
Overcoming any Addiction
Lose Weight
Stop Being Codependent
The First Step is the Biggest. The National Institute of Medicine Shows that the chances of overcoming any addiction, food, drugs, or behavioral or greatly improved with this type of program.
The relationships we have with our closest allies, parents, our children, brothers and sisters, and loved ones are reflective of who we are. Healthy Relationships Start with a Healthy You, Mind - Body and Spirit. Take the time to start your day off centered and grounded, ready to move forward.
Join Live Online* or In Person;
3 Mornings, 7am, Starting Friday April 6th, 7th, 8th,
In Person Located at: TW Smith Martial Arts Center