Multiple Dates
Move with the Mayor - Oakland
Description
Walk with Mayor Schaaf to help stop heart disease in its tracks! A National Forum for Heart Disease & Stroke Prevention initiative, Move with the Mayor is hosted in ten cities and Oakland is the largest California city to host the event. In honor of World Heart Day, the Mayor will be holding walking and dancing events each week in September to promote wellness.
Come dance, eat snacks, and enjoy our vibrant Downtown!
Research shows that walking as little as 30 minutes a day can significantly reduce one's risk for heart disease and stroke. The Move with the Mayor Challenge works to show that even busy people, like the Mayor, make time for their heart health.
Weekly events consist of a 30-minute walk with the Mayor around downtown Oakland culminating in an event the final week of September that includes line dancing, other healthy movement classes, food, and a prize drawing.
Meet our featured dancers: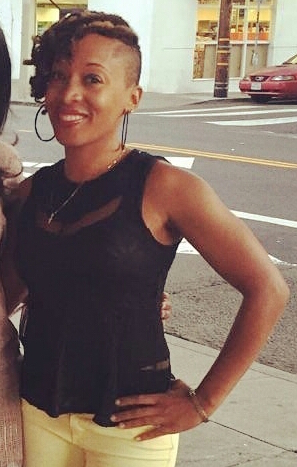 Carah Herring has been rocking Group Exercise classes for over a decade. She currently teaches Zumba and Line Dancing in gyms across the East Bay, as well as Body Sculpting, High-Intensity Interval Training (HIIT) and Mat Pilates. Her love of fitness stems from her extensive dance background, which includes years of classical ballet, modern, African and jazz dance training. Check her out on Facebook or Instagram at @CardioWithCarah.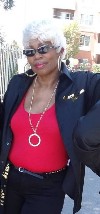 Patricia Lowe-Copeland, aka Chocolate Platinum, is an Award winning, ICLDI Certified Line Dance Instructor, Choreographer, and performer, born and raised in Oakland, CA. She has taught and continues to teach individual and group class/sessions, and workshops in the Bay Area, and across the country. For more information or bookings, contact: email patricialoco@cs.com; phone: (510) 701-0187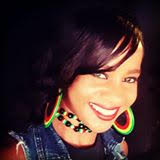 Myisha Rachelle is a certified Zumba instructor with over 10 years of combined experience coaching youth competitive cheer and instructing group fitness/boot-camp and Zumba/dance-cardio classes. She is an advocate for living a healthy lifestyle, loves helping her clients overcome challenges, and turning fitness and health into a fun, positive, energetic experience for her clients.
For more information contact Yvonna Cazares YCazares@Oaklandnet.com