Description
Updated Thursday July 27th:

We are now sold out of all the tickets. Thank you for the intersest.

We have a fantastic Blockchain panel line up and excited to see you all soon.
Blockchain technology has been revolutionizing industries across various fields, but it's still only just scratching the surface.
What is the next step for mid sized-companies that are looking to innovate? If you are one of those companies and looking to explore Blockchain, this could be game changer.
Most are not even thinking about Blockchain, yet they will likely be directly impacted in the years to come through the multitude of changes arising from Blockchain's innovative solutions to the world at large.
We have an exciting panel of speakers from the various fields thats implementing: Supply Chain, Voting Security, Financial Regulations and Banking.
Join us for an event of amazing speakers, networking and much more. We will be serving drinks and finger food while you are meeting innovators, blockchain specialists and immersing yourself in the future of blockchain.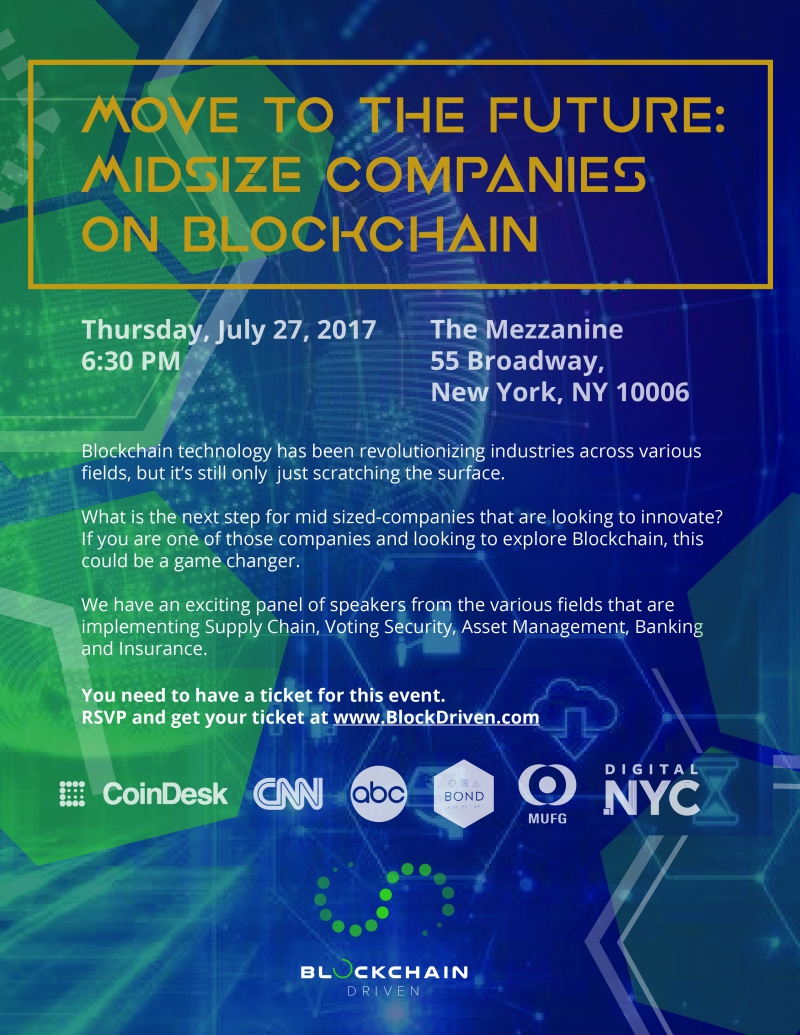 This panel will feature a look at many Blockchain possibilities across a range of industries. BlockchainDriven have assembled a panel of trailblazers from different Blockchain spaces that are each working on building full scale applications using the latest in Blockchain tech. This panel will give you an unprecedented look into the future of the Blockchain technology that is disrupting industries and promises to change the world.
Meet our panel of speakers (we are still adding details and will be sending regular updates.) We will be unveiling details on our Goverment and Banking speakers shortly. :
Supply Chain - Blockchain Solutions At L'Oreal
Nataliya Stanetsky - IT Application Security Manager at L'Oreal.
She is a core part of the new team aiming to reinvent the supply chain management process at L'Oreal using Blockchain technology.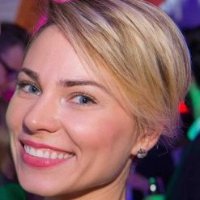 In this role, Nataliya is responsible for developing application security and risk management frameworks and tools, and conducting focused risks assessment of existing and new applications to ensure protection and security of the organization's information assets and data using Blockchain. She works closely with application development teams to provide guidance and security expertise on defining and implementing system controls such as encryption, authentication, security-specific code, and governance. She is at the forefront of Blockchain applications, and continues to explore this exciting space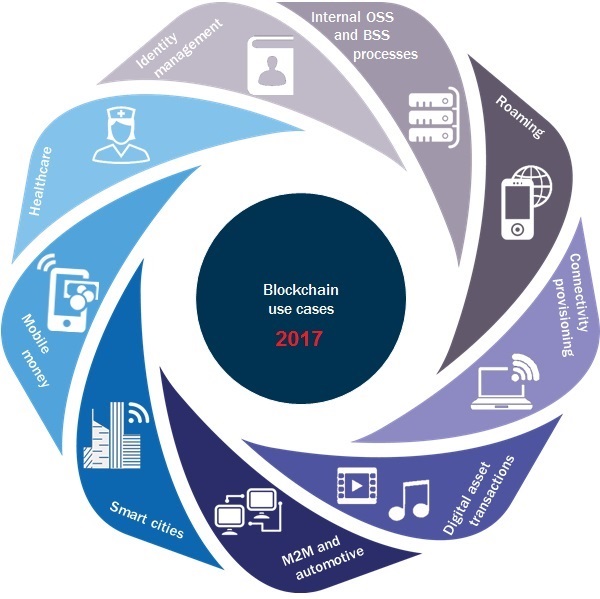 Prior to joining L'Oreal, Nataliya spent some time in the Risk Assurance practice of PwC, in the New York Metro area, where she managed IT risk assurance and risk assessment engagements for a variety of Fortune 500 and mid-size corporations in the financial services industry. Prior to working at PwC, Nataliya worked at Deloitte in the Advisory Practice, providing Internal Audit services, and was responsible for executing and implementing audit and risk assessment programs.
She has experience in various fields such as IT risk management, project management, risk assessment, audit, compliance, and security.
Banking on Blockchain - Solutions at MUFG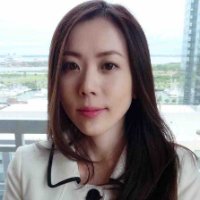 Banking on Blockchain - Solutions at MUFG
MUFG Union Bank - #1 Bank in Japan

Momoe Amano
Vice President, Digital Strategy Working Group Lead (Blockchain)

Momoe is leading a team to assess new and emerging technologies to identify potential use cases and to coordinate proof of concept on blockchain.
She is currently focused on exploring and potentially utilizing Blockchain technology as a cross-boarder payment platform at MUFG.

She will be sharing her views on current state of blockchain tech, what the future holds and the applications and possibles that MUFG currently exploring on blockchain.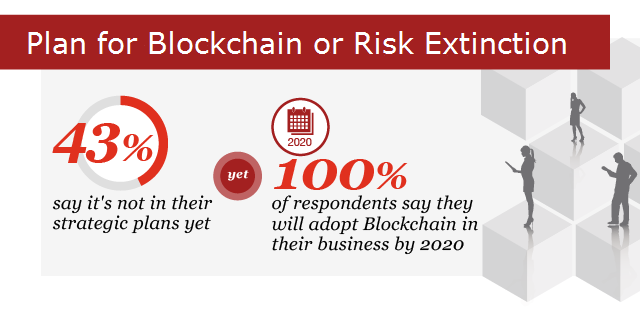 Asset ManagementAsset Management on Blockchain: A Look at the Future
Morgan Hill is an inovator in Blockchain tech who first discovered Bitcoin in 2009, helping to conceptualize one of the first online trading platforms associated with coinFX, enabling everyone from regular people to institutional funds to trade Bitcoin like a commodity or currency.
.Subsequent developments included work on the theoretical framework of a Blockchain exchange and order management system.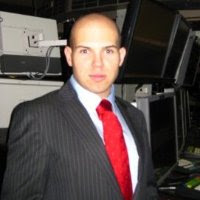 Morgan is a founding partner of Pharon Capital LLC, a multi-strategy investment fund with over $1B worth of deals annually. As an experienced financier, he has been involved in large deals in several industries over the past 10 years.
Morgan concurrently holds a position as a director at Attis Capital LLC, a small New York based hedge fund for all publicly traded markets, with a dual mandate for long and short term gains, a focus on high frequency trading and mid-small cap stock value investing. Currently his focus includes firm operations oversight, proprietary strategy development, and fundraising.


In his first post-MBA role, he accepted a job at Microsoft in Redmond, WA where he was in charge of managing the inventory of over $2 Billion in total assets for Microsoft's Xbox 360 division.
Explore the the future of blockchain at this event.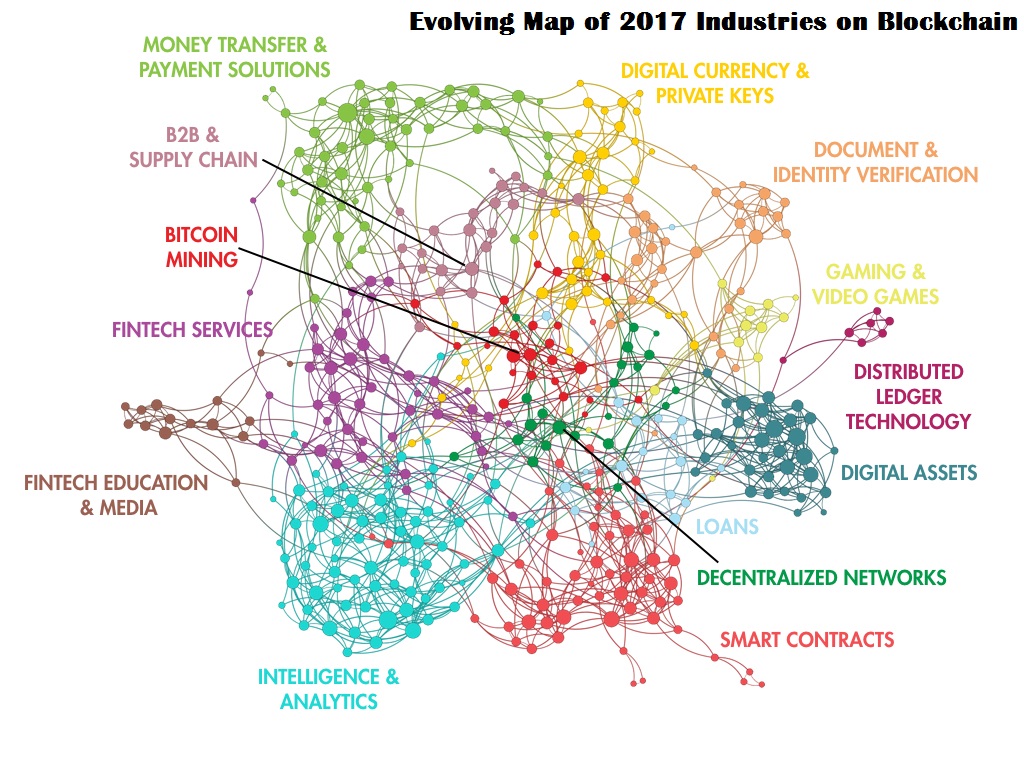 Explore future of blockchain, because the future is here.