Description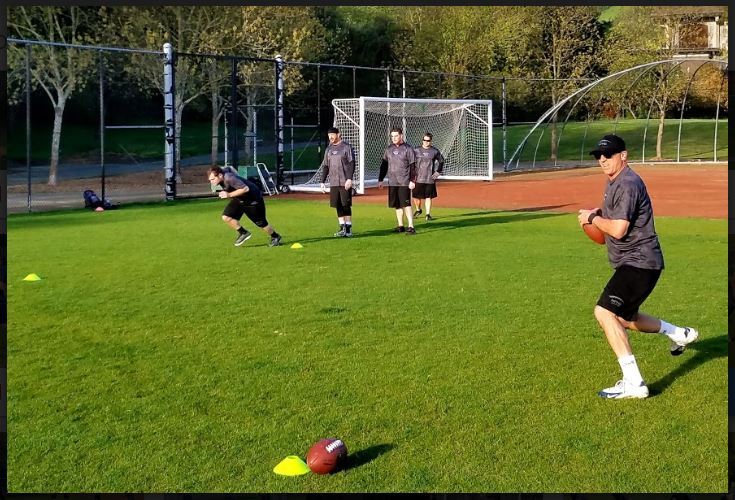 Join Move the Chains on Saturday, October 28th for a great day of football activities centered around wide receiver training. Share your love of playing football with other like-minded athletes as you work on route running, pass-catching and footwork to get your heart rate up all while having fun.
After training hard, return to the Sports Basement just a short distance from the field to re-fuel with some food and drinks and receive a special 20% discount on any new gear you may need!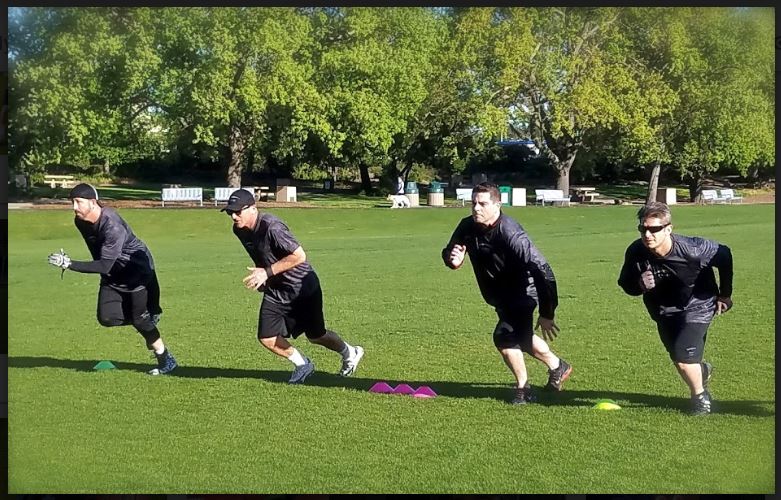 Agenda for the Day:
12:15pm: Registration at Sports Basement Walnut Creek
12:45pm: Head over to field 5 at Heather Farms for practice
1:00pm: Start training
2:30pm: Head back to Sports Basement for snacks, drinks, and a special discount!
Sports Basement to provide 20% discount for any in-store purchases! Mention Move the Chains at the registers.
RSVP now and share with all the football fanatics you know!
To learn more about Move the Chains, click here