Move Passion to Progress: 33rd Annual Civil & Human Rights Symposium
Description
REGISTRATION HAS NOW CLOSED.
Thank you for registering for the 33rd Annual Des Moines Civil & Human Rights Symposium. We are very excited about the event!
We will be checking attendees in digitally this year so please remember that you must have you printed or digital ticket with you to keep the check-in line moving smoothly.
We look forward to seeing you at Des Moines University in the Student Education Center!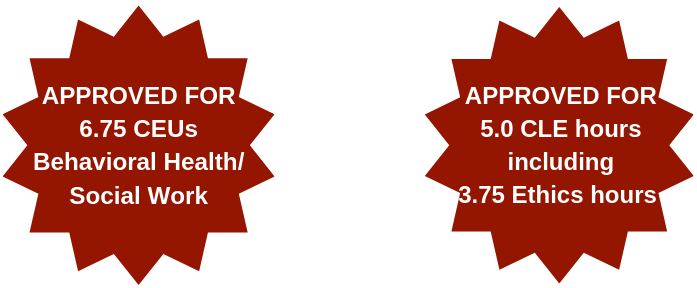 Once ticket capacity has been filled registration will close, so register early!!
On March 20, 2019, the Des Moines Civil and Human Rights Commission will hold its 33rd annual symposium. At last year's symposium "Blueprint to Building Community" we had over 700 attendees from across Iowa making it our largest audience and impact in the symposium's 32-year history!
This year's theme is "Move Passion to Progress". This theme highlights the symposium goal of helping people move beyond emotions towards tangible, substantive community progress. Through our interactive workshop presentations, we hope to enlighten attendees about what we can do to come together to improve our communities and workplaces. Attendees will learn:
Where you are starting from on your progress journey;

How to map a route to your destination;

How to go the distance despite hurdles and challenges; and

How to pass the baton to future generations and fellow teammates.
To achieve progress, communities must move with the proper toolkit and mindset. This year's tracks are: Economic Progress, Political Progress, Social Progress, and Judicial Progress.
Professional continued education credits being applied for include: Legal (CLEs), Human Resources (SHRM & HRCI), Social Workers (CEUs), etc.
Your $20 registration fee covers a full day of interactive, educational activites, event materials, breakfast, lunch, an afternoon snack, and a day of interacting with people who want to positively impact our community.
**Please consider sponsoring a ticket for our "Future Progress" Track. Sponsoring a ticket offers youth the opportunity to attend and experience (at no cost) the "Future Progress" track, designed specially for students. Any excess proceeds will go to C.O.R.E. Programming. Learn more at: https://www.dmschools.org/2016/03/roosevelt-group-gets-to-the-c-o-r-e-of-issues/
If there is a hardship to pay the registration fee, please email us at humanrights@dmgov.org with the subject "Hardship Exemption" for assistance and explain your hardship.