Move It Momma

Multiple Dates
Event Details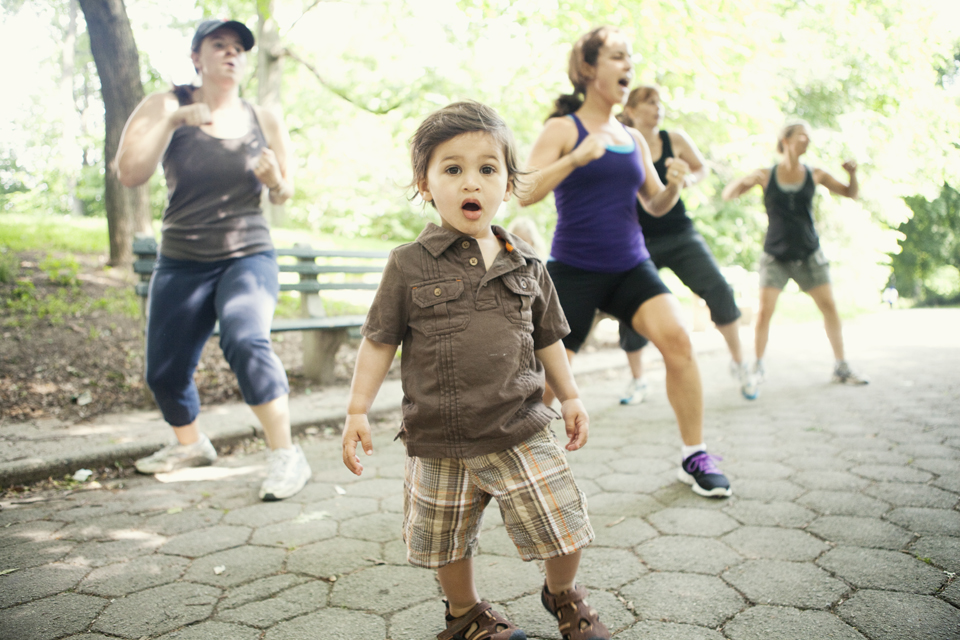 Open to moms with toddlers and/or baby, this unique class was created in response to the need for moms with little ones who are no longer content hanging out in the stroller to also get a great workout.  
Even with toddlers there, moms get a great workout -- we typically do a combination of cardio and strength exercises with an emphasis on core conditioning.  Exercises are modified to meet varying fitness levels.  
Weather permitting, we meet at the Long Meadow adjacent to the Garfield entrance to the Park.  PLEASE BE SURE TO REGISTER IF YOU PLAN TO COME AS YOU WILL ONLY KNOW OF ANY SCHEDULING CHANGES IF YOU REGISTER FIRST!
Bring water.  Blanket, toys and snacks for littles ones recommended.
See you there,
Chana