Move It Forward - Workshop 1: Navigating the Online Landscape for Women

Wednesday, September 30, 2015 from 7:00 PM to 9:30 PM (CEST)
Event Details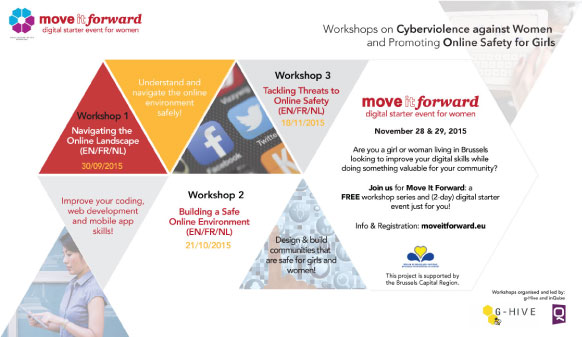 inQube's Move It Forward project aims to bring women from the Brussels Capital Region together to learn about and develope initiatives to counter Cyberviolence against Girls & Women in their communities.
In the series of three workshops, participants get to learn from experts in the field of digital safety, psychology and online communities
.
Join us
to: 

*** discuss the topic of online safety with representatives of tech companies *** start creating the framework for our own safe digital communities ***  find out what we can do to tackle cyber violence as individ

uals and as a community *** tinker with digital means and build our own solutions!
Move It Forward Workshop 1: Navigating the Online Landscape (EN/NL/FR)
is the 
first workshop in the series. In this workshop, we will explore the concept of "privacy" online. Can you still fall victim to online violence when you are a very private person, who uses Facebook mostly to check out what others are posting? We'll focus on how to navigate the online environment through social media platforms, online dating sites and other cloud-based digital media sharing sites. 
We'll explore:

the internet as a public and private space

what is cyber violence?

Why do privacy concerns not result in less information disclosure?

hands on: what is your internet identity?

how to customize your privacy settings
Would you like to join us for Move It Forward - Navigating the Online Landscape? Please note the following:
no prior knowledge is required, though this workshop 

is most useful for those who are

active on social media

this is a hands on workshop and you'll need a laptop - let us know in advance if you'd like us to

arrange a laptop

for you

what is your internet identity

the

number of places is limited

- if you can not make it to the event, please let us know as soon as possible so that we can give your spot to someone on the waiting list
we ask a

5 euro administrative fee

per workshop - however we do not want this to be a barrier to participation and we have bursaries available upon request
Move It Forward

 consists o
f 3
 workshops and a grand finale in the form of a digital starter event: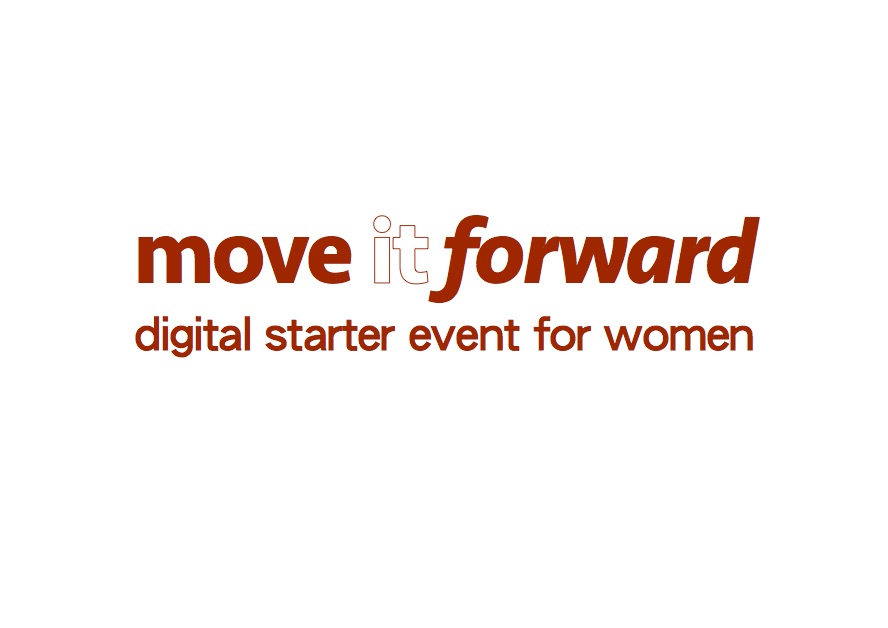 Sandy Schumann
PHD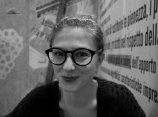 Sandy Schumann is a social psychologist and
investigates how the Internet influences processes of social change,
equality, and tolerance. At the University of Oxford, she explores the
role of computer-mediated communication in conflict resolution. She
contribute as a Global Fellow of the Project for the Study of the 21st
Century to public debates about social media, migration, and civic and
political engagement. In her role as Director of Digital Research at
the Digital Leadership Institute she develops an agenda of actionable
research that will shed light on means to bridge the gender gap and
digital divide. 
Selma Franssen
Communications Director Digital Leadership Institute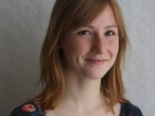 Selma Franssen is a communications professional and
journalist. Throughout her career, she has been responsible for
countless social media outlets, including those of one of Europe's
biggest music festivals. As someone who knows the privacy settings of
social media channels inside out, she always kept a low profile on her
personal pages. Selma never imagined she could become a victim of
cyber violence, until it happened. In this workshop she will tell you
why anyone can become a victim of online violence and will share the
mistakes she made, so you don't have to.
Sponsors & partners: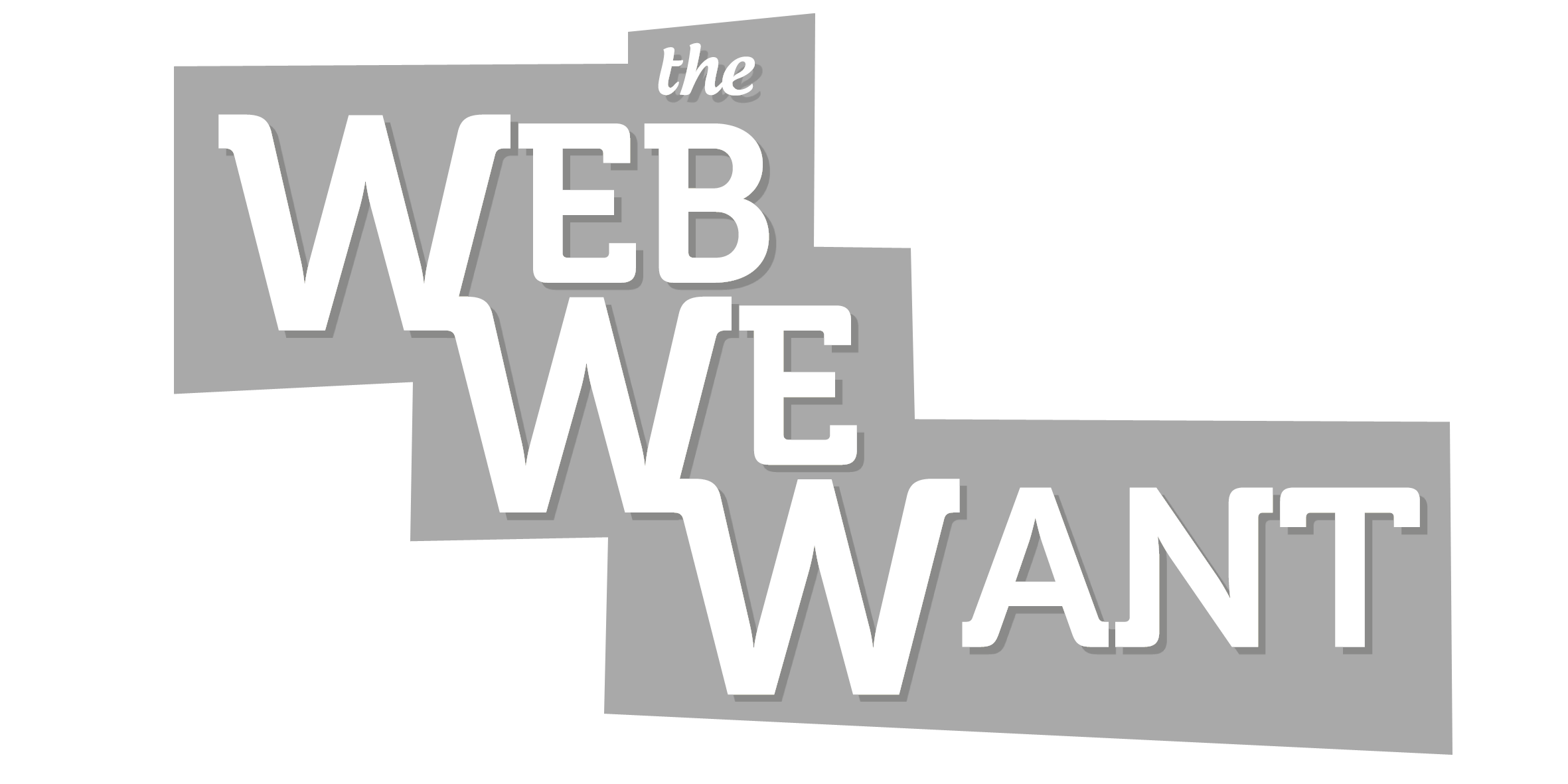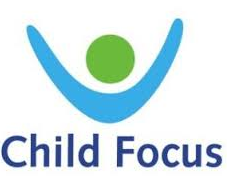 Volunteering, Donations & Sponsorship for DLI Activities:
If you or your organisation is interested in partnering, volunteering, sponsoring girls & women to participate in DLI activities, or would like to support DLI and its mission in other ways, please contact us. Donations to DLI are gratefully accepted and go toward furthering its mission of bridging the gender gap and the digital divide worldwide.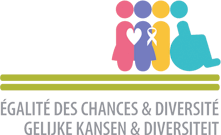 Move It Forward is supported by the
Ministry of Equal Opportunity of the Brussels Capital Region.
When & Where

inQube HQ
Rue Carolystraat 29
1050 Brussels
Belgium


Wednesday, September 30, 2015 from 7:00 PM to 9:30 PM (CEST)
Add to my calendar
Organizer
inQube, an initiative of the Brussels-based Digital Leadership Institute, is a dynamic global community of women entrepreneurs, mentors, business experts and investors sharing the know-­how and resources needed to build and deploy successful women-­led, digital enterprises around the world.