Move It Forward Brussels - Workshop 2: Safe Online Environments for Women
When and where
Location
inQube HQ Rue Carolystraat 29 1050 Brussels Belgium
Refund Policy
Contact the organizer to request a refund.
Description
inQube's Move It Forward project aims to bring women from the Brussels Capital Region together to learn about and develop initiatives to counter Cyber violence against Girls & Women in their communities.
In the series of three workshops, a round-table and digital starter event, participants get to learn from experts in the field of digital safety, psychology and online communities
.

*** discuss the topic of online safety with representatives of tech companies
*** start creating the framework for our own safe digital communities
*** find out what we can do to tackle cyber violence as individ
uals and as a community
*** tinker with digital means and build our own solutions!
Move It Forward Workshop 2 - Building a Safe Online Environment

is

the second workshop in the Move It Forward series, in which we will focus on
engaging the participants to go through a process of building an online community from scratch. The exercise will bring to light the responsibility each member of an online community has, in ensuring a safe environment for everyone.
We'll explore:

+ establishing a code of conduct for an online environment

+ how clicks and likes could lead to online harassment and cyberbullying

+ how compassionate commenting on social media could help deescalate a potentially harmful post or comment
Would you like to join us for Move It Forward - Navigating the Online Landscape?
Please note the following:
+ no prior knowledge is required, though this workshop

is most useful for those who are

active on social media

+ this is a hands on workshop and you'll need a laptop - let us know in advance if you'd like us to

arrange a laptop

for you

what is your internet identity

+ the

number of places is limited

- if you can not make it to the event, please let us know as soon as possible so that we can give your spot to someone on the waiting list
+ we ask a

5 euro administrative fee

per workshop - however we do not want this to be a barrier to participation and we have bursaries available upon request
Move It Forward

consists o
f three
workshops, a highlevel stakeholder roundtable, and a digital starter event for girls and women: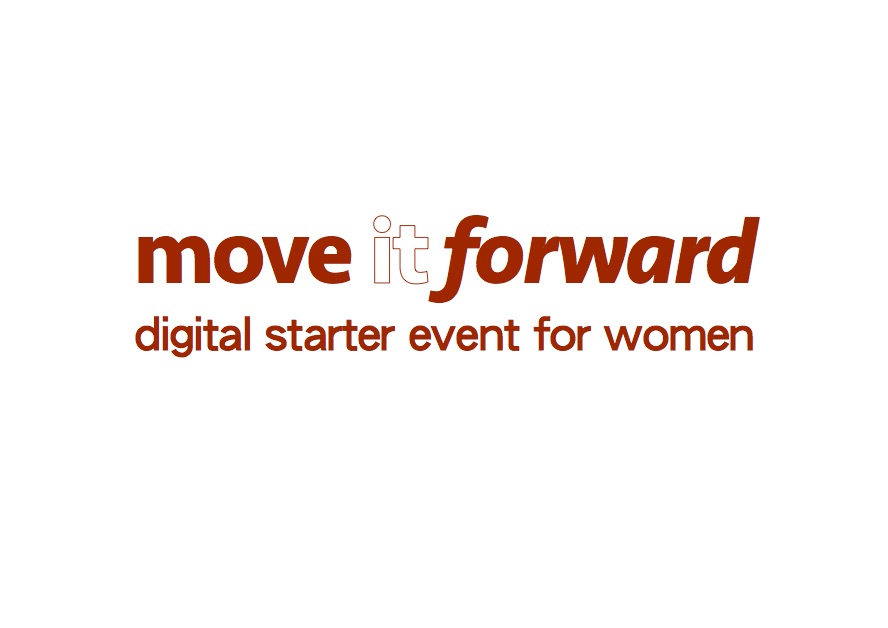 Sabrina Vorbau - European Schoolnet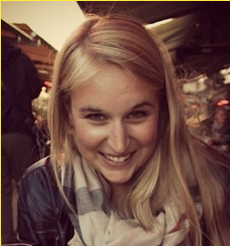 Sabrina Vorbau holds a Master's degree in Applied Economic Sciences: Business Administration (MBA) from the University of Antwerp. Prior to European Schoolnet (EUN), she worked at the European Agency for Fundamental Rights in Vienna. Sabrina joined the eSafety team of EUN in January 2014, mainly managing logistics, financial and administrative aspects of projects. Within the Better Internet for Kids (BIK) project she took over the role as assessment officer, focusing on project evaluation and joint research approaches. Furthermore, Sabrina is also coordinating projects with industry partners called the "Web We Want" and the "eSafety Label". In line with, she is in charge of offline dissemination and presenting the projects at external meetings.
Virág Gulyás - MissCareer/Less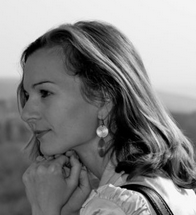 Virág Gulyás is the founder of MissCareer/Less, a startup dedicated to women who embrace change, and works as a freelance creative project manager. As a former ballet dancer, she faced the challenges of what it means to change a career and start a new life in a culture where success is defined in linear terms. Today, she is helping women to share their personal stories through which they gain clarity and empower others. She believes that raw, honest storytelling is the new generation of women empowerment. Virág is an author, speaker and develops workshops to empower women and young (un)employed people. She will talk about her experiences building and managing a supportive online community.
Sponsors & Partners: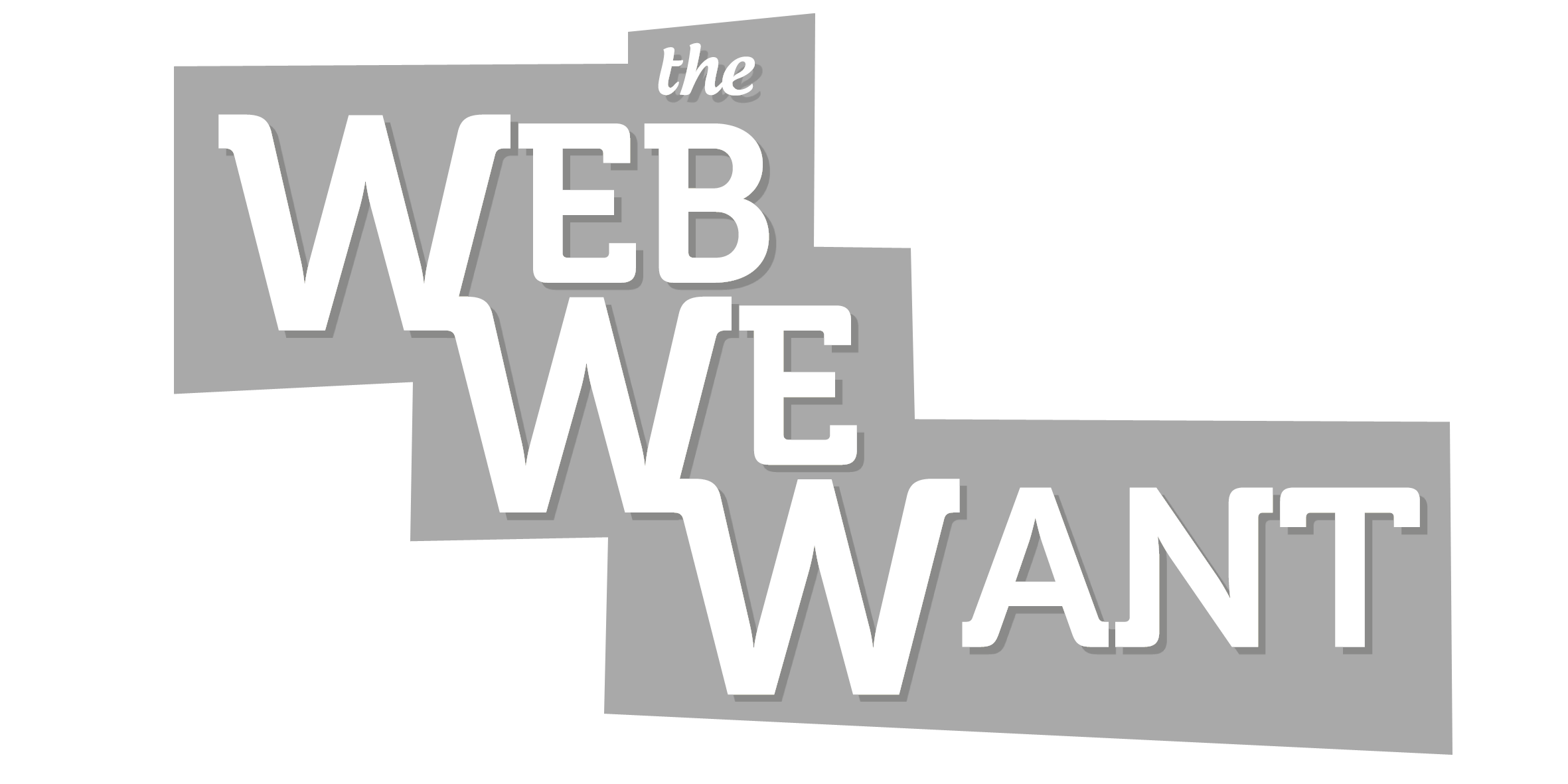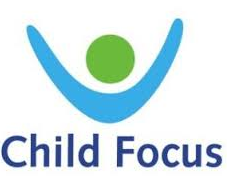 Volunteering, Donations & Sponsorship for DLI Activities:
If you or your organisation is interested in partnering, volunteering, sponsoring girls & women to participate in DLI activities, or would like to support DLI and its mission in other ways, please contact us. Donations to DLI are gratefully accepted and go toward furthering its mission of bridging the gender gap and the digital divide worldwide.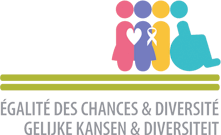 Move It Forward is supported by the
Ministry of Equal Opportunity of the Brussels Capital Region.