Move It Forward Brussels tackling Online Violence - female digital starters
When and where
Location
inQube HQ Rue Carolystraat 29 1050 Brussels Belgium
Description
inQube's first-ever* Move It Forward - FREE female digital starter weekend aims to bring teenage and adult women together from the greater Brussels Capital Region to teach them to develop digital projects for tackling cyberviolence and promoting online safety for girls and women. This initiative led by the Digital Leadership Institute is supported by the Brussels Capital Region, top technology companies, youth networks and communities, and it aims to give beginner girls and women the skills to address important topics in their communities and empower them to become digital entrepreneurs.
Day One - 23 January (Saturday):
8:00-8:30 - Registration & Coffee

8:30-9:30 - Opening Plenary: Inspiring talks by Move It Forward & Partners

Ms. Cheryl Miller, DLI Executive Director & inQube Founder


Ms. Ellen Van Den Berghe, National Lottery & 2015 Young ICT Lady of the Year (Datanews Belgium)

Ms. Nicola Walsh, Ms. Jelena Baksa & Ms. Madalina Lazar, Amazon Web Services
9:30-11:30 - Workshop 1: Basic Infographics & Data-driven Storytelling with Tableau with Ms. Sophie Sparkes / Tableau


12:30 - 13:30 - Lunch Break

13:30-15:30 - Workshop 2: Build a Website with Wordpress with Ms. Lies Pelsmakers / Stamp

15:30-18:00 - Proposals, Idea Selection, Team Grouping & Project Work


18:00-19:00 - Dinner

19:00-22:00 - Project Work

Day Two - 24 January (Sunday):
8:00-8:30 - Coffee & Danishes

8:30-10:30 - Workshop 3: Building an Android Smartphone App with AppInventor with Ms. Rosanna Kurrer / DLI

10:30-12:30 - Workshop 4: Launch Your Business with Amazon Web Services (includes 1-year free AWS membership for all participants): Ms. Nicola Walsh, Ms. Jelena Baksa & Ms. Madalina Lazar, Amazon Web Services


12:30-13:30 - Lunch Break



13:30-16:00 - Project Work with Coaches

16:00-17:00 - Presentation Preparation

17:00-19:00 - Closing Plenary: Project Presentations & Judging

Ms. Terry Reintke, European Member of Parliament, Germany, Greens
19:00-21:00 - Awards Dinner & Networking
Prizes will be handed out for the three top projects tackling cyberviolence and promoting online safety for girls and women.

Overall Best: 6-month inQubation at DLI; 10 Hours one-to-one inQube Startup Coaching; 2 Amazon Kindle Fires; AWS Points

Most Viable: 4-month inQubation at DLI; 8

Hours one-to-one inQube Startup Coaching

; AWS Points
Technical Best: 4-month inQubation at DLI; 8

Hours one-to-one inQube Startup Coaching;

AWS Points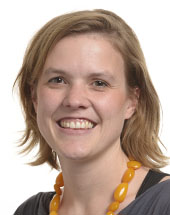 Ms. Terry Reintke - Member of European Parliament

Ms. Terry Reintke is German Member of European Parliament for the Green party and member of the FEMM, REGI, EMPL and D-ME committees. She is currently drafting a Report on Gender Equality for Women in the Digital Age" for the FEMM Committee.

Ms. Ellen Van Den Berghe - National Lottery

Ms. Ellen Van Den Berghe is Business Development & Innovation Manager at the Belgian National Lottery, a role via which she aims to prepare the Lottery for the (digital) future. In 2015 she was elected "Young ICT Lady of the Year" in Belgium by Datanews. Ellen was previously Digital Channels Manager at National Lottery, responsible for developing and implementing the digital communication strategy across more than 35 digital channels.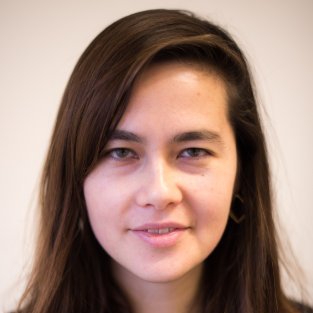 Ms. Maité Morren -
Councilwoman Ixelles/Elsene (Brussels Region)
Having graduated with a Masters Degree in European Studies from the London School of Economics, Ms. Morren went on to work for several years in various policy roles for the Young Socialists and Sp.A. She is current Councilwomen for Ixelles/Elsene in the Brussels Capital Region, responsible for culture, community life and IT.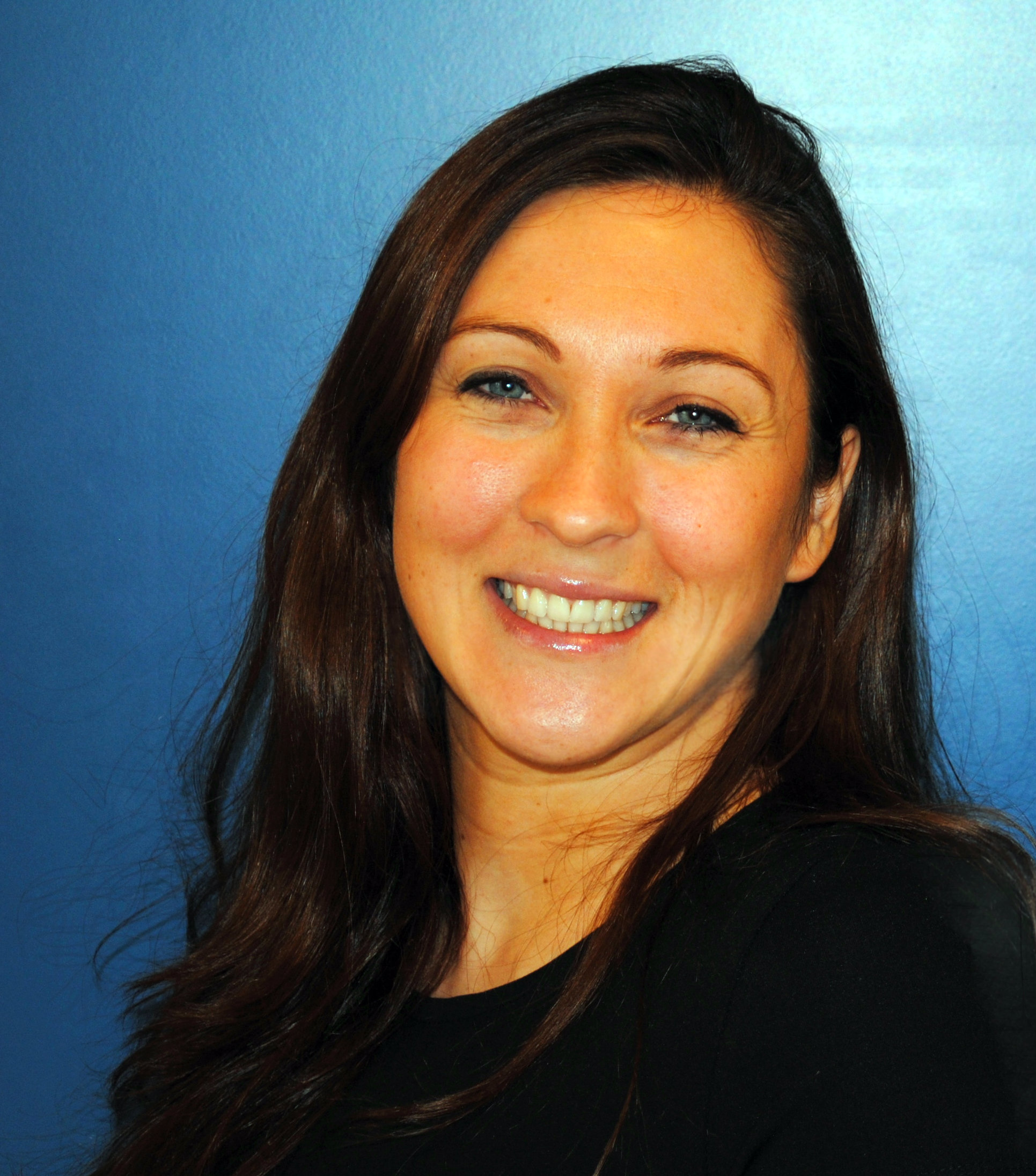 Ms. Marina Smeets - Child Focus Belgium
Ms.Smeets graduated with a Master in Political Sciences at the University of Westminster in London in 2010. Seen her interest in protecting the most vulnerable, she also has an Advanced Master in Human rights from the FUSL (Faculté Université Saint Louis). She started her career in 2011 with the European Commission working in different DG's (Education & Culture, Communication and Justice). She later worked for a NGO that ensures the promotion and protection of children's rights is a priority for the EU's external action. In 2013, she was in charge of communication towards the general public on a broad range of EU subjects. She joined Child Focus in December 2014 where she works as project manager for e-safety issues by developing awareness raising tools and campaigns. Moreover, she is also in charge of the Helpline for a better internet.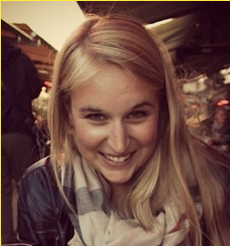 Ms. Sabrina Vorbau - European Schoolnet
Ms. Sabrina Vorbau worked at the European Agency for Fundamental Rights in Vienna. Sabrina joined the eSafety team of European Schoolnet in January 2014. Within the Better Internet for Kids (BIK) project she took over the role as assessment officer, focusing on project evaluation and joint research approaches. Furthermore, Sabrina is also coordinating projects with industry partners called the "Web We Want" and the "eSafety Label".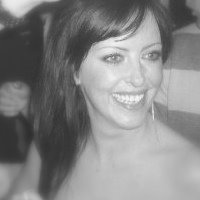 Ms. Nicola Walsh - Amazon Web Services

Ms. Nicola Walsh is Inside Sales Representative with Amazon Web Services Public Sector for Europe, the Middle East and Africa, building on a rich background in commercial functions with international tech giants, including Dell, Sage, Telefonica and Sky. In her spare time, Nicola mentors children with mental health challenge and volunteers to promote animal welfare.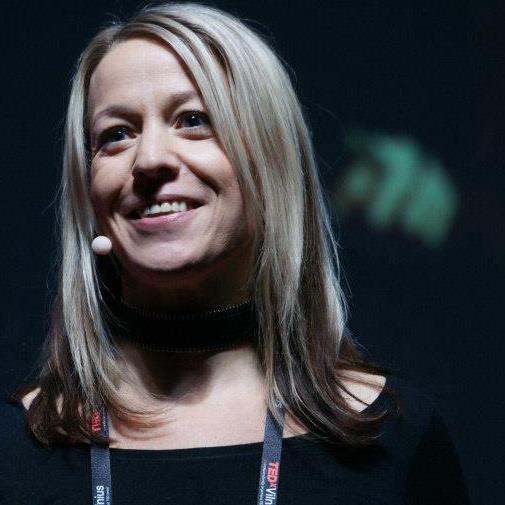 Ms. Cheryl Miller - Executive Director DLI & Founder inQube

Ms. Cheryl Miller has a twenty-year track record leading international teams in the tech and ICT sector, mainly in business functions and most recently in the public policy arena. Her pioneering work in ESTEAM (entrepreneurship, science, technology, engineering, arts & mathematics) is recognized by the United Nations, European Parliament and European Commission, and Cheryl regularly speaks and writes on topics related to education and eskills, innovation, entrepreneurship and the workplace of the future. She also coaches, promotes and invests in early-stage enterprises, particularly in STEM sectors.
The Move It Forward female digital starter weekend is supported by a worldclass team of coaches and trainers who are generously giving their time to help participants deliver awesome projects and enterprises. Meet our terrific coaches here!

Sponsors & Partners: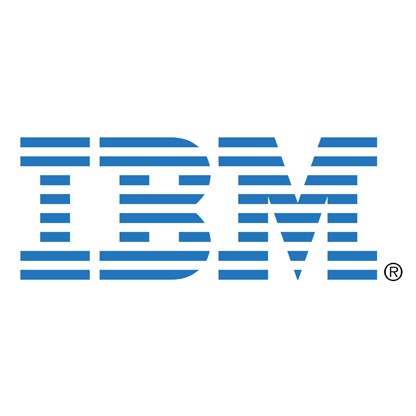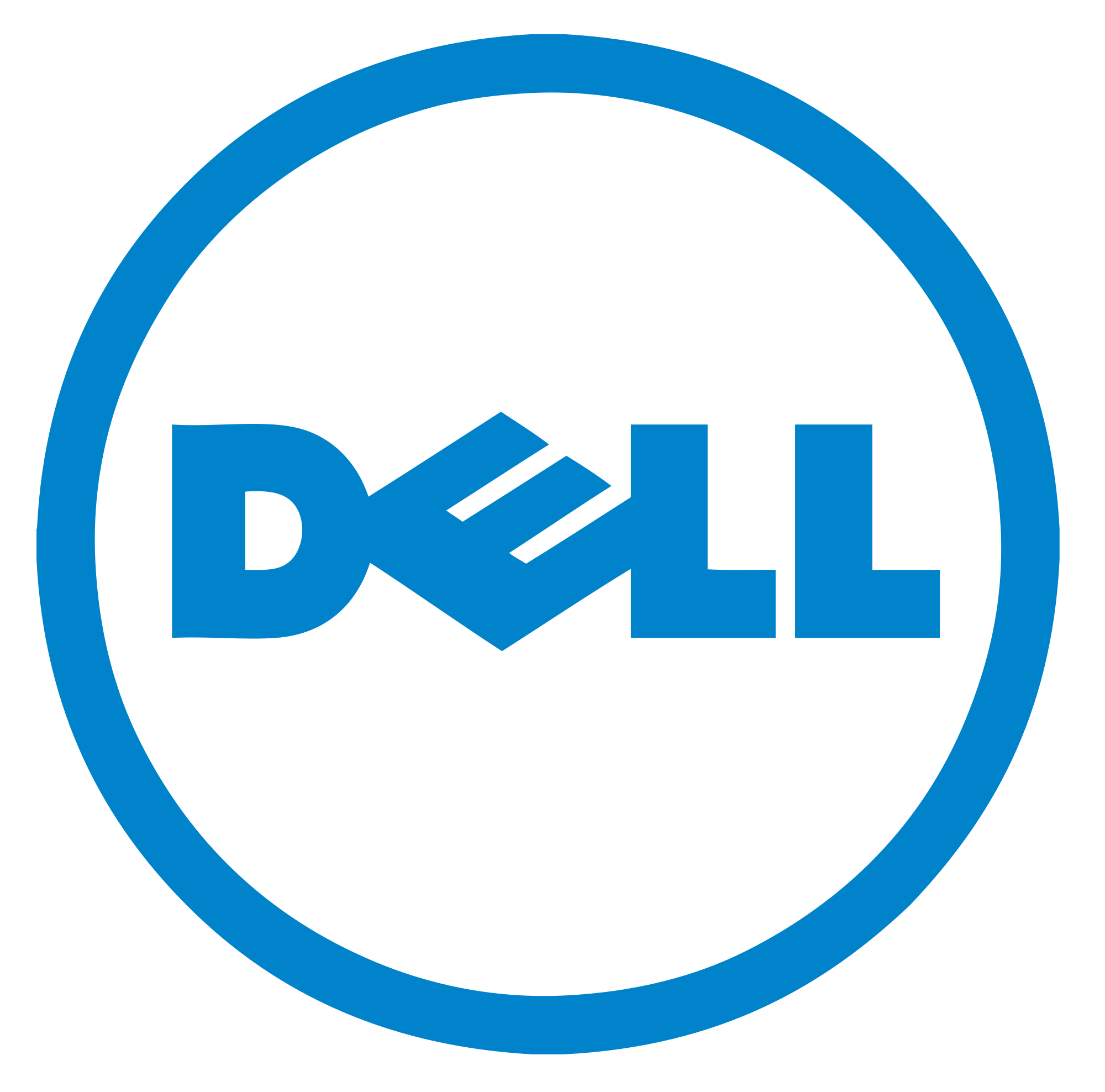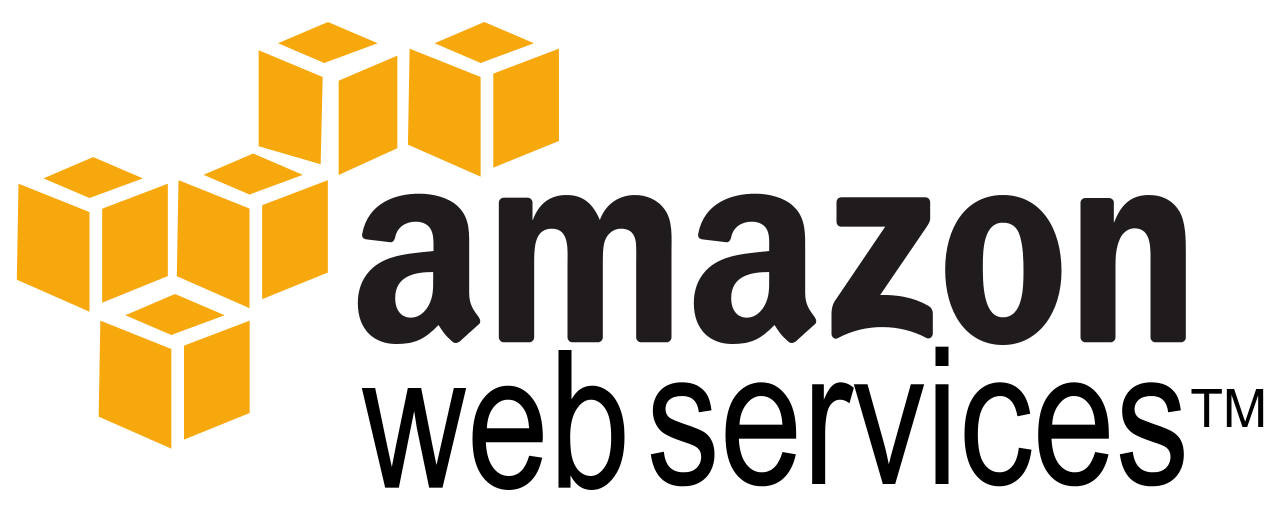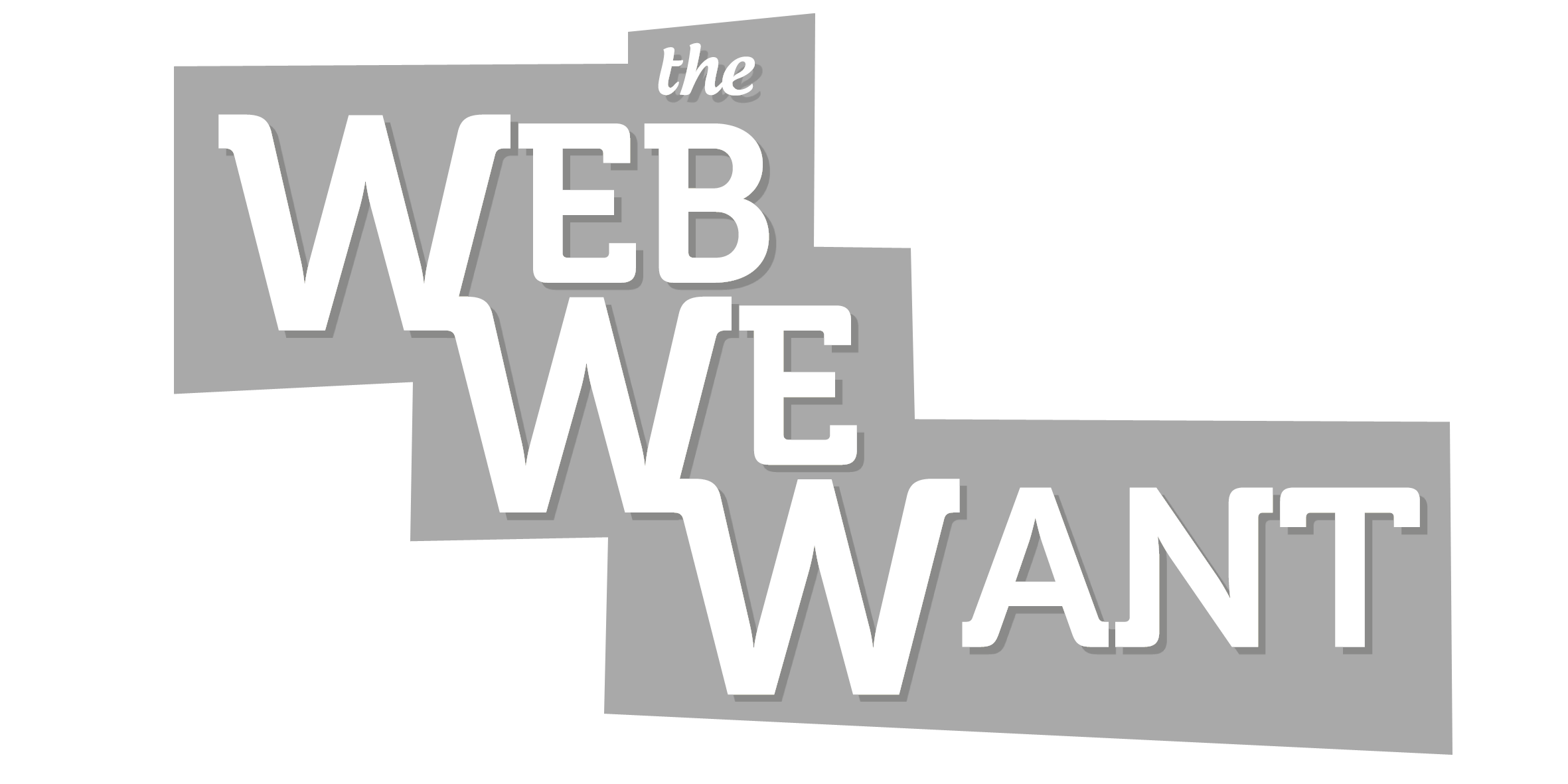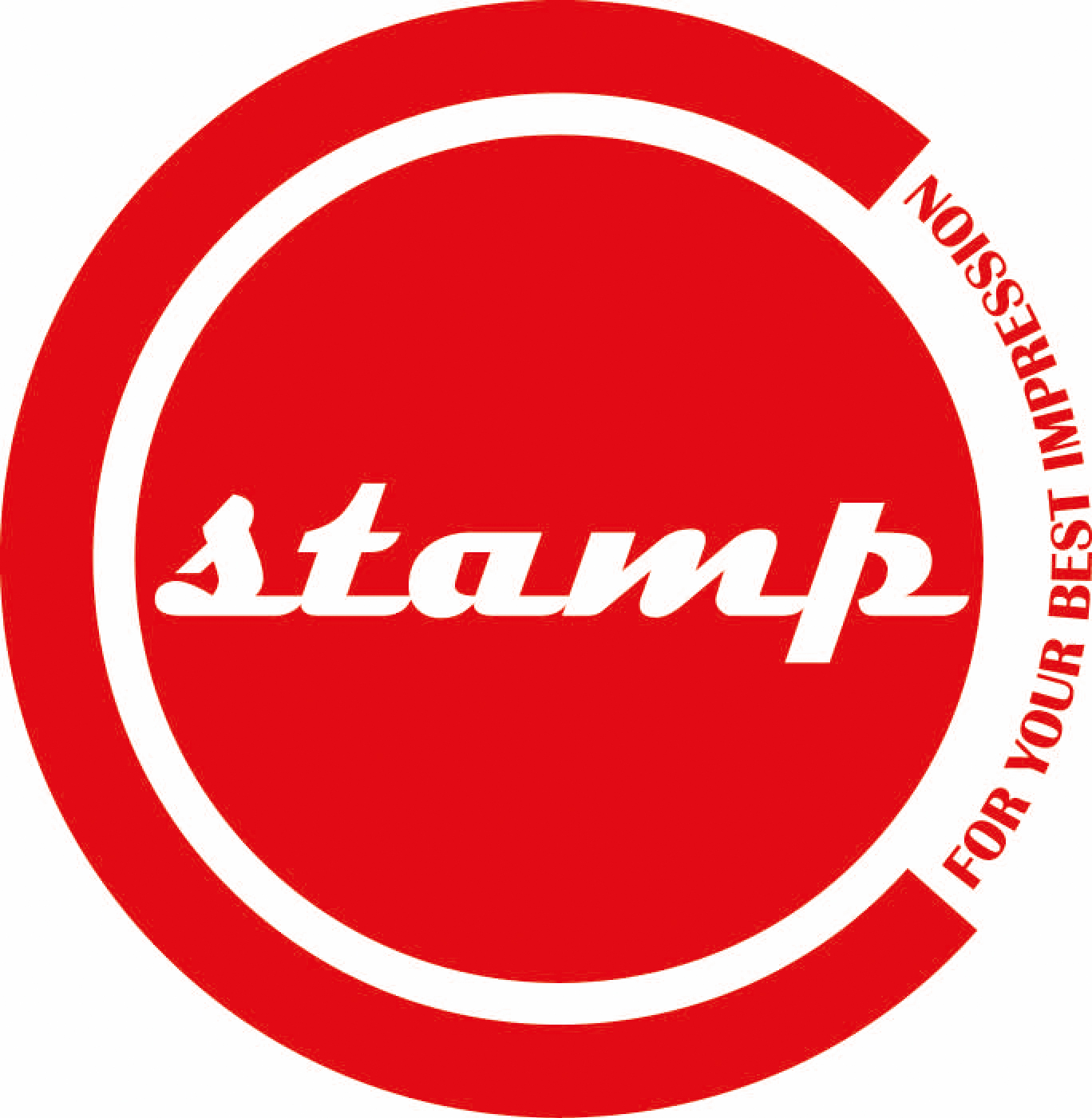 Share Your Super Power with the inQube Community!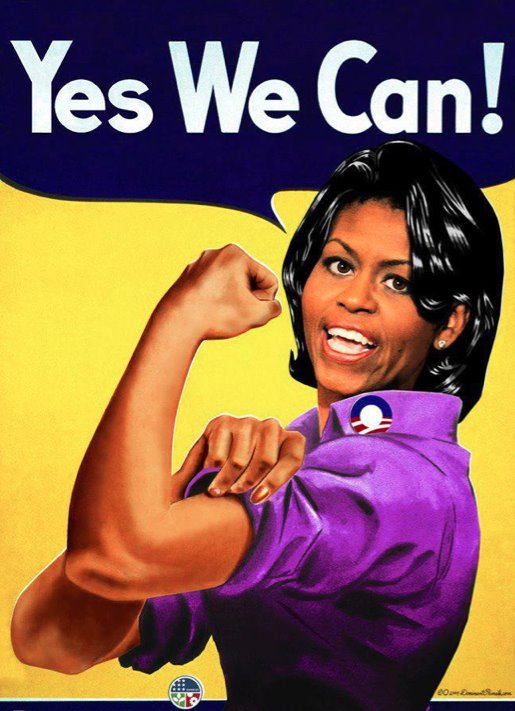 inQube is about knowledge-sharing among women -- some new to the career marketplace, and some more experienced but looking to try new things, e.g. starting their own digitally-driven commercial or social enterprise. Do you have a secret super power (big or small!) -- building resumes, time management, bookkeeping tips & tricks, online marketing, etc. -- that you would like to share with a group of kind and curious women who could really benefit from what you know, and that you can share in an open, relaxed and non-judging setting? Then please get in touch with us!
Your contribution to the inQube community can pay you back in free attendance at workshops and events run by inQube and other community members, so anything you contribute -- in English, Dutch, French or whatever language with which you're most comfortable -- will definitely come back to you.
Volunteering, Donations & Sponsorship:
If you or your organisation is interested in partnering, volunteering, sponsoring girls & women to participate in DLI activities, or would like to support DLI and its mission in other ways, please contact us. Donations to DLI are gratefully accepted and go toward furthering its mission of bridging the gender gap and the digital divide worldwide.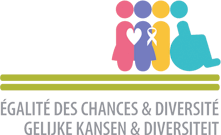 Move It Forward is supported by the
Ministry of Equal Opportunity of the Brussels Capital Region.