Actions and Detail Panel
Move for the Movement 4k Run Walk n' Roll
Thu, April 20, 2017, 6:45 AM – 8:00 AM EDT
Description
Where: Around the beautiful Hilton Orlando property, with portions of the course along the famous International Drive.
Meet at the pick-up/drop-off area of the Lower Level.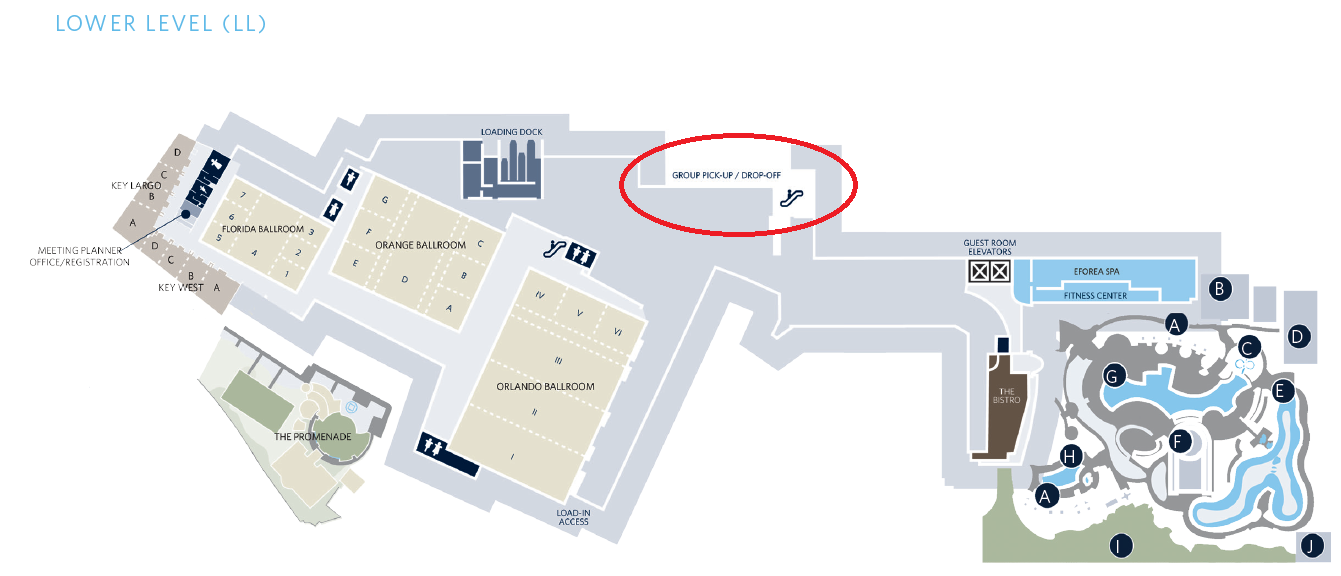 Why: Your donation will help us create a world where gender-based violence is unnacceptable; where perpetrators are held accountable, and victims receive the compassion, support and justice they deserve.
Early Registration: $25.00
On-Site Registration: $30.00
IMPORTANT INFORMATION
All volunteers, EVAWI Board Members & Staff will be identifiable by teal t-shirts.

Strollers and Dogs on leashes are welcome to join

Parking is available for the first 100 cars for $10 at the Hilton Orlando. The first 100 cars can pick up their discounted parking tickets at our registration table. After the discount tickets are gone, attendees can park for a daily rate of $18.00
With support from:
EVAWI is a 501(c)(3) organization and your donations are tax deductible. Our financial disclosures are available at www.evawintl.org.