About this Event
Please note: donations are set in US Dollars, so please keep this in mind when donating. If you are intending to donate in Canadian dollars, allow for about 30% to keep in mind the exchange (i.e. if you want to make a $100 Canadian donation, only donate $70 to allow for the exchange).
Come out for a fun afternoon of movement for all ages and all skill levels. We are going to be celebrating my Dad's birthday and raising funds for Baycrest, which has helped hundreds of families navigate Alzheimer's.
Donations of $100+ will receive a free MOVE>TALK t-shirt while supplies last.
Donations of $250+ will receive a private movement session with Georges.
Please note that if you CAN NOT make it to the event but still would like to donate, you can still donate by reserving a ticket.
2019 indoor beach volleyball bachelor party to celebrate my father and my close relationships. My dad used to be an elite level volleyball player in Lebanon, not sure I could say pro because he still needed to work multiple jobs as many people did to pay the bills. However he showed me you can still have a blast doing it if you learn to play.
It was my dads birthday here.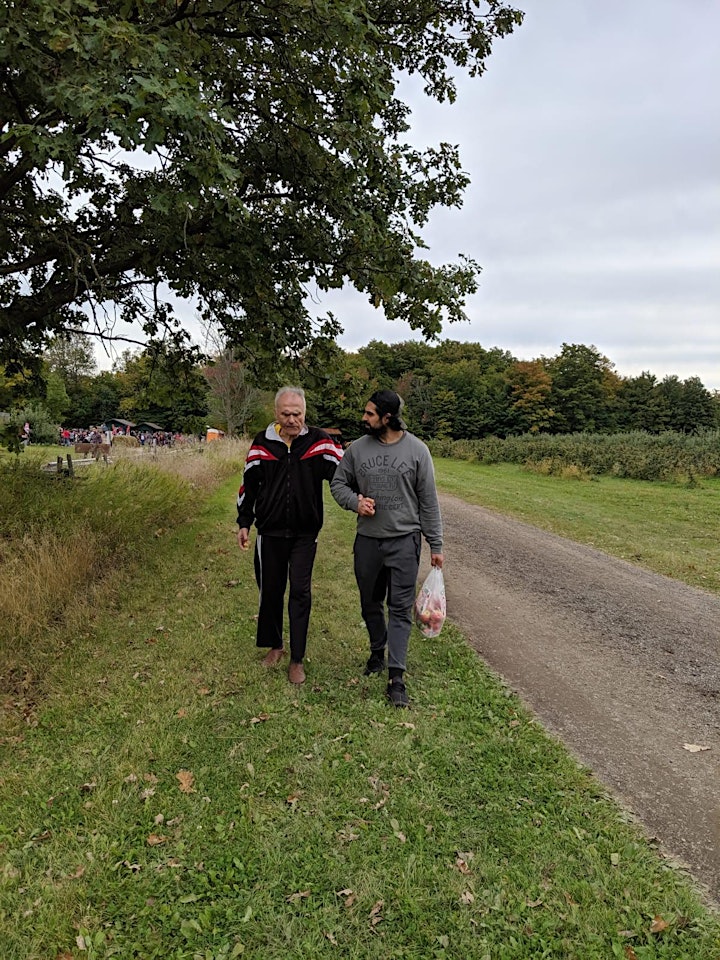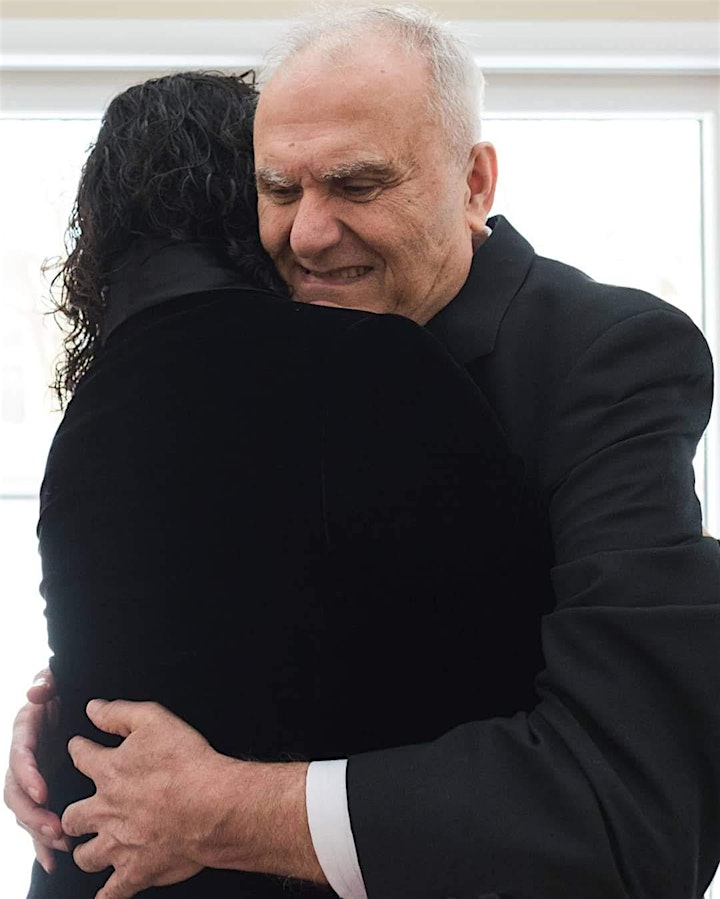 2019 My dad was/is the best man at my wedding.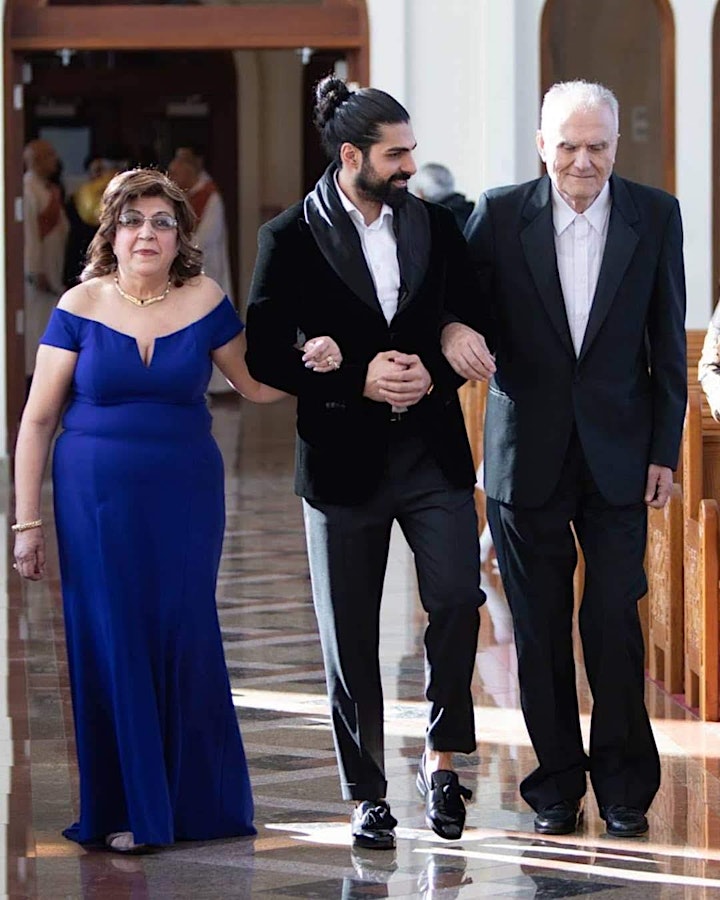 2019 Our family was told my dad wouldn't be able to walk at my wedding.
Words are limited.
#movemoretalkless