Description
MOUNTAINS & MUSIC RAFFLE- A FUNDRAISER FOR ZERO EMISSIONS BYRON
The screening of Mountain on Saturday 9 February at The Byron Theatre is a fundraiser for Zero Emissions Byron (ZEB), generously sponsored by Australian Ethical, Brookfarm and Spell and the Gypsy Collective.
To celebrate the once-only Byron screening of this multi-award-winning documentary, Zero Emissions Byron is giving you the chance to win one of seven fantastic prizes!
Grand Prize: Two A Reserve tickets to ACO concert season at QPAC, Brisbane, value $1200
Ornament and cushion from Jules Hunt, value $350
Nine-carat roses band from Louise Shaw, value $180
Five-course dinner for two at Harvest Newrybar, value $170
Sundive snorkelling trip for two to Julian Rocks, value $150
Two tickets to ACO's Serenades for Strings at NORPA, value $118
Feed Me! - meal for two at Barrio in Habitat, value $100
Tickets start at just $10.
We are indebted to the Australian Chamber Orchestra for the grand prize, generously joined by Jules Hunt Designs, Sundive, Harvest Newrybar, NORPA, Louise Shaw Jewellery and Barrio, all of whom we thank warmly for providing such outstanding prizes.
The raffle will be drawn after the screening of Mountain at The Byron Theatre, approximately 8.45pm Saturday 9 February.
All funds raised will help ZEB's programs to reduce Byron Shire's carbon emissions to zero by 2025, especially through large-scale renewables and tree planting, energy efficiency, public forums and community awareness programs. ZEB is a not-for-profit registered charity operated by a small core of volunteers; to speed up our work we need funds for expert help to develop and manage projects. Every dollar raised is carefully managed and wisely spent! Thank you for your support of our ground-breaking work.
About Mountain
A unique cinematic and musical collaboration between the Australian Chamber Orchestra and BAFTA-nominated director Jennifer Peedom, Mountain is a dazzling exploration of our obsession with mountains, an epic odyssey through the Earth's most awesome landscapes. Only three centuries ago, climbing a mountain would have been considered close to lunacy. The idea scarcely existed that wild landscapes might hold any sort of attraction. Peaks were places of peril, not beauty. Why, then, are we now drawn to mountains in our millions? Mountain shows us the spellbinding force of high places – and their ongoing power to shape our lives and our dreams.
In 2018 MOUNTAIN won 3 AACTA awards for best documentary, best cinematography and best sound. Mountain has been the choice of many national and international film festivals. Zero Emissions Byron is very fortunate to present this stunning film to Byron audiences for one night only, Saturday 9 February! Bookings through The Byron Theatre www.byroncentre.com.au.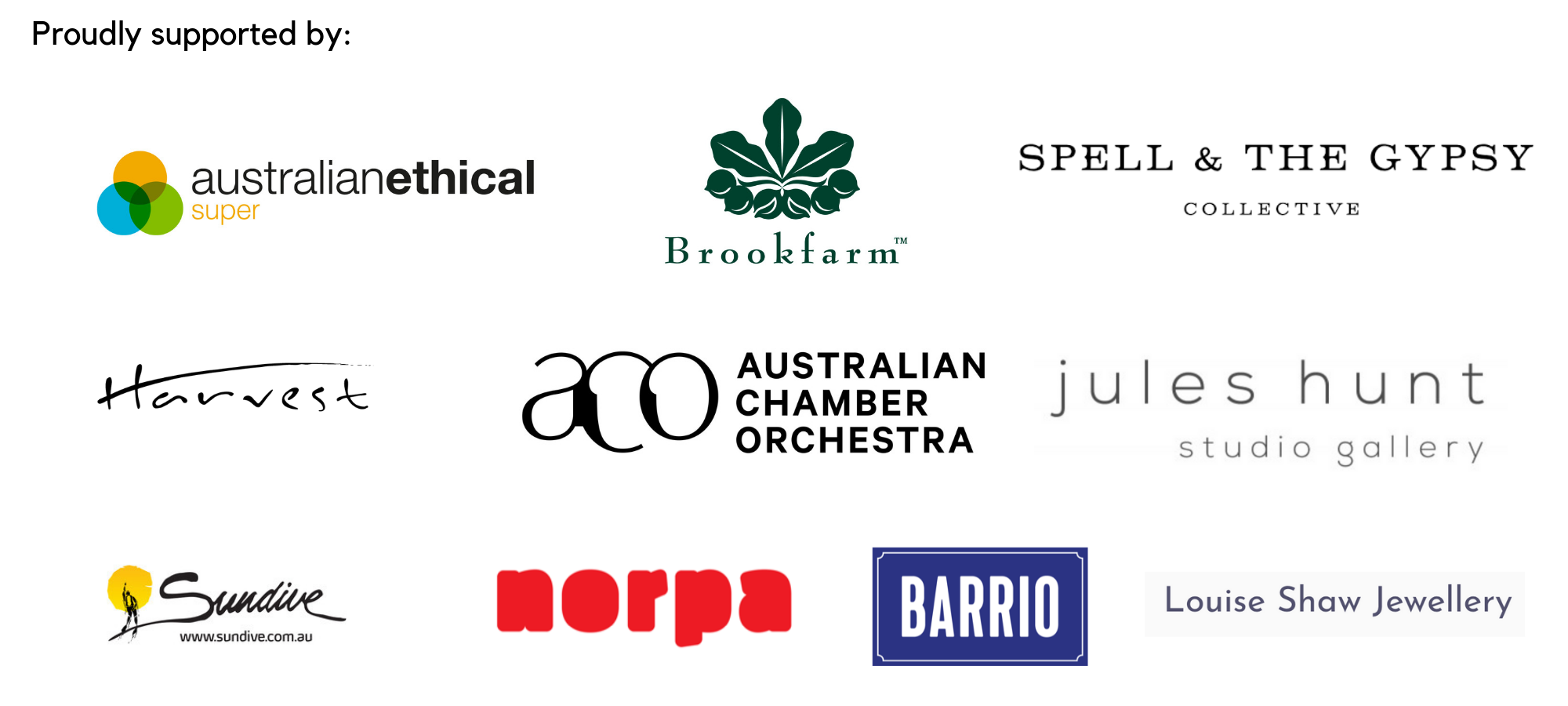 Louise Shaw Jewellery Prize Example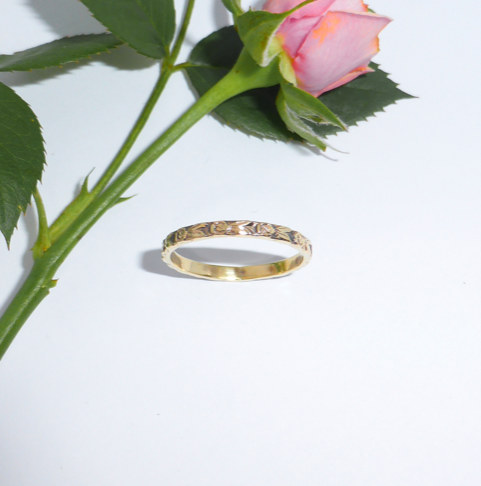 Jules Hunt Studio Prize Example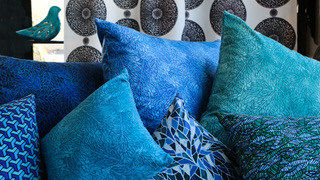 Date and time
Location
Refund policy
Organizer of Mountains & Music Raffle - Zero Emissions Byron
Zero Emissions Byron aims to reduce emissions in Byron Shire to zero by 2025, a ground-breaking initiative when it was announced in 2015.  We're a not-for-profit company and charity with DGR status working with a small but dedicated band of volunteers in five sectors: energy, waste, buildings, transport and land use.  Over 50 volunteers led by our past project coordinator calculated Byron Shire's emissions - 8 tonnes per capita per year, half the Australian average, but double the global figure.  ZEB works to reduce those emissions to zero - we're planning large scale solar farms,  large-scale tree planting and energy efficiency education for households and businesses.  We're also pushing for public and private electric transport, holistic farm management and waste reduction strategies.  The deep cuts needed to Byron Shire's emissions require significant on-going funds.  Please support us!  See www.zerobyron.org or email zeb@zerobyron.org.  Thank you!!