Description
EARLY BIRD RATES EXTENDED UNTIL JUNE 30, 2017!! GET YOUR TICKETS NOW!!
Health. Nutrition. Hunger.
The two day event will offer current and future agencies opportunities to share their stories, network and gain valuable knowledge from conference workshops in the areas of health, nutrition and hunger. Conference cost includes:lunch both days, all sessions, and more! There are more exciting announcments coming, so stay tuned! Each attendee will receive 1 (one) raffle ticket at check-in for the Hunger Summit. There will be opportunities available throughout the event to earn additional raffle tickets and increase your chances of winning Mountaineer Food Bank bucks. There will be 1 (one) $500 Grand Prize and 2 (two) $250 and 5 (five) $100 prizes. Attending all session activities will also improve your chance of earning more raffle tickets throughout the Hunger Summit.
TENTATIVE SCHEDULE (Subject to change)
Thursday August 3, 2017
7:30 - 8:45: Registration
9:00 - 10:15: Opening General Session: Health. Nutrition. Hunger--Making the Connections
10:15 - 10:30: BREAK
10:30 - 11:45: Break Out Sessions
- Child Hunger
- Senior Hunger
- Best Practices
11:45 - 1:00: Lunch (provided)
A Taste of Italy. Your choice of lasagna, spaghetti and meatballs or vegetarian pasta primavera. Includes Caesar salad and warm Italian bread and dessert.
1:00 - 2:15: Break Out Sessions
-Fundraising/Grant Writing with Marian Clowes, Doug Hylton and Becky Conrad
Marian Clowes is the Senior Program Officer with the Parkersburg Area Community Foundation and Regional Affiliates, where she manages the Foundation's grantmaking, scholarship, and community leadership programs. Marian has more than 25 years experience working with foundations and nonprofits, having previously served as Executive Director of Parkersburg Area Community Foundation, as a consultant to nonprofit organizations and foundations, and as a development officer for Winterthur Museum and Gardens in Delaware and Penn State University. Marian serves on the Program Committee for the West Virginia Nonprofit Association and the Advisory Committee for Nonprofits LEAD, a nonprofit capacity building program administered through Marietta College.
-Disaster Preparedness
-TFAP/USDA
2:15 - 2:30: BREAK
2:30 - 3:30: General Session: Guest Speaker Becky Boesen, Playwrigt and Hunger Advocate
Becky will discuss her personal experience with hunger and how it inspired her to write the play "Puddin' and the Grumble" to help advocate for child hunger.
3:30 - 4:30: Networking
4:30 - 7:30: Free Time/Dinner
7:30: Group Event: Puddin' and the Grumble
Each attendee receives 1 (one) free ticket to the show. Additional tickets may be purchased during the event or below for $5.00 each.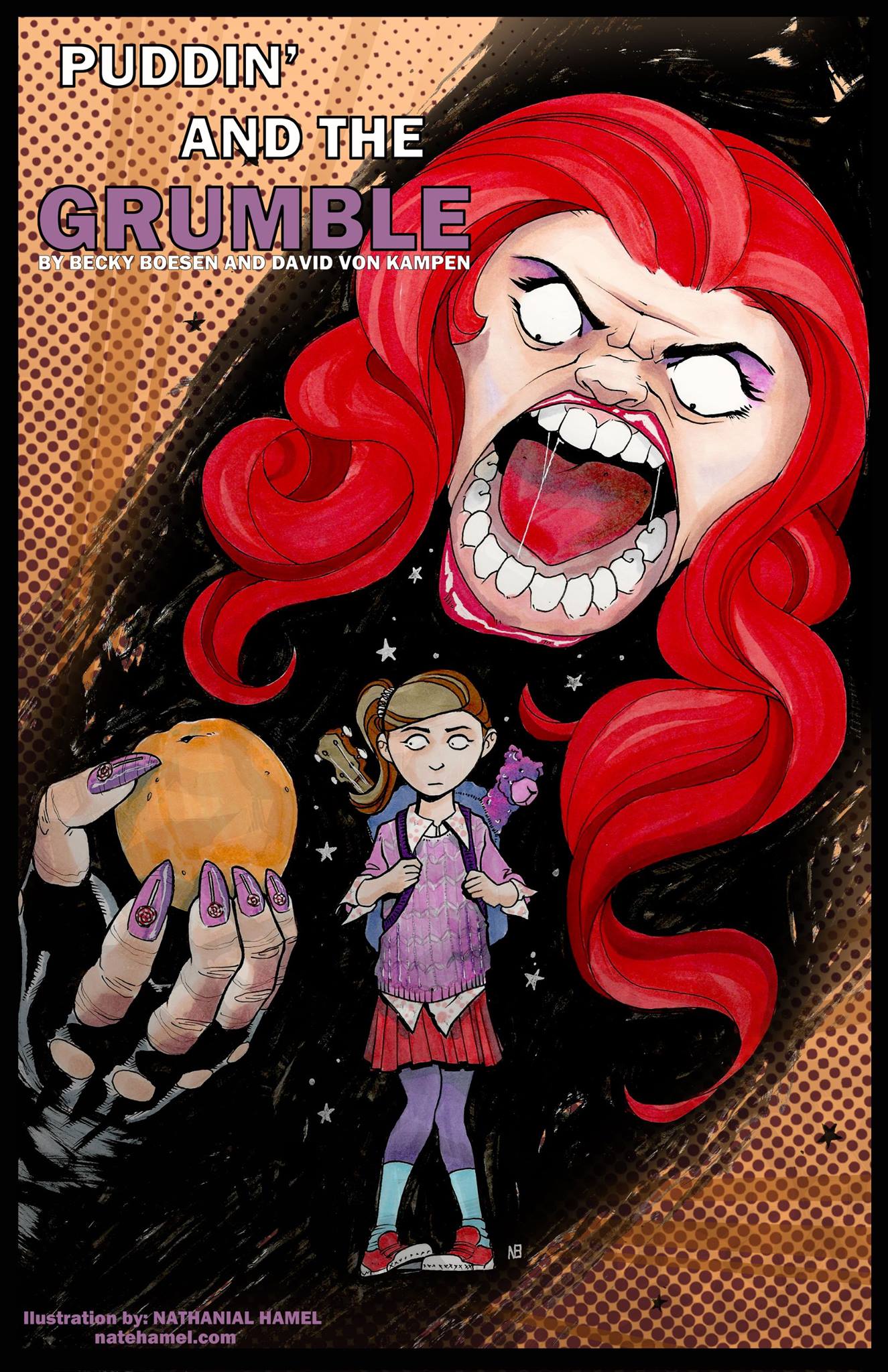 Written by Becky Boesen and David Von Kampen

Commissioned & created in partnership with the Lied Center for Performing Arts at the University of Nebraska-Lincoln.

Presented by: LYTE (Landmark Youth Theatre Ensemble: Landmark Studio for the Arts, Sutton WV) in partnership with Mountaineer Food Bank.
Directed by: Rebecca Conrad
This musical is the beginning of a community-wide awareness effort about Child Hunger called the Grumble Project
Told through the eyes of a plucky 5th grader, Puddin' and the Grumble is a new musical that fearlessly takes on hunger in our own community. Featuring an uplifting score that includes everything from cha cha and rap to soaring Broadway-style melodies, Puddin's journey is made complete with the help of her big-hearted and often hilarious family and friends.
---------------------------------------------------------

Friday, August 4, 2017
9:00 - 10:15: General Session
10:15 - 10:30: BREAK
10:30 - 11:45: Break Out Sessions
- Advocacy
- Volunteerism
- Marketing and Social Media
11:45 - 1:00: Lunch (provided)
A fresh assortment of cold cuts including; turkey, honey ham and roast beef with a selection of cheeses including; Swiss, American and Spicy Pepper Jack. Aong with vegetables, condiments, soup, salads and dessert.
1:00 - 2:15 : Break Out Sessions
-Servsafe
-Produce
-TFAP/USDA
2:30 - 4:00: MFB Food Box Cook-Off
Many food pantries distribute food boxes,(CFSP, Senior & Veteran Food Boxes) containing items to help supplement monthly meals for hungry residents. Typically, the boxes include; cheese, fruits, vegetables, dry beans, spaghetti sauce, farina, meat and milk. As part of the Hunger Summit, an Iron Chef-style cook-off will be held featuring renowned chefs from area restaurants. To diminish the stigma many people associate with food boxes, the chefs will compete to prepare first-rate cuisine that's inspired by the ingredients in the boxes.
3:30 - 4:00: BREAK
4:00 - 5:00: Closing General Session w/ Guest Motivational Speaker: Mark Bowe of DIY Network's series Barnwood Builders with his motivational speech, Work Hard. Be Kind. Take Pride.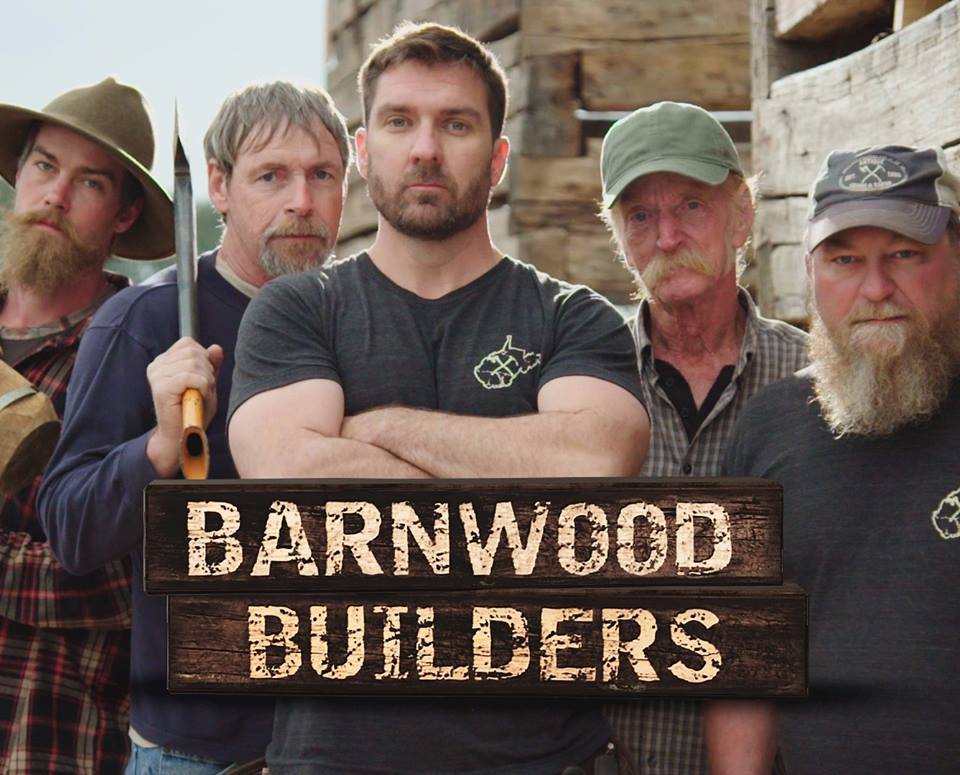 Mark Bowe, host of DIY Network's Barnwood Builders, worked his way through West Virginia University as a coal miner, earning a bachelor's degree in business administration. He is a craftsman, a businessman, a historian, and a passable break-dancer (if you give him enough room). Mark also holds a master's degree in safety management from WVU's College of Business. He founded his company, Antique Cabins and Barns, in 1995. In 2016 he expanded that business into what is today known as Barnwood Living. He and his longtime crew have reclaimed more than 500 pioneer-era structures. Mark is passionate about honoring the craft of America's pioneer ancestors and is devoted to ensure their hard work lives for centuries to come.
Mountaineer Food Bank does have a block of rooms available at the local Day Hotel.
When booking your room reservation ask for the Mountaineer Food Bank room block to receive a special conference room rate.
For Reservations call: 304-765-5055
While visiting, enjoy the area! For things to do check out www.http://braxtonwv.org
Thank you to our sponsors:
Braxton County Convention and Visitor's Bureau
Global Foods
.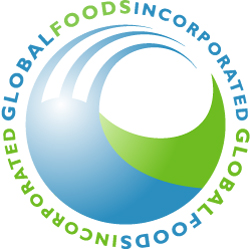 Other Local Hotels and Motels available:
Cafe Cimino Country Inn 304-765-2913 http://www.cafeciminocountryinn.com/
Elk Motor Court 304-765-7173
Microtel 304-364-6100 https://www.reservationcounter.com/hotels/show/258560/microtel-inn-suites-by-wyndham-gassaway-sutton-gassaway-wv/?cid=OTPRC::AC::PT-01::New-Additions-2-13-14::Microtel-Inn-Suites-by-Wyndham-Gassaway/Sutton-%253e-Gassaway-WV-%253e-US-%253e-258560::microtel-gassaway-wv::Exact&AdId=6161063271&device=c&utm_source=bing&utm_medium=cpc&utm_term=microtel%2520gassaway%2520wv&utm_campaign=New-Additions-2-13-14&gclid=CIGYxKyj1NMCFUelNwod8_oPQg&gclsrc=ds