Description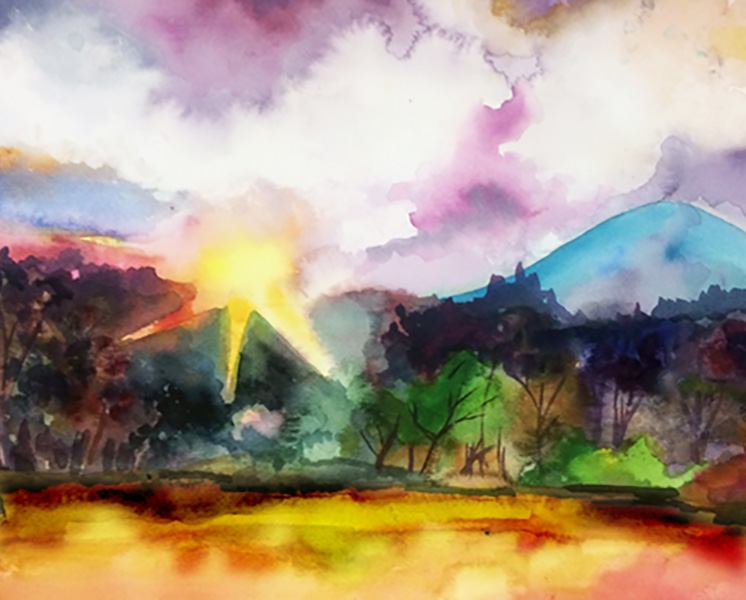 Enjoy painting a gorgeous mountain sunrise filled with color and light in the majestic Sierra Nevada Mountains. We'll be painting this beautiful mountain sunrise in watercolor.
Medium: Watercolor
Instructor: Julia Ward
Price per seat is $35
Purchase 2 or more tickets for $29 per seat. Have fun and save!
If you have a gift certificate, please call us at 530-271-1000 to reserve your seat. Bring your certificate to redeem at the class.
Class starts promptly at 6:00pm