Mountain Springtime in Charming Julian: FREE LIVE-STREAMING VIRTUAL TOUR
Join tour guide Mark Jacobson for a visit to charming Julian, CA in all its Spring glory!
About this event
Julian is a historic gold mining town located approximately one hour east of San Diego which is most famous for its sumptuous apple pies, made with apples grown locally. It is a quaint mountain retreat with four distinct seasons...and the spring season is especially beautiful with its abundant daffodils, a project that was started by a local woman out love for her father. Julian has also become known as the bed and breakfast capital of Southern California with its romantic atmosphere and I will show you a few of my favorite lodging options. Also you will see the many colorful specialty shops that line the historic streets, and also the unique attractions here, such as the Pioneer Cemetery filled with some of the town's founders. Take a step back in time to the days of Julian's beginnings rooted in the 1870's, and learn about Julian's very own gold rush. Speaking of pie (oh did someone say pie?) I will show you my own personal favorite pie shop in Julian...a yummy tip you won't want to miss. Get away from the hectic rush of city life, and escape with me to discover the charms of Julian!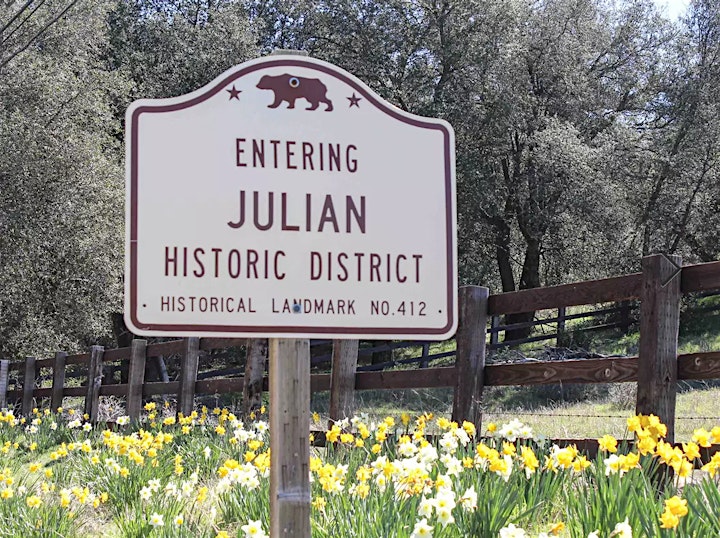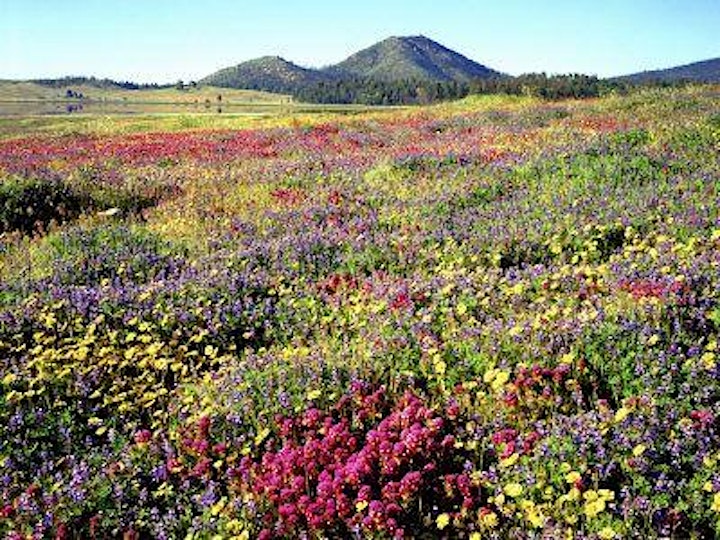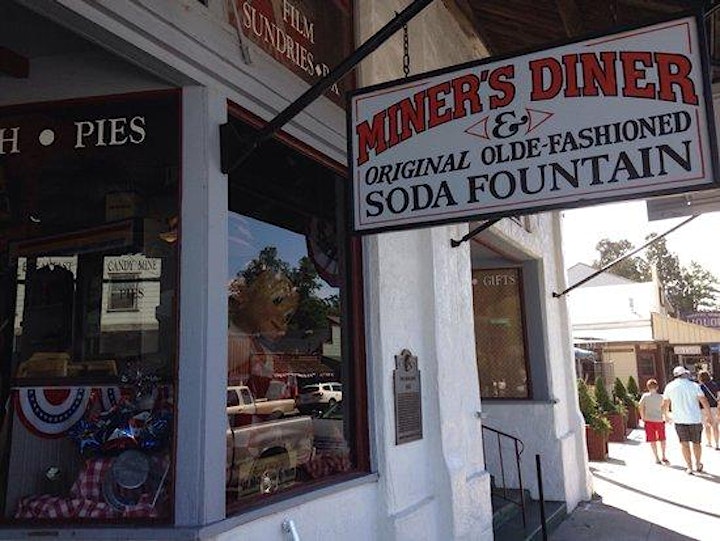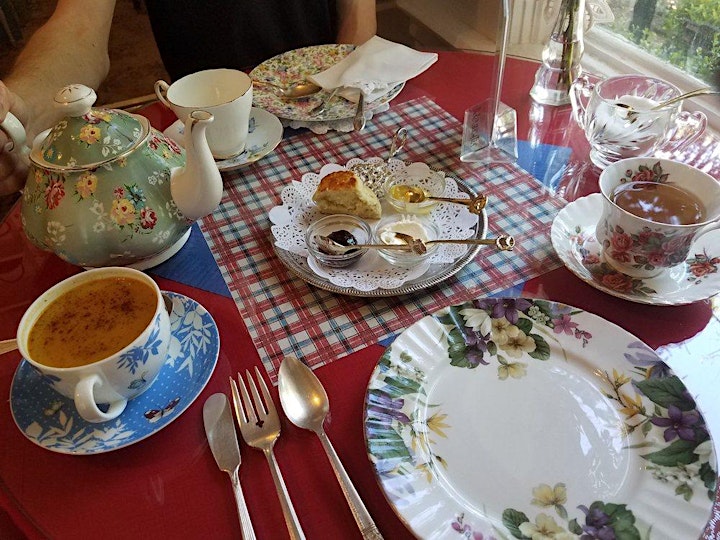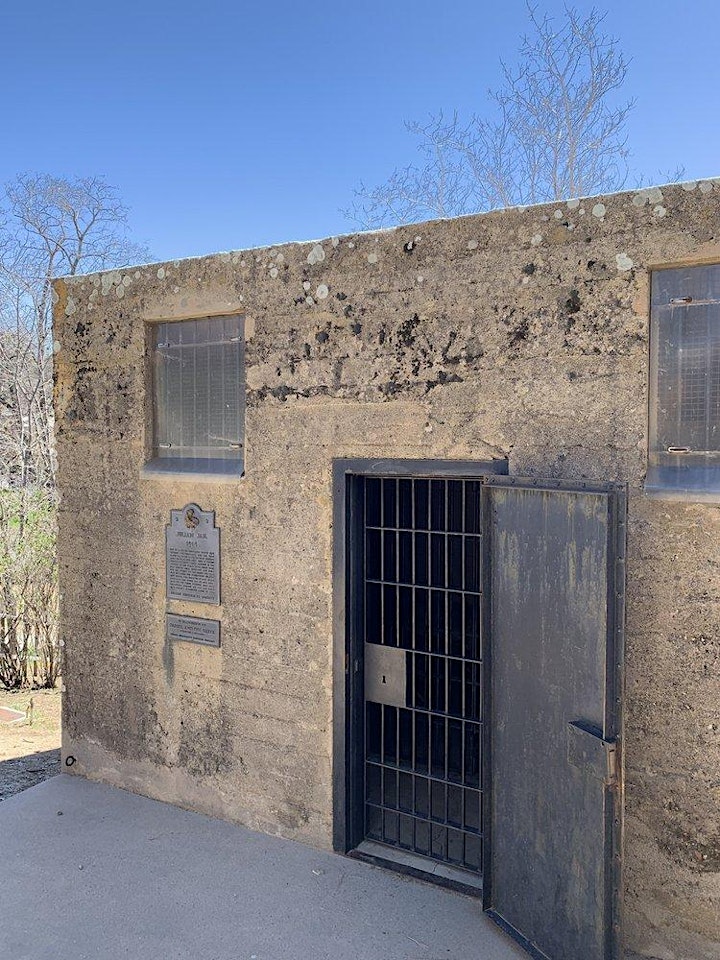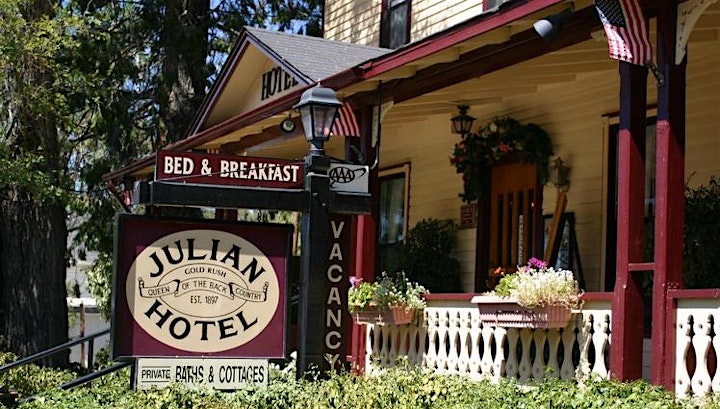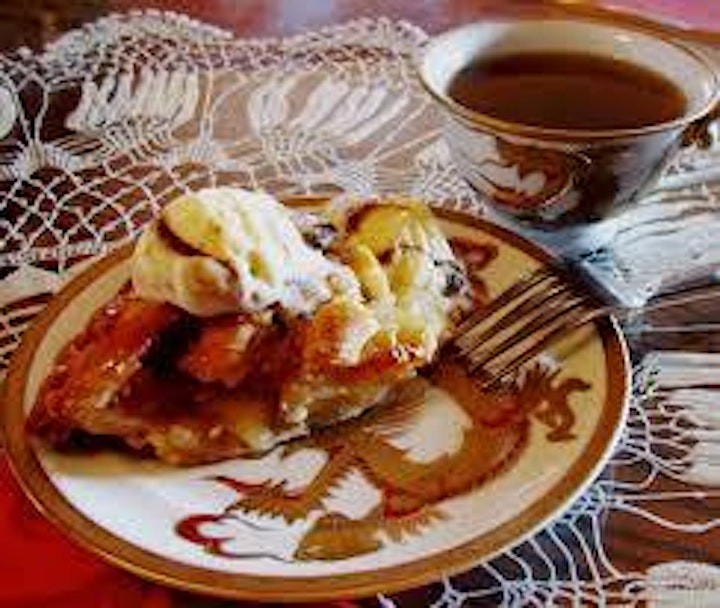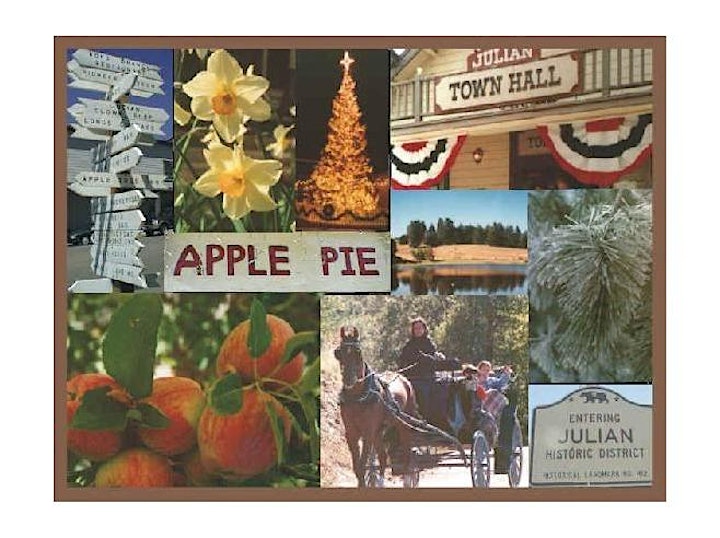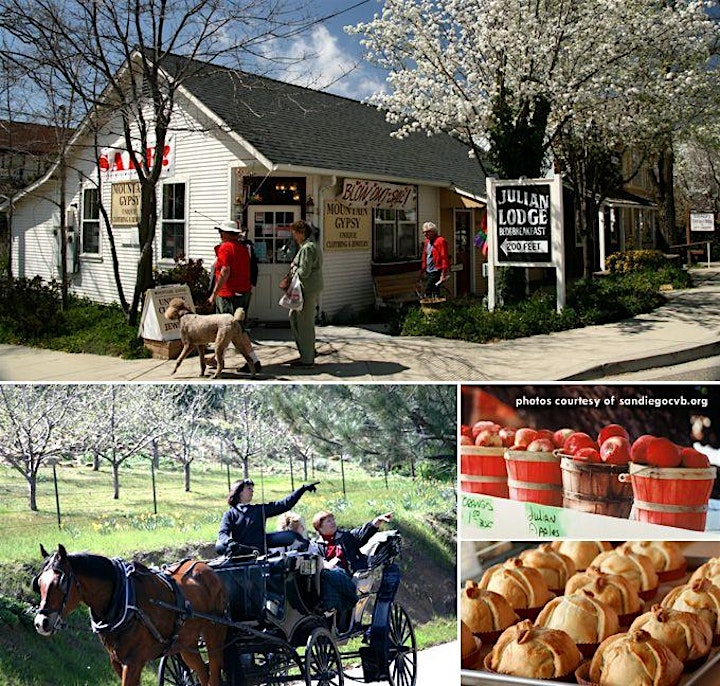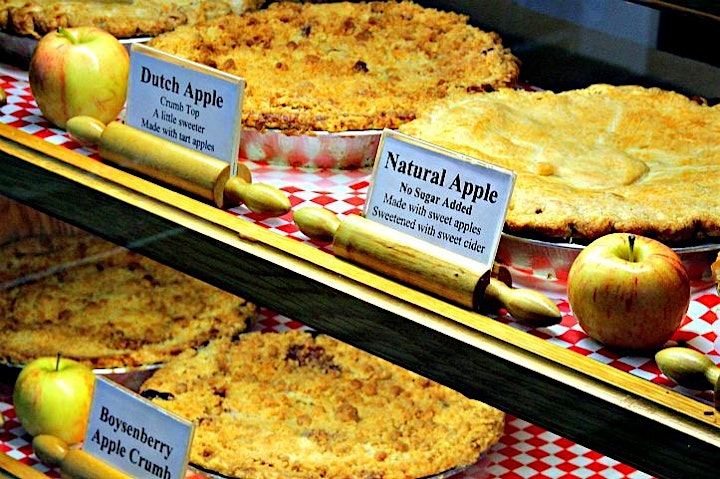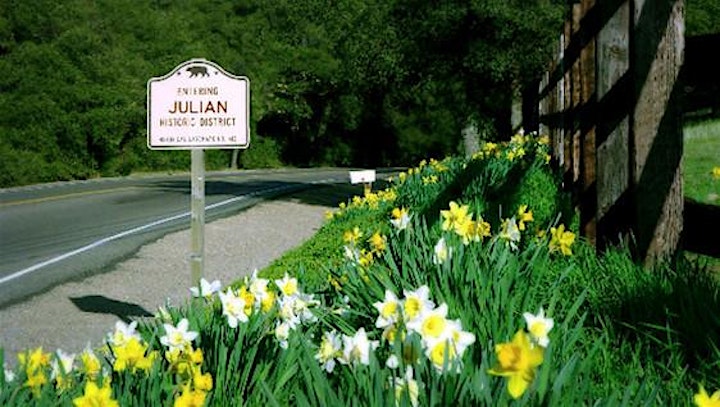 Mark Jacobson
Mark loves to travel and credits his parents with establishing his "wanderlust" at a very young age. "I was taught to appreciate scenery, history and culture during our man y familyvacations, and for that, I'm thankful."
After receiving a degree in Business Administration, Mark attended travel school and started working for a local tour company at the age of 23.
Since then, he's had the good fortune to escort many tours throughout the United States, Canada and abroad during 25+ years in the travel industry. "In addition to tour guiding, I've worked in reservations, group sales, office management, and as a travel show presenter for various tour companies. I'm well-rounded in terms of experience in the travel industry, which translates nicely into my tour guiding skills."
Mark also loves to cook. He was surrounded by home-cooked food and fresh garden vegetables growing up on his family farm. Here he learned about cooking from his mother who owned and managed several successful local restaurants. "I was always in the kitchen with my Mom, and worked side by side with her at various restaurants. I was learning to cook at a very young age, without even realizing it."
Later in life, Mark rediscovered his passion for food. In 2007 he enrolled in culinary school; "I wanted to combine my love for food with my love for travel."
After graduating culinary school, Mark continues to work both in the travel industry as a tour guide specializing in food-focused tours, and also as a personal chef. "I work hard to exceed my clients expectations. People remember the information you give them as a tour guide, but most of all, they remember how you made them feel. I want everyone to end their tour with a big smile on their face!"
Happy travels and bon appetit!
Organizer of Mountain Springtime in Charming Julian: FREE LIVE-STREAMING VIRTUAL TOUR