Description
Mountain biking is the best sport ever
And the better you get, the better it gets.
For the past 10+ years I've coached thousands of riders like you — from beginners to pros — to ride safer, ride more confidently, ride faster and have more fun.
Please join me for a fantastic day of learning and shredding.
Here is the basic schedule for each day:
Morning: We'll meet at Trail Head Cyclery. Using the RipRow training tool and some quick on-bike drills, we'll hack the cheat codes of shredding directly into your subconscious. (Seriously: Your mind will be blown.) While we're at the shop, we'll make sure your bike setup is dialed for proper riding.
Afternoon: We'll eat lunch in our cars then plug your new skills into one of the area's sweet trails. We'll pick the trail based on the group and conditions. We have plenty of great rides to choose from.
This is always a fun, life-changing day. I'm stoked to ride with you!
Lee McCormack
This sweet video shows what it's like to work with Lee. Watch it on YouTube >>>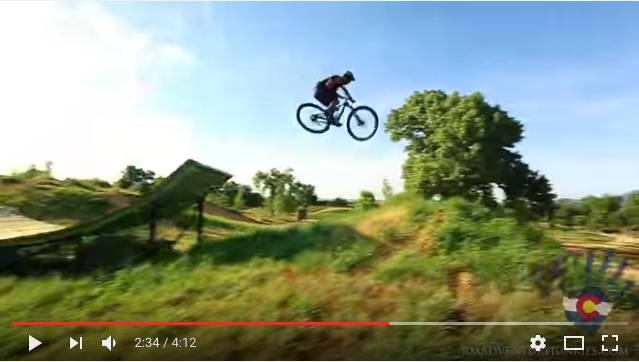 Improve on your own — and with our help
We believe the greatest improvement comes from a combination of individual learning and practice and in-person time with a qualified instructor.
Lots of riders all over the world—beginners to pros—are reaching new levels of shred with the LLBMTB online mountain bike school. When you combine the online learning with an in-person clinic or group ride, your skills — and fun — will skyrocket.
When you sign up for an in-person LLB experience, you'll receive a subscription to the LLBMTB online mountain bike school. We'll send details after you register.
What you will learn

Using the unbeatable combination of online learning and an in-person skills instruction, you can expect to learn about:
Position
Braking
Efficient pedaling
Cornering
Going up and down obstacles safely and efficiently
Pumping bumps
Reading trail and creating Sine Waves of Love
and, when you're ready,

Drops
Hops
Jumps
and more goodness including FUN!
Our approach is simple, logical and powerful. You'll see immediate, tremendous improvement in your riding. As you master the fundamentals, it's a smooth progression to more advanced skills like hopping, dropping, jumping and technical climbing. We build your foundation of great riding — and we show you how to progress as high as you want.
All of our lessons use the same cognitive structure, but each clinic and group ride is unique to the individual riders and the local terrain. Depending on the local trails, you can expect to explore rock gardens, drops, jumps and technical climbs/descents.
NOTE: Any coach who promises to teach you hopping, dropping, jumping or other advanced (and potentially dangerous) skills in a public class is dangerously ignorant or willfully dishonest. We will elevate your riding as much as possible, but we prioritize safety and fun.
Learn to rip with RipRow™
When you take this class, you get a chance to use the revolutionary RipRow off-bike training device. Lee McCormack invented RipRow to simulate the essential movements of great riding, and there is no better tool to help you imprint perfect muscle memory.
We'll start class on the RipRow, and you won't believe how quickly and easily the rest of the skills come to you. It's truly awesome. Enduro legend Curtis Keene says it's made him faster. Imagine what it can do for you!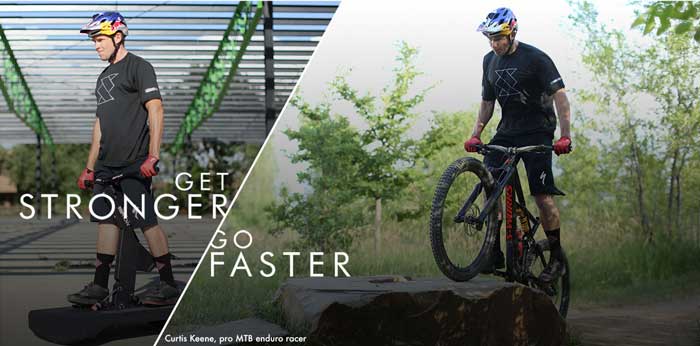 Outside Magazine says "The RipRow Will Make You a Better Mountain Biker ... It's the best thing to happen to mountain bike-specific training, perhaps ever. ... After testing the machine for one day, skeptical as I was at first, my descents felt smoother and faster." Check out Outside's review.
World champion Conrad Stoltz and Lee talk about kung fu and shred some Colorado trails. Watch the video on YouTube >>>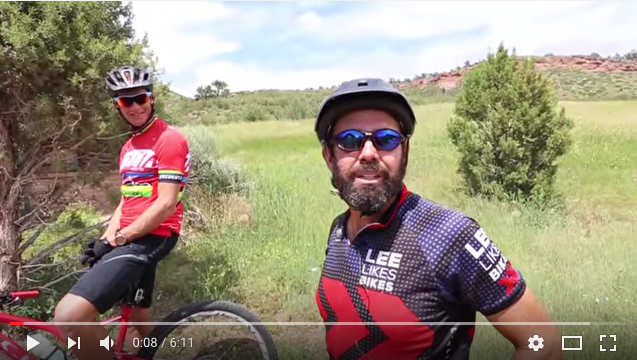 The crew at TrainerRoad made a great video showing some of the key aspects of Lee's instruction. Watch it on YouTube >>>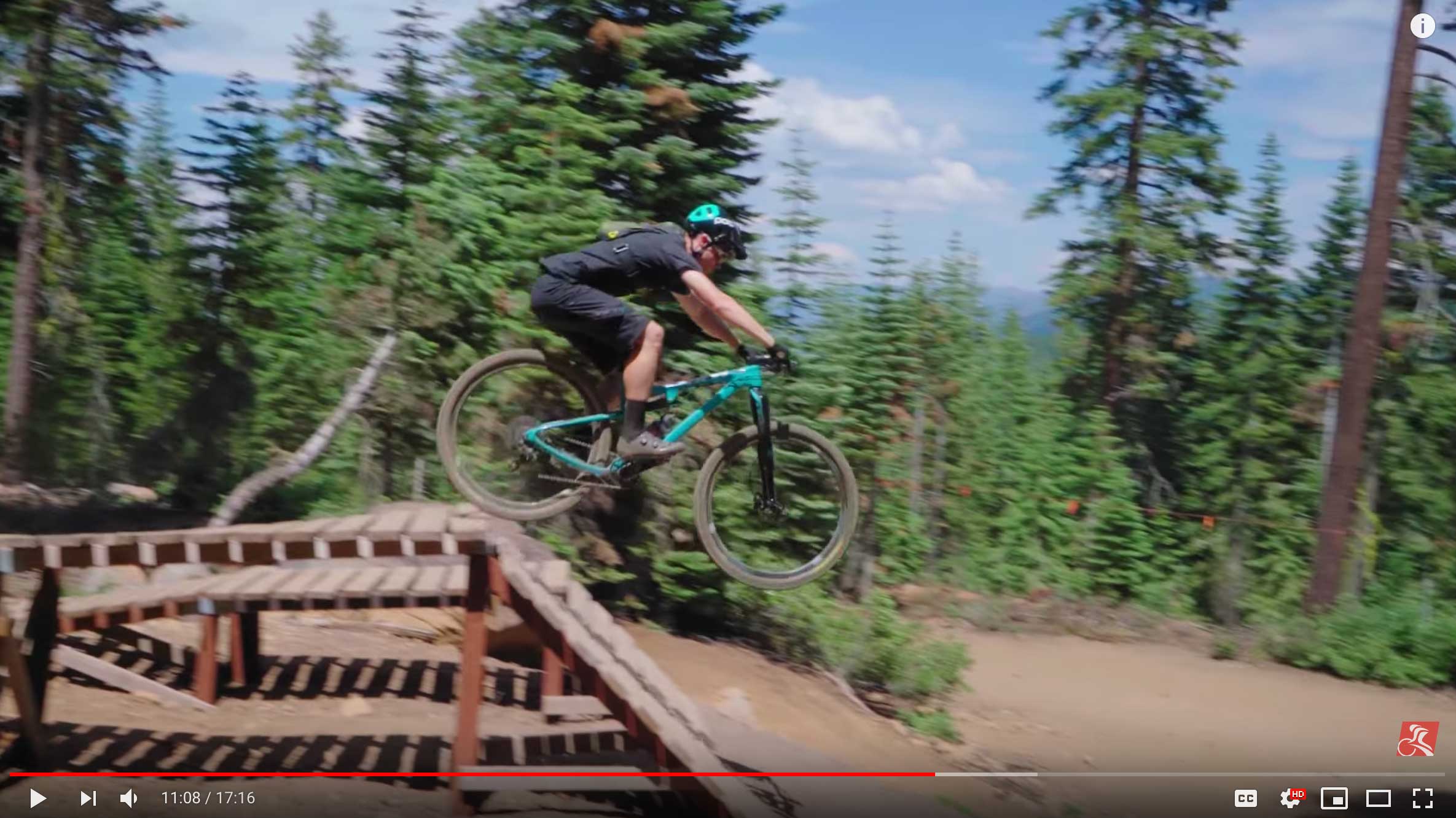 About Lee McCormack
Lee of Lee Likes Bikes is a world renowned mountain bike author and coach. He has writtten 10 books about mountain biking, including the bible Mastering Mountain Bike Skills, and he's taught riding skills to thousands of riders of all levels. Lee is widely considered one of the best mountain bike skills coaches in the world. Whether you're a beginner or a pro, Lee will help you reach your goals — then surpass them.