Description
29th Annual Mountain Bike Hall of Fame Induction Ceremony
Join us for an extra special weekend of fun with HOF luminaries and friends from around the world at the 2017 Induction Celebration at the Mountain Bike Hall of Fame in Fairfax, California. This is our biggest event of the year! Check out the video from last year's event...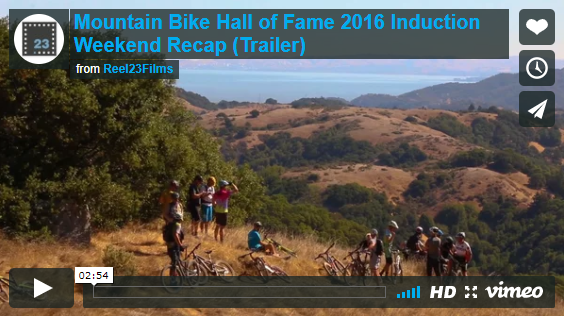 Everyone had so much fun getting together in Fairfax last year that we're gearing up for more good times! Attend one, two or all three great events!
Event #1 - Friday evening Meet and Greet at the Hall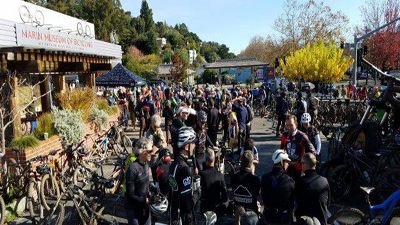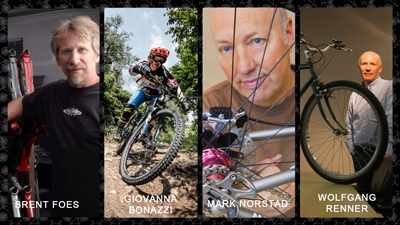 Hang with the Legends! September 22nd, 6:00-8:30 PM. Come meet the 2017 inductee-elects Brent Foes, Giovanna Bonazzi, Mark Norstad and Wolfgang Renner. Help us welcome our new inductees into the Mountain Bike Hall of Fame! Enjoy local brews, a Mexican feast of tacos and all the trimmings, and live music!
---
---
Event #2 - Saturday morning Ride with the Legends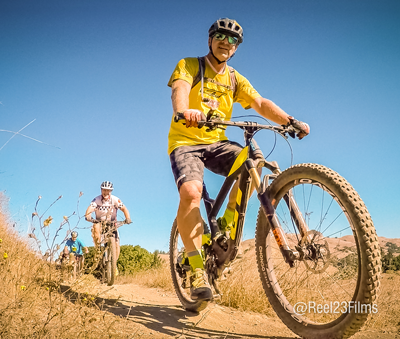 Saturday morning mountain bike ride and lunch. September 23rd. Ride leaves the Hall of Fame at 9:00AM and returns at about 12:00PM. BBQ lunch will be served from 11:30AM-2:00PM. Come ride with the legends on some of mountain biking's most celebrated routes including White Hill Railroad Grade and Camp Tamarancho! Past and present inductees will be leading rides and there will be plenty of local brews and a great BBQ lunch. Calling all Legends-- the ride and lunch are complimentary for all Mountain Bike Hall of Fame Inductees!

---
---
Event #3 - THE MAIN EVENT! Saturday evening dinner and induction ceremony.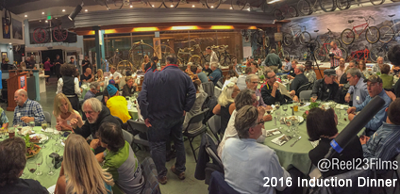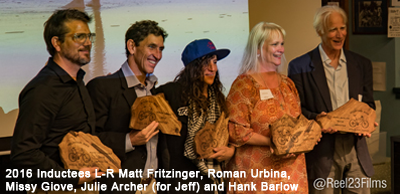 September 23rd, Dinner from 5:30-7:00PM, Induction Ceremony from 7:30-9PM. Be here to usher in the 2017 Hall of Fame Inductees and enjoy a fabulous catered dinner. NOTE: This event sold out quickly last year and SEATING IS VERY LIMITED, so please purchase your event tickets ASAP! There are also a limited number of standing-room-only tickets for just the ceremony without dinner.
If you are a Mountain Bike Hall of Fame Inductee, you are automatically a member and all memberships (except HOF Voting-Only) qualify for Member ticket pricing. HOF Voting-Onlys should purchase tickets at the non-member rates.
Be sure to mark your calendars! Fairfax is THE place to be September 22-23 and we hope to see you here! Thank you for supporting your Mountain Bike Hall of Fame!
We are a US 501(c)(3) nonprofit and your donations are tax deductible to the fullest extent of the law.
---
---
Would you like to help out at the events? We are actively recruiting volunteers and would love to talk with you about all that needs to be done. Please contact us at volunteers@mmbhof.org. Thank you!