Description
30th Annual Mountain Bike Hall of Fame
Induction Ceremony
Join us for an extra special weekend of fun with HOF luminaries and friends from around the world at the 2018 Induction Celebration at the Mountain Bike Hall of Fame in Fairfax, California. This is our biggest event of the year! Check out the video from 2016's event...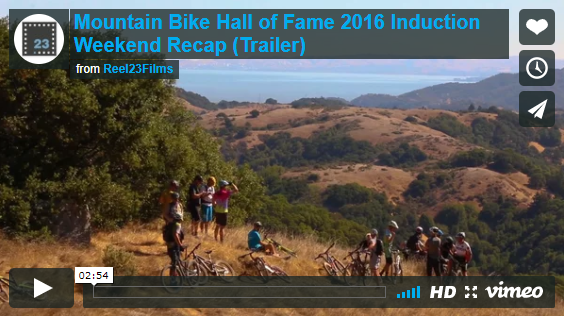 It's the Hall of Fame weekend in Fairfax and we're gearing up for more good times again this year! Attend one, two or all three great events! Going to Tahoe Interbike this year? This is the perfect way to end your week!
Event #1 - Friday evening Meet and Greet at the Hall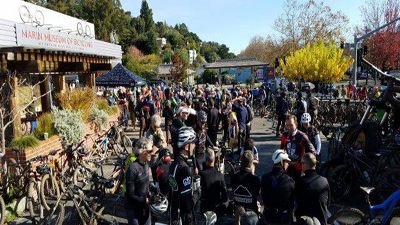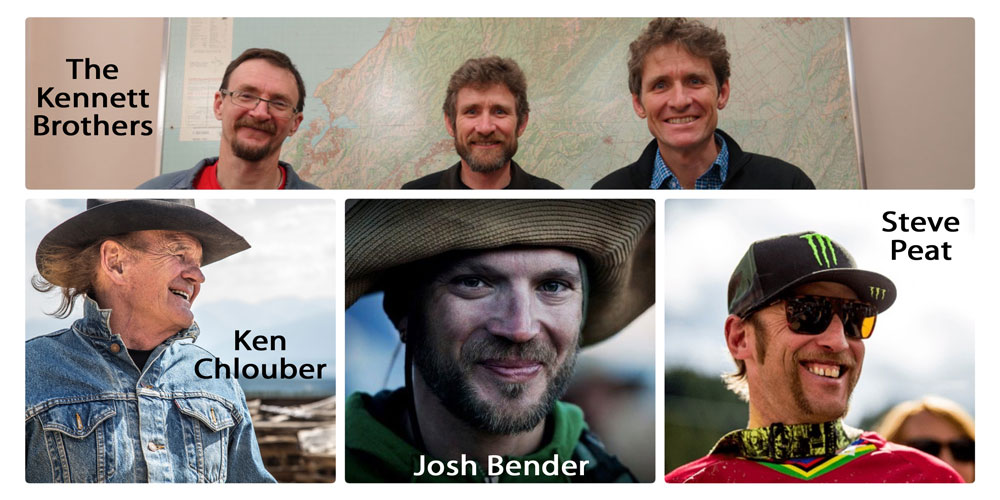 Hang with the Legends! Friday, September 21st, 6:30-8:30 PM. Come meet the 2018 inductee-elects the Kennett Brothers from New Zealand; Ken Chlouber, founder of the Leadville 100; Josh Bender, Freeride pioneer; and downhill ace Steve Peat from England. Help us welcome our new inductees to the Mountain Bike Hall of Fame! Enjoy local brews, hearty appetizers and music!
---
---
Event #2 - Saturday morning Ride with the Legends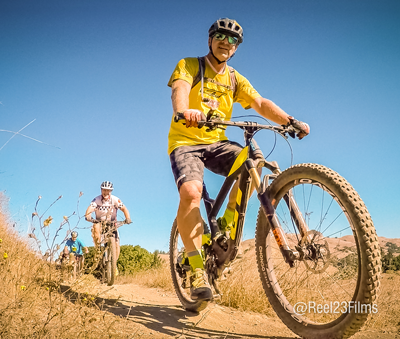 Saturday morning mountain bike ride and lunch. September 22nd. Ride leaves the Hall of Fame at 9:00AM and returns at about 12:00PM. BBQ lunch will be served from 11:30AM-2:00PM. Come ride with the legends on local Marin County trails including White Hill Railroad Grade and Camp Tamarancho singletrack! Past and present inductees will be along on the ride, and there will be plenty of local brews and a great BBQ lunch included. Calling all Legends– the ride and lunch are complimentary for all Mountain Bike Hall of Fame Inductees!

---
---
Event #3 - THE MAIN EVENT! Saturday evening dinner and induction ceremony.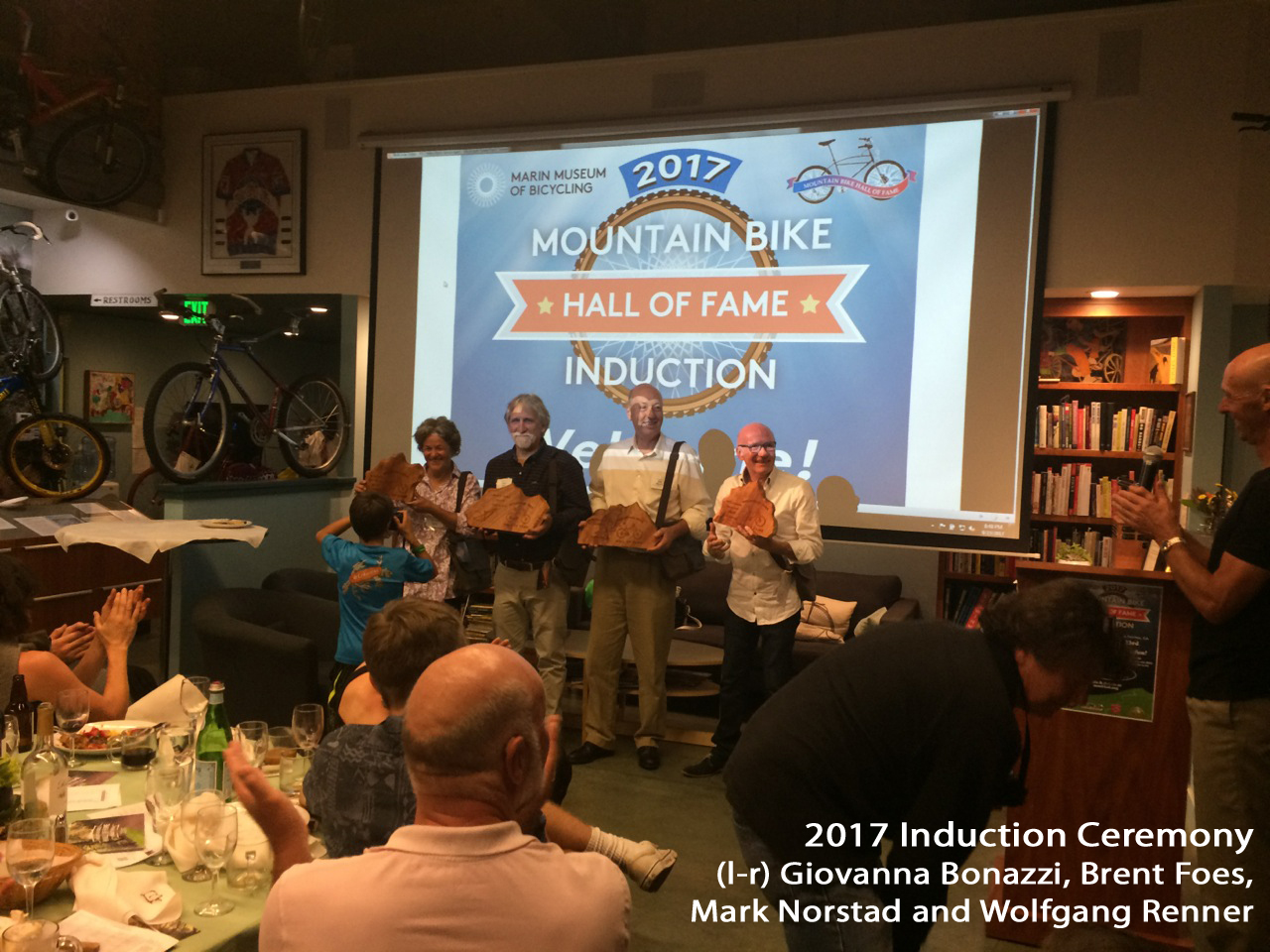 Saturday, September 22nd, Dinner from 5:30-7:00PM, Induction Ceremony from 7:30-9PM. Be here to usher in the 2018 Hall of Fame Inductees and enjoy a delicious & festive dinner of Paella made right before your eyes, along with local brews and wines. Please let us know in ticketing if you prefer the dairy free Vegetarian Paella, which is naturally gluten free as well.
NOTE: SEATING IS VERY LIMITED and this event sells out quickly, so you'll want to purchase your event tickets ASAP! There are also a limited number of standing-room-only tickets for just the ceremony without dinner.
There are 2 ticket levels for the Saturday evening event:
> Dinner and Induction Ceremony, $75 each, starts at 5:30PM
> Induction Ceremony Only (Limited or no seating– no dinner), $35 each, starts at 7:30PM
All Museum and Hall of Fame memberships at the $60 (Individual membership) level and above and all past Inductees qualify for Member ticket pricing. NOTE: There is no member ticket pricing for the Saturday evening event. Lower tier HOF/Voting-only members should purchase tickets at the regular rates. Inductees please contact us for complimentary ride/lunch tickets.

This is our biggest event of the year and our major fundraiser– all proceeds benefit the Mountain Bike Hall of Fame and Museum! Be sure to mark your calendars! Fairfax is THE place to be September 21-22, so come on down and join the fun!
The Marin Museum of Bicycling is a US 501(c)(3) nonprofit and your donations are tax deductible to the fullest extent of the law.


Questions? Please contact us at events@mmbhof.org
---
---
Would you like to help out and earn free admission to one or more of the events? Please contact us at volunteers@mmbhof.org. Thank you!