Description
Buffalo's Cafe at 1175 Buford Highway in Cumming, GA is the starting and ending location for Motorcycle Ride for "Save the Horses," a one and a half-hour motorcycle ride to benefit Save the Horses Rescue on June 17 from 9 a.m. to 3 p.m.

The ride's mission is to raise funds to cover operational and training expenses for a life-saving Large Animal Rescue Vehicle that will enable the rescue to save even more horses and other large animals. Proceeds from this event will aide in getting the large animal rescue vehicle road worthy. The vehicle will be used to save the lives of horses and other animals, by transporting them to where they can get medical attention and/or to a safe environment. Funds raised will also enable the certification of a Save the Horses volunteer rescue team to operate the vehicle.
"The vehicle will be used not only to rescue our own horses, but local horse owners that have issues with a sick horse or one that cannot stand. They can call us and we can help. Says Cheryl Flanagan, Founder of Save the Horses.
All Type of Motorcycles Are Welcome
The June 17 charity ride gathering begins with registration beginning at 9:00 a.m. A pre-ride safety briefing starts at 9:40am and kickstands go up at 10 a.m. The event features food and beverage at Buffalo's Cafe (a percentage of meal proceeds will be donated to the Rescue), a 50/50 raffle, silent auction and door prizes. Plus riders and attendees will get to meet and greet some rescued dwarf horses. Jon Oswald will provide live musical entertainment.
Register Online
Riders can register online. Riders pay $25 per bike and $15 per passenger. The first 50 registrants will receive a free commemorative t-shirt and one door prize ticket.

For more information, visit:
http://savethehorses.org/motorcycle.html
Event Sponsor: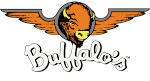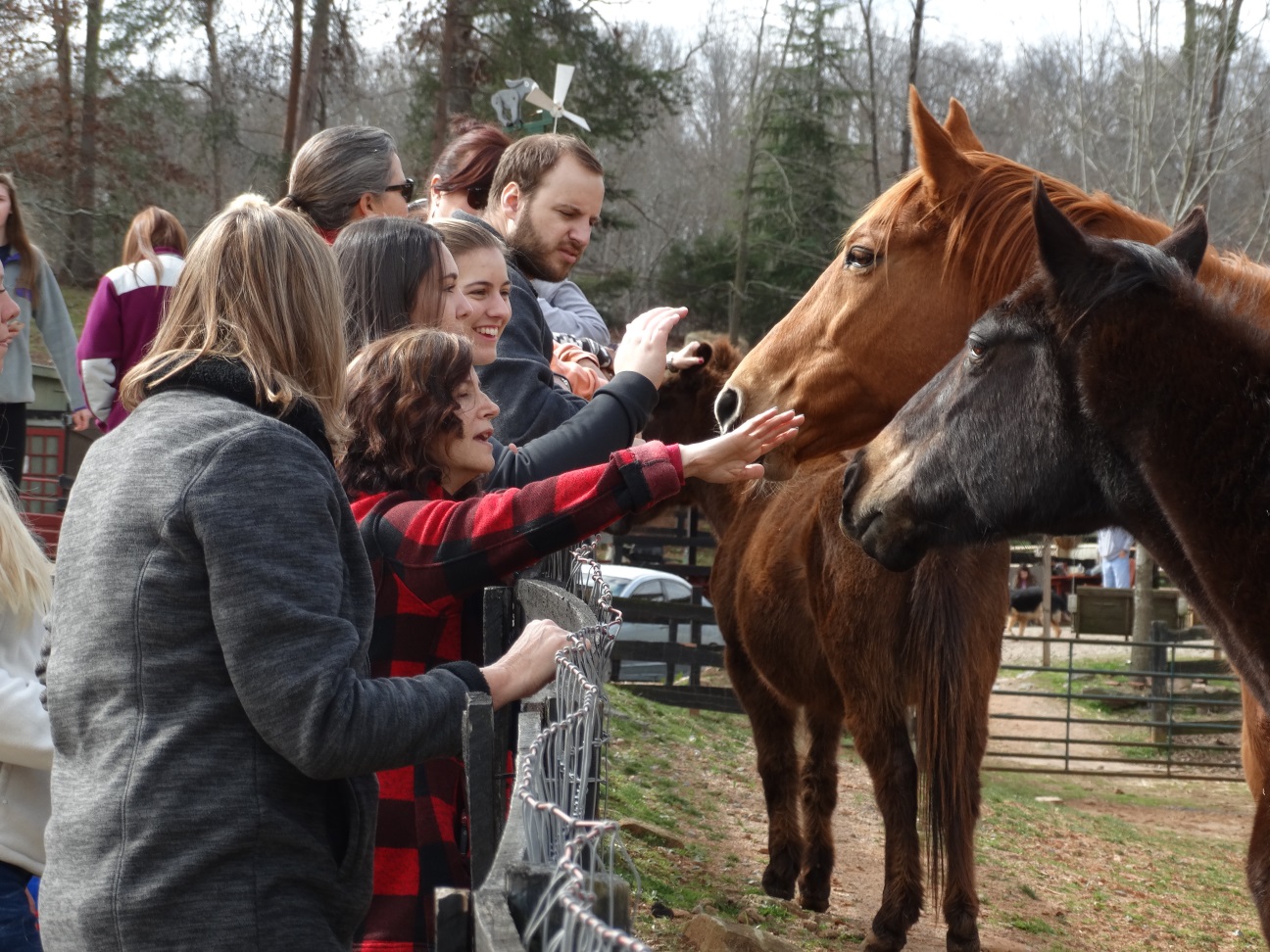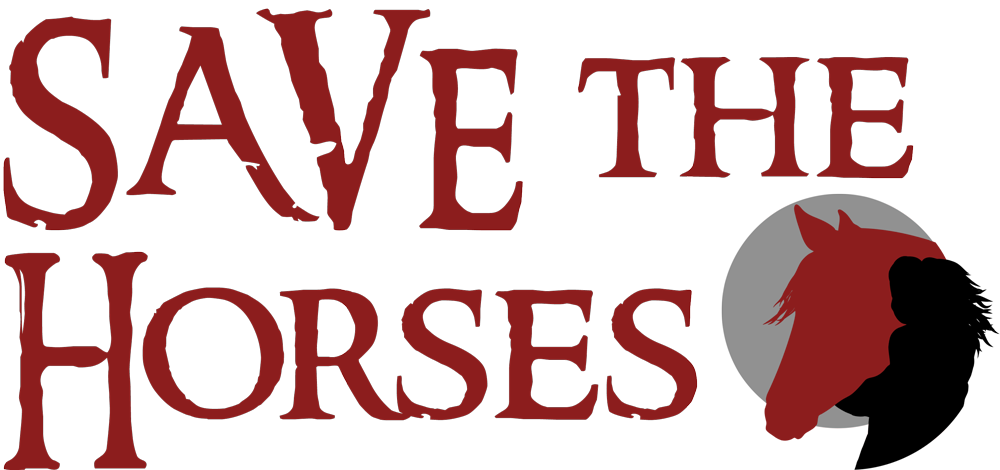 #sthmotorcycle #rideforhorsesSave
Save