About this Event
Organized by the Powe PTA, Motorco Madness is a family-friendly concert for the Durham community to come together and enjoy local talent while raising money to support our public elementary school.
Brunch Specials to be announced. 10% of food sales between 11:30 and 5:00 will also go to benefit E.K. Powe Elementary
Lunch at Parts & Labor starts at 11:30.
Doors open at 1:00.
Come early for a free custom Poetry Fox poem!
Bands begin at 2:00.
Here's the set schedule!
2pm The Beast
3pm JH El Príncpipe
4pm Beauty World
http://www.motorcomadness.com/
E. K. Powe Elementary is a public neighborhood school working toward an equitable world. Powe's mission is to foster student growth through equity, cultural awareness, arts integration and community.
The Powe PTA strengthen's our school community by addressing the needs and well-being of students, teachers and families throughout the year. We welcome all families to join us.
BEAUTY WORLD
Beauty World is the music of Duncan Webster and Leah Gibson.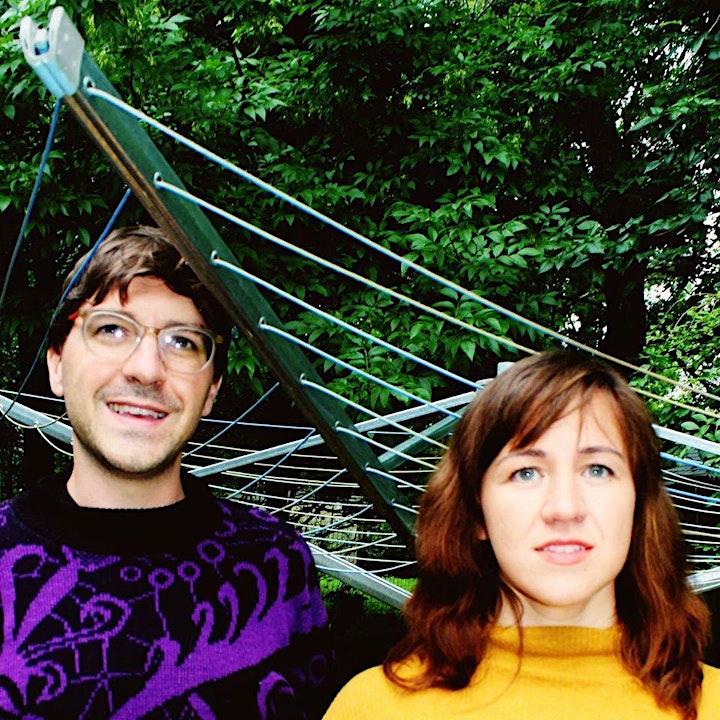 THE BEAST
Now in its twelfth year, The Beast is an innovative and electrifying hip hop and jazz ensemble, known for pushing creative boundaries and dynamic collaborations. Straight outta Durham, the cultural and entrepreneurial nexus of a new south, The Beast is a home-grown artistic force, mixing tap-dancers, puppeteers, and spoken word artists into its repertoire.
In July 2017 the band released "Woke," its second full-length album, produced by Philadelphia native Steve McKie, who has recorded and drummed for Bilal, Jill Scott, Musiq, and others. Emcee Pierce Freelon sums up the meaning of the album:
There is an awakening, a remembering happening in the United States, the likes which have not been seen since the Black Power Movement. The movement for Black Lives has resurged, and is being led by radical, Black, queer, Afrofuturists – organizers, artists, scholars and citizen journalists. We are powerful. We are envisioning new worlds, and new possibilities for ourselves, here on earth and beyond. In the traditions of Harriet Tubman, and Ella Baker, and Ida B Wells, and Pauli Murray, and James Baldwin, and Nina Simone, and Octavia Butler and Sun Ra – we are on the mothership. Y'all had a good run, but we're evolving. We are infinite. We believe we are super-heroes. We are WOKE.
The Beast is:
Pierce Freelon, emcee/vocalist
Eric Hirsh, keyboards/synths/programming
Stephen Coffman, drums
Pete Kimosh, bass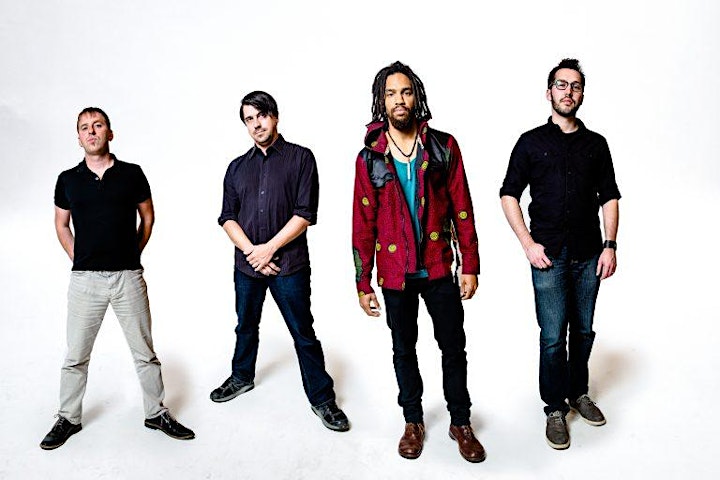 Performers
Date and Time
Location
Refund Policy