Motor City Brew Tours - Fest/Bus Ticket Package - North American Belgian Beer Festival - February 13, 2016

Saturday, February 13, 2016 from 1:00 PM to 7:00 PM (EST)
Event Details
Motor City Brew Tours - Fest Ticket/Bus Package - North American Belgian Beer Festival - Ashley's Westland - February 13, 2016 (Bus @ 1pm / Fest @ 2pm-6pm)
The largest exclusively Belgian beer festival in the US. If its not brewed in Belgium, its not here. Festival Mission – To enrich people's lives through the experience of Belgian craft beer. To expose current and future craft beer enthusiasts to true, made-in-Belgium beers through the largest, exclusively Belgian beer festival in North America. Over 200 different beers from over 80 different brewers all exclusively brewed in Belgium.

Ticket includes: Early Entry Pass ($50 value) into the festival (Extra hour of fest time, priority check-in - no lines, souvenir sample glass, more beer - no tokens needed*), bus transportation and water & snacks on a motorcoach bus.
$60 each - Fest ticket/bus seat
$30 - Bus only (you have your own fest ticket - email us if this option interests you)
For more Information: http://MotorCityBrewTours.com
or call us: 248-850-2563
Bus 1 Pickup @ 1pm - 6th & Lafayette Ave - Parking Garage - 514 S. Lafayette Ave, Royal Oak, MI 48067
Bus 2 Pickup @ 1pm - In front of Kensington Court Hotel Ann Arbor - 610 Hilton Blvd, Ann Arbor, MI 48108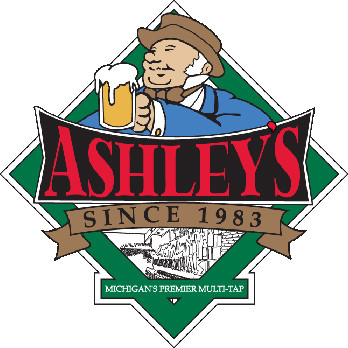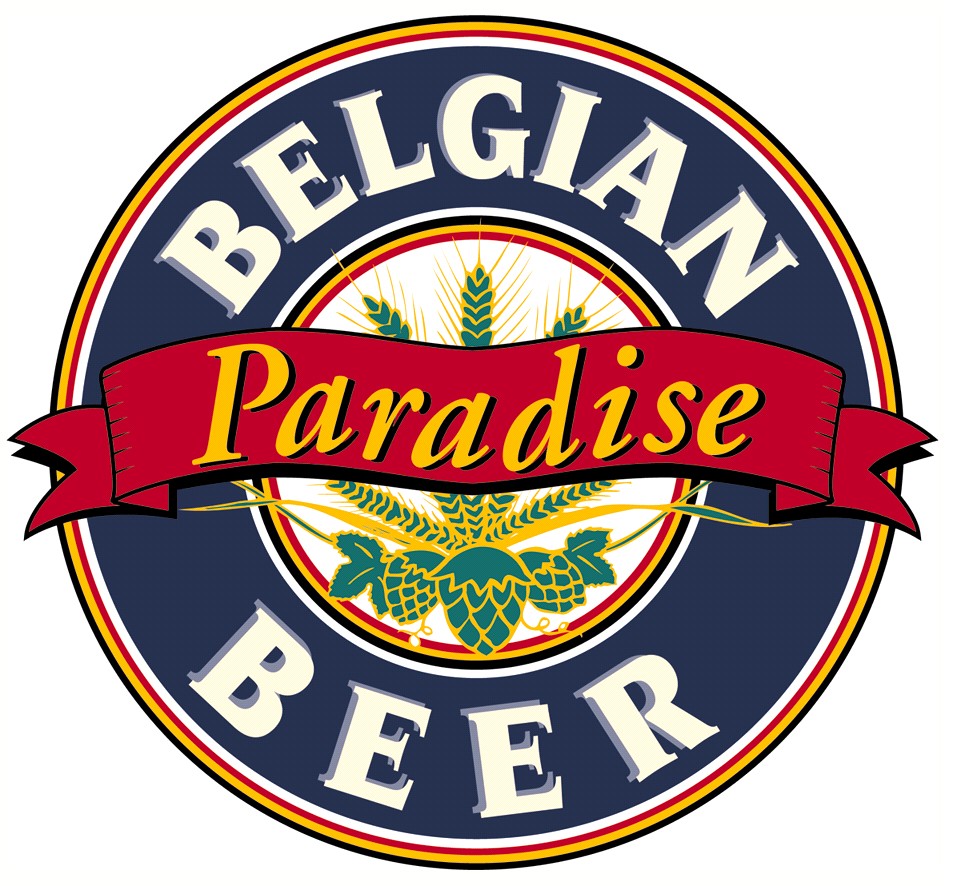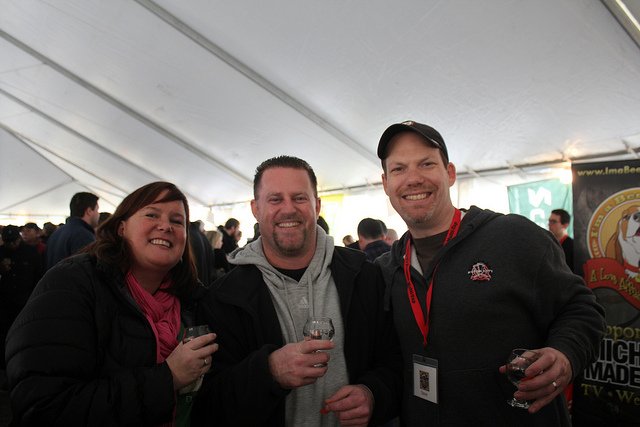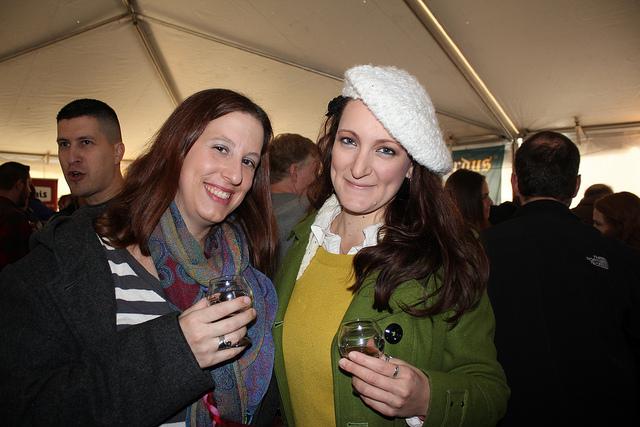 This is the line waiting to get into the Festival in 2015. You will not have to wait in this line! We will get you the wristband and glass ahead of time and you will get to go right into the festival. They have a larger tent, more beers and no tokens* are needed! Worry-free from start to finish! only available by Motor City Brew Tours!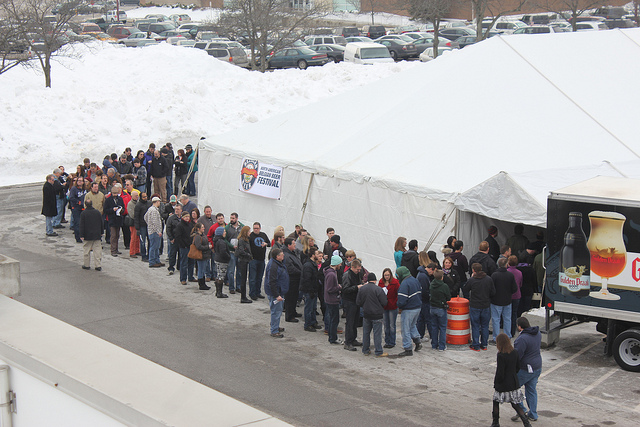 The * means responsible drinking is required!
 
---
Beer Festival Bus - Frequently Asked Questions
What is the timing for the Beer Festival? The Festival VIP admission is from 2pm - 6pm. We plan to have the bus there by 1:45pm. The bus will depart the festival by 6pm. Don't be late - we will not call you or look for you!
What if I am late for a Bus Tour or Beer Festival Bus? We operate on a specific timeline. Please be at the designated departure location at least 20 minutes prior to the tour's start time. Tour start times are firm; however ending times may vary slightly due to weather and traffic. Call the number listed on your ticket with any issues.

What kind of bus will we be traveling on? Motor City Brew Tours works with multiple fully licensed and insured transportation partners. For Day Trips and Beer Festivals, we typically use a 55 passenger motor coach with a bathroom, cushy seats and TV monitors onboard. Both offer you a safe and reliable way to enjoy the day!

Where do the bus tours begin and where should I park? 
-Royal Oak - Bus 1 Pickup @ 1pm - 6th/Lafayette Parking Garage - 514 S. Lafayette Ave, Royal Oak, MI 48067
-Ann Arbor Bus 2 - Pickup @ 1pm - Kensington Court Hotel - 610 Hilton Blvd.. Ann Arbor, MI 48108.

What happens if I need to cancel? Reservation Fees received by Motor City Brew Tours for Bus Tours & Walking Tours are non-refundable and not transferable to other events. If you are unable to attend an event, tour tickets can be transferred to another guest. Motor City Brew Tours reserves the right to cancel a tour.  Should this occur, your reservation fee will be transferable toward another event or fully refunded.

How old do I have to be to attend an event? Since our tours will involve alcohol, we only offer our tours to adults aged 21 and over. Please bring your State Identification or driver's license to present to your tour guide upon arrival. Motor City Brew Tours follows all state of Michigan liquor/consumption laws.
Can I bring food or beer on the bus tour? Yes, beer and food is allowed on the bus. Remember, you are going to a beer festival to drink all day. Please pace yourself!
Have questions about Motor City Brew Tours - Fest/Bus Ticket Package - North American Belgian Beer Festival - February 13, 2016?
Contact Motor City Brew Tours
Motor City Brew Tours - Fest/Bus Ticket Package - North American Belgian Beer Festival - February 13, 2016