Description
Motor City Brew Tours - Downtown Detroit Brewery Bus Tour - We will take you to Downtown Detroit and visit Detroit Beer Co., Batch Brewing and Brew Detroit. Tickets: $55 each - Includes lunch, beer samples and guided brewery tours! For more Information: http://MotorCityBrewTours.com or call us: 248-850-2563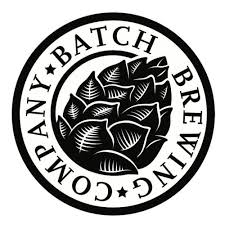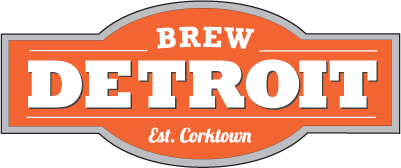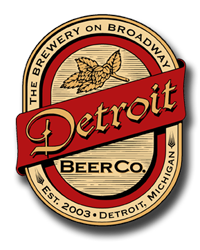 ---
Bus Tour Frequently Asked Questions
What do I get on this Bus Tour? The tour ticket includes lunch (pizza) and beer samples at each brewery stop. Where available, we will take you on guided brewery tour. We will also have water/snacks on the bus. Everything is included in the ticket price!

What if I am late for a Bus Tour? We operate on a specific timeline. Please be at the designated departure location at least 20 minutes prior to the tour's start time. Tour start times are firm; however ending times may vary slightly due to weather and traffic. Call the number listed on your ticket with any issues.

Where do the bus tours begin and where should I park? Please see ticket page for exact pickup location. Royal Oak - Use the 6th/Lafayette Parking garage - $3.00 for the day!

What happens if I need to cancel? Reservation Fees received by Motor City Brew Tours for Bus Tours & Walking Tours are non-refundable and not transferable to other events. If you are unable to attend an event, tour tickets can be transferred to another guest. Motor City Brew Tours reserves the right to cancel a tour. Should this occur, your reservation fee will be transferable toward another event or fully refunded.

How old do I have to be to attend an event? Since our tours will involve alcohol, we only offer our tours to adults aged 21 and over. Please bring your State Identification or driver's license to present to your tour guide upon arrival. Motor City Brew Tours follows all state of Michigan liquor/consumption laws.