Description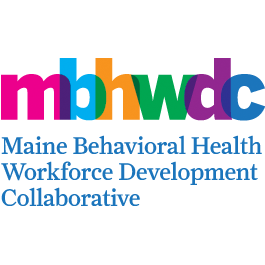 Motivational Interviewing is a client-centered; evidence based directive method for enhancing intrinsic motivation to change by exploring and resolving ambivalence.
This one day training will provide an introduction to the evidence-based clinical method of communication - motivational interviewing (MI). After orientation to the underlying spirit, structure and principles of MI, practical exercises help participants to strengthen empathy skills, recognize and elicit patient change talk, and roll with discord/ resistance. Research evidence is reviewed for the efficacy of Motivational Interviewing and for the importance of it in addiction, criminal justice, health-care, mental health care and the client/patient relationship toward positive outcomes.
---

ABOUT THE PRESENTER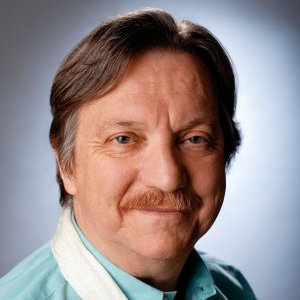 Stephen R. Andrew, LCSW, LADC, CCS, CGP, is a storyteller, trainer and the Chief Energizing Officer of the Health Education Training Institute. He maintains a compassion- focused private practice in Portland, Maine USA where he also facilitates a variety of young person, men's, co-ed, couples and caregiver groups.
Click here for Stephen's full bio
---
5.5 Contact Hours Available
Click here for details. Certificates will be emailed to participants who attend the entire program. No partial credit will be given.


---

Check-in will begin at 8:30 a.m. Program begins at 9:00 a.m.

Lunch will be on your own.


---
---