Description
Want to create and build your own successful business, escape the frustrations of your day job and become the master of your own destiny in 2019?
The simplest and easiest way to get started in creating and growing your own business this year is to hangout with talented like-minded people who are committed to creating and building their own businesses.


This Monday evening, we are all going to support Founders of The Future and attend The F Factor: Edinburgh Regional Final event in Summerhall.
Get your ticket here https://www.eventbrite.co.uk/e/the-f-factor-edinburgh-regional-final-tickets-59373380379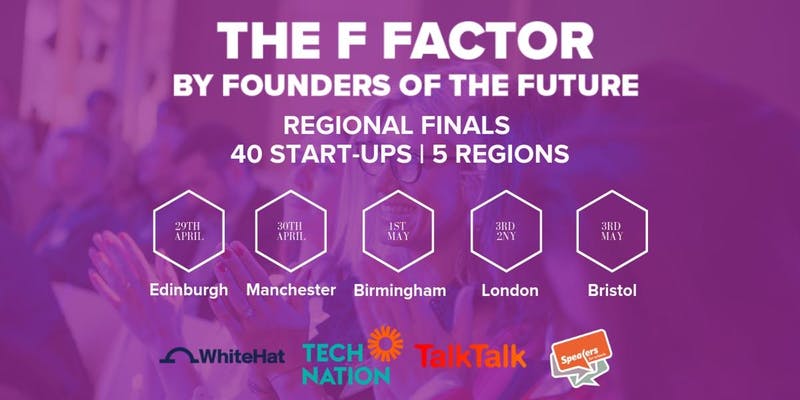 Here is an excerpt from their event page
"Join us for the most exciting start-up event in Edinburgh for young entrepreneurs to hear their ideas that are set to change the world and learn about the products their building.
Come and be part of the buzz for this year's Regional FInals and see the best start-up win the grand prize of £1,000 and advance to the National Finals!
If you love hearing about how new innovations and 4IR technologies, or how bright young founders in Scotland and Northern Ireland are bringing their ideas to life, sign-up and invite your friends for an exciting evening of start-up pitches.
The judges on the night will be - Leah Hutcheon (Appointedd), James Varga (The ID Co), Malcom Buchanan (RBS)
Agenda for the evening (6pm - 9.30pm)
6pm – Registration

6.30pm – Introduction

7pm – Pitches (3 minutes and Q&A with the judges)

8.30pm – Networking and Judges Deliberation

8.50pm – Award Ceremony

9.30pm – Close
Join our local Community of over 500 Entrepreneurs and Investors via this link:
The League of Entrepreneurs Meetup - Edinburgh

Who is hosting these events?
Your host James Shoemark has been running peer-mentoring or mastermind groups in Edinburgh since 2010 and has enabled many Entrepreneurs and Business Owners to achieve their goals. James has coached over 5,000 people since 1985 and is currently CEO at his seventh startup The Startup Race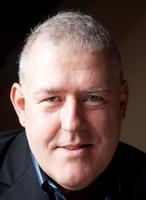 We encourage Entrepreneurs in Scotland to follow this step-by-step guide inspired by Steve Blank and Eric Reiss, the world's greatest entrepreneurial thought leaders from Silicon Valley.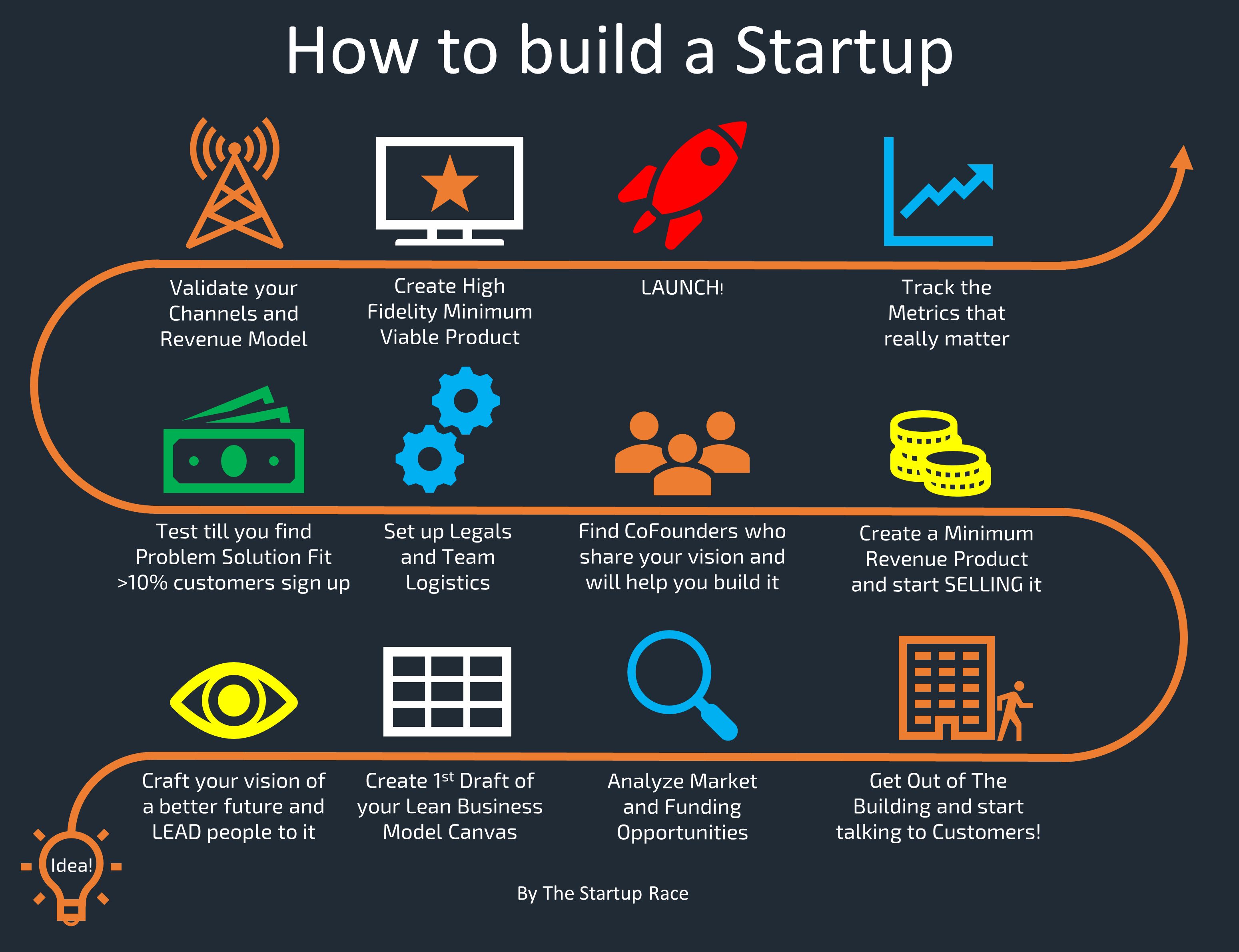 You can assess the progress you've already made here http://bit.ly/LofE-Assess
These events are sponsored by The Startup Race